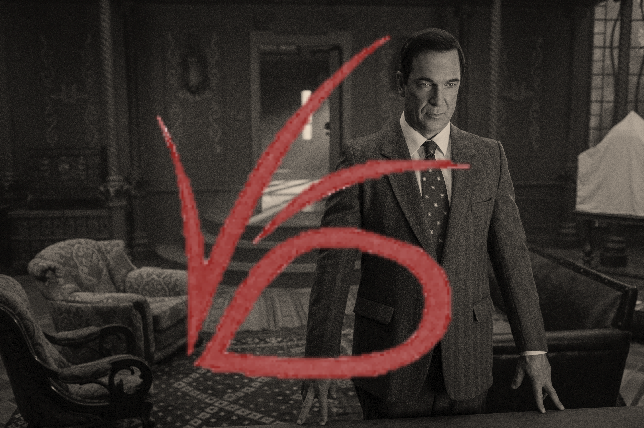 My dearest V,
Ring! The sound of my alarm clock awoke me early this morning. Show time! Which show? A Series of Unfortunate Events, which finally is on Netflix. Not since Sebald's "Zombie in the Snow" has a work of entertainment thrilled me so. I could watch a million times and still be discovering new details. All of the times Neil Patrick Harris is on screen are a sheer delight. Better yet is the tone of the show: more Edward Gorey than American Horror Story, far more macabre than just excessively bloody. The tone is a perfect representation of the books. My friend Jim was telling me the other day how his favorite movie, Carrey (or is it "Carrie"?) is better than a typical slasher movie because it rings (whoops, WRINGS) your heart with genuine pathos. Although the Baudelaire children are not villains, in its own way, this show has some similarities to that film, handling the mix between pure genre and down-to-earth coming of age story with incredible adeptness.
I will be posting a more complete review—four detailed recaps of the four dismal chapters the Baudelaire orphans were forced to endure—along with transcripts of my recent interviews with Patrick Warburton (the charming actor they hired to portray our dear L.S.) and a Mr. Daniel Handler who has been recently operating as L.S.'s legal representative while L.S. continues to flee from his enemies (last letter I received indicated that he managed to secure passage to the Canary Islands aboard the S.S. Caliban, hidden inside a life-size plaster mold of Margaret Thatcher.) These dispatches will be delivered to the Observer office imminently—a word which here means "as soon as I can convince the Countess of Sunderland that I had nothing to do with that dreadful fire in the portrait gallery so she gives me my typewriter back." My stay overseas has been a pleasant one, but no one seems to remember that I always take my tea without sugar. Like mother, I also believe tea should always be bitter as wormwood and sharp as a two-edged sward.
With all due respect,
D.S.