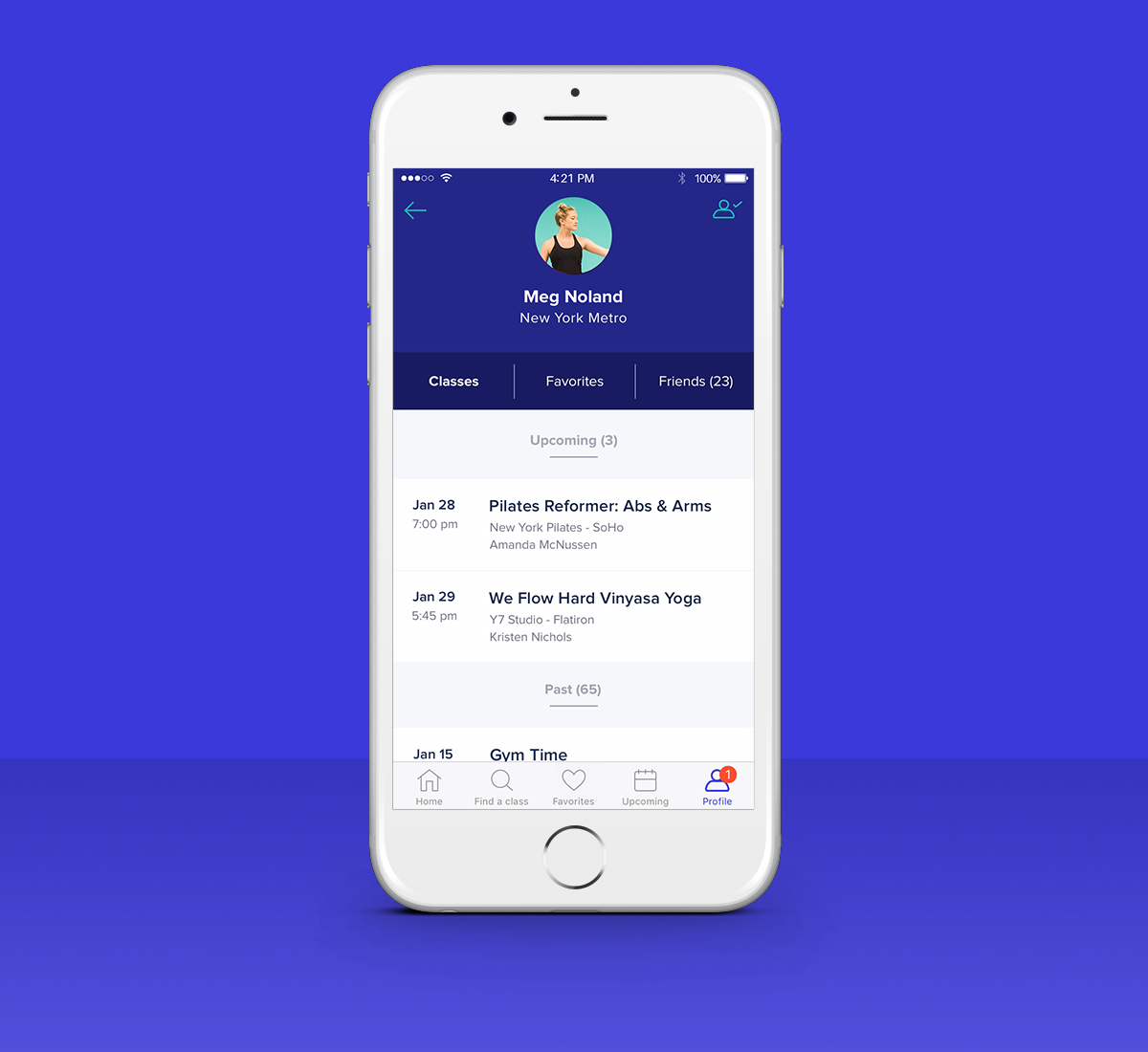 For workout aficionados, one of the most annoying aspects is figuring out which members of your #fitfam are doing what workout. While it's certainly refreshing to run into someone you know during class, it would be far easier to know who you're going to cross(Fit) paths with ahead of time (especially if it necessitates putting a little bit of natural makeup on). Now, thanks to ClassPass, you can keep track of other people's workout schedules and tailor your own accordingly. 
ClassPass just announced the feature they said all of their users have been asking for. No, it's not a return to their $99 price tag for unlimited classes, although that would be ideal. It's the ability to connect with other users through the app and share specific classes with them, instead of texting a friend about a yoga class on the Bowery, which is very, very vague.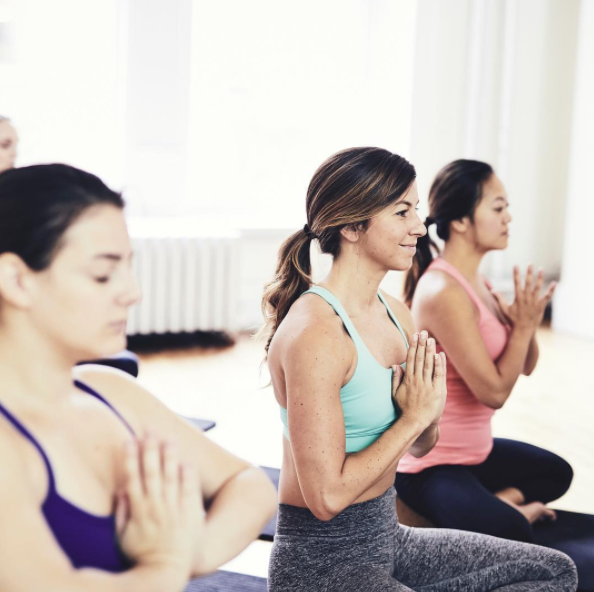 Their new social experience allows people to search for friends to view their upcoming and past classes. It sounds like this feature could double as a dating app, although it's unclear how many men use CP to attend boutique fitness classes. Someone could simply show up at a studio in their best athleisure after viewing a potential suitor's schedule. But, if that sounds a bit too intense, there are privacy settings, allowing users to share the details with their friends only. Unfortunately, there's no option to tell your friend you're running late and will be one of the last people to walk into class. Now, that would be a development.
Of course, the app is meant to be used for good, not for stalking an ex. You can befriend the cool girl you saw in class and attend workouts with her in the future. You can share your favorite trainer's schedule with a friend. You'll never have to workout alone (in a room of 20+ people) ever again.