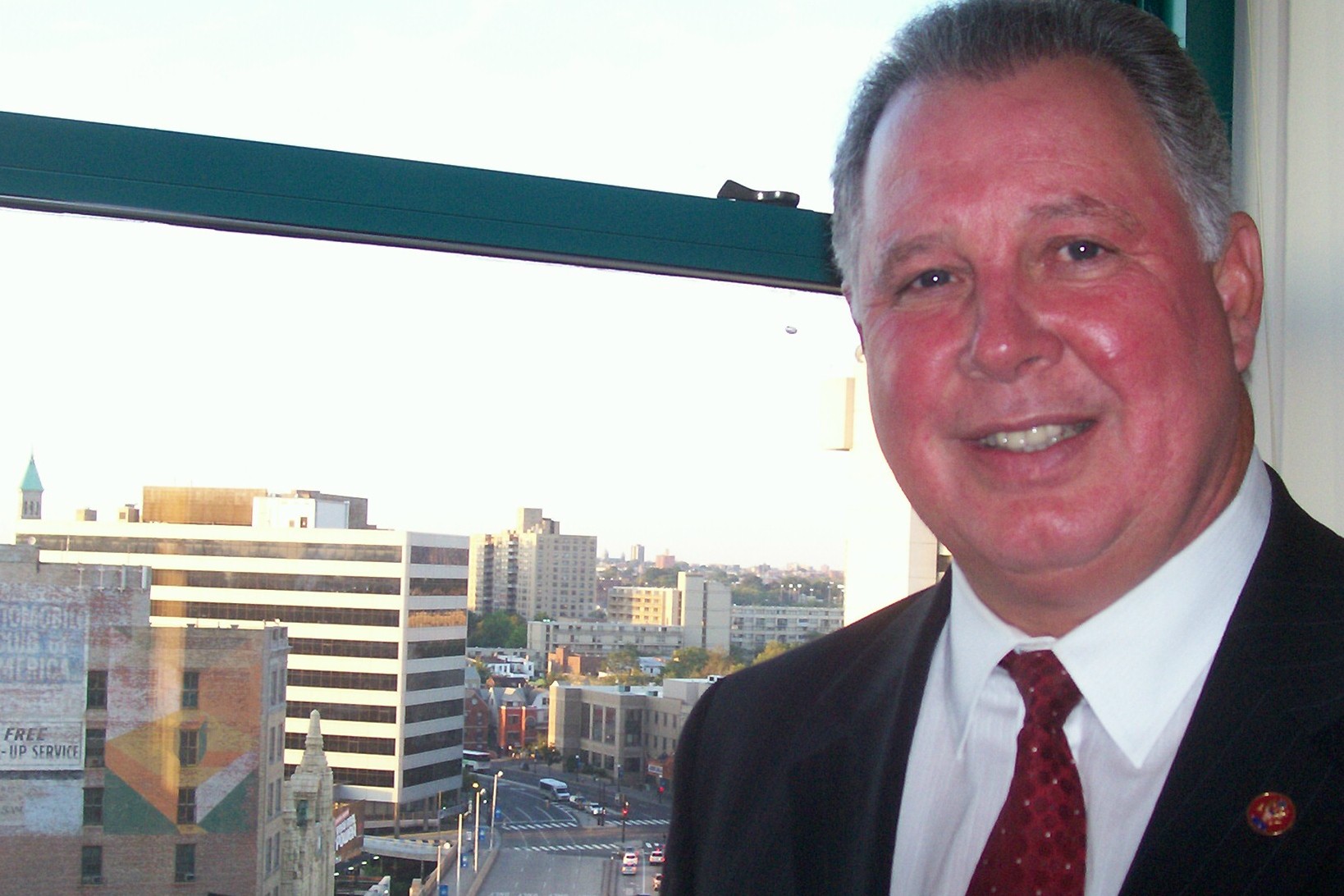 Two of New Jersey's Democratic congressional representatives—Rep. Donald Payne of the 8th district and Rep Bonnie Watson Coleman of the 12th district—have announced that they will be boycotting the Friday inauguration of Republican President-elect Donald Trump due to disagreements with Trump's policies.
On Wednesday, Observer confirmed that Rep. Albio Sires of New Jersey's 8th congressional district, another Democrat, would also not be attending the inauguration. However, according to Sires spokeswoman Erica Daughtrey, Sires' decision not to attend on Friday is because he is currently "under the weather."
"As of now he is not attending," Daughtrey said. In 2009, Sires did not attend President Barack Obama's inauguration due to another brief malady.
While Sires has opted out of Friday's ceremony, Observer spoke with district 5 Congressman Josh Gottheimer's office on Wednesday. The newly elected Democrat plans to attend Trump's inauguration according to his office. Observer also confirmed that district 9 congressman Bill Pascrell and district 6 congressman Frank Pallone be attending the event. Both New Jersey U.S. Senators—Democrats Bob Menendez and Cory Booker—will also be attending the inauguration according to reports.