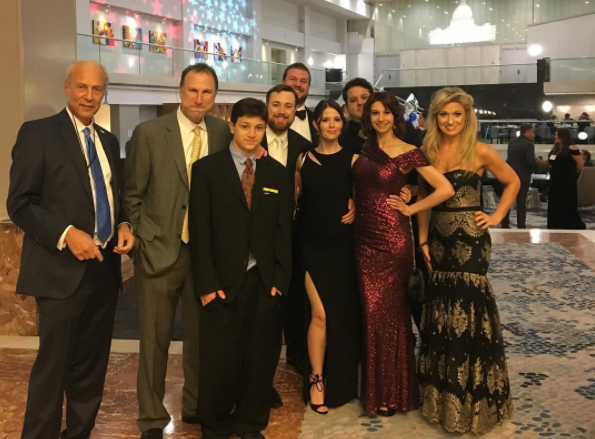 Just one day ahead of the inauguration of now President Donald Trump, New Jersey operatives and officials in Washington converged on the Garden State Inaugural Gala, an event held prior to each presidential inauguration.
The likes of Congressman Tom MacArthur, Cheryl Halpern and NJ state Senator Sam Thompson, were all in attendance. The guest list also included GOP operatives like Candice Greaux, Stephanie Fila, Dave and Amanda Glass, Brian and Meredith Nelson andFrank Luna were all present. Republican political strategist and Trump campaign employee Bill Stepien–whose name was regularly invoked during the Bridgegate trial earlier this year–was also present.
While the guest list included many notable Garden State residents, New Jersey Governor Chris Christie and his wife Mary Pat were not present at the event, according to reports.
Members of the media like Observer Senior Political Columnist Ashe Schow and NJTV's Michael Aron were also present.