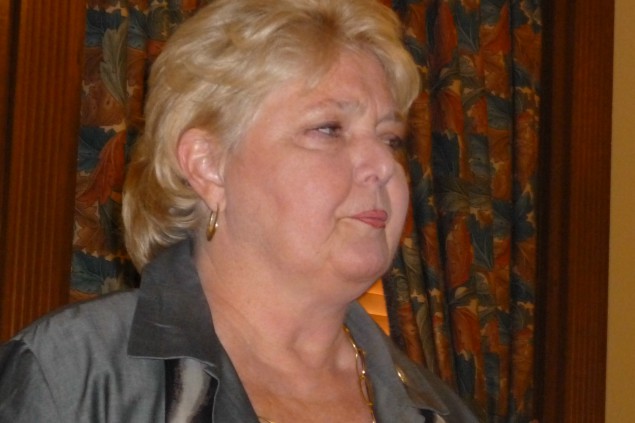 A Republican state senator from New Jersey, Diane Allen of the state's seventh legislative district, announced on Tuesday that she will be retiring at the end of her term instead of running for re-election. According to a statement released by Allen, her decision stems from "health issues."
"It has always been my intention to run for another term in the New Jersey Senate; however, over the last few weeks I have come to realize I must face some health issues that I have been trying to ignore. Consequently, with my family's support, I have decided to make this term my last and 2017 my last year in office," Allen said. According to the senator, her medical concerns would prevent her from running a campaign and expending the necessary energy into another term in office.
Allen said that for now her focus will be on strongly finishing out the year for her constituents.
"There are many important pieces of legislation that need to be passed this year, as well as wrongs that need to be set right. I look forward to working with my colleagues on both sides of the aisle, as usual, to try to accomplish these goals," Allen said.
Allen was first elected to the state senate in 1998. Prior to that election she served in the General Assembly for one term. While Allen is a Republican, the two assemblyman who represent the district, Troy Singleton and Herb Conaway, are both Democrats. Allen's retirement will likely lead to a push from Democrats to take full control over the district's legislative representation as well as pushback from Republicans to maintain the seat for the GOP. Singleton said that he plans to run for the seat.
Following Allen's announcement, Senator Tom Kean of N.J.'s 21st legislative district issued a statement thanking Allen for her service and vowing to help her "to finish the work she started before she leaves at the end of her term next January."
Allen's seat will be up for election in November.