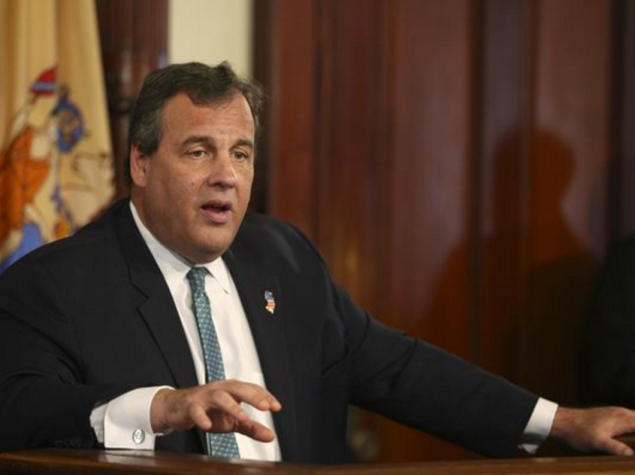 New Jersey will not be reopening a landmark case on school funding for the state's poorest districts. The state Supreme Court issued an order Tuesday denying Governor Chris Christie's motion to reopen Abbott v. Burke in an attempt to change the terms of collective bargaining agreements with teachers and freeze state aid at current levels while the legislature devises a new school funding formula.
The governor's September filing would have taken aim at teachers' unions' policies of determining layoffs by seniority rather than performance, and given the Commissioner of Education unlimited authority to override collective bargaining agreements.
As the Court noted in its ruling, collective bargaining and seniority in layoffs "have not been subject to prior litigation in the Abbott line of cases."
An attorney with the Education Law Center characterized the ruling as a rejoinder to the proposal to interfere in a crucial statute for underserved schools' budgets by taking aim at hiring and firing practices that never entered into the arguments surrounding the original Abbott case.
"We are pleased the Court has turned down the Governor's request. Issues related to collective bargaining and teacher layoffs were never in the Abbott case, which has been singularly focused on ensuring adequate funding and resources for students in New Jersey's poorest schools," said David Sciarra, ELC Executive Director and lead Abbott counsel.
"We're prepared to work with the Governor and Legislature to ensure the budget includes a long overdue increase in state aid, targeted to districts most in need."
Now, the only case in New Jersey courts challenging the practice of 'last in, first out' triage in cash-strapped school districts is a lawsuit from a group of Newark parents calling on the State Superior Court to deem the practice unconstitutional.
An attorney with a group supporting those plaintiffs in HG v. Harrington praised the court's decision on Christie's filing.
"This ruling is a big win for New Jersey parents and schoolchildren. The Supreme Court has echoed the position of a group of Newark parents, who argued to this court that the state's unjust quality-blind teacher layoff law must be evaluated on its own, and not in connection with a decades-old school funding lawsuit," said Ralia Polechronis, Executive Director of Partnership for Educational Justice.
"These brave parents are leading the charge for students' rights in New Jersey, and they will not back down until the harmful impact of this law is revealed and deemed unconstitutional."