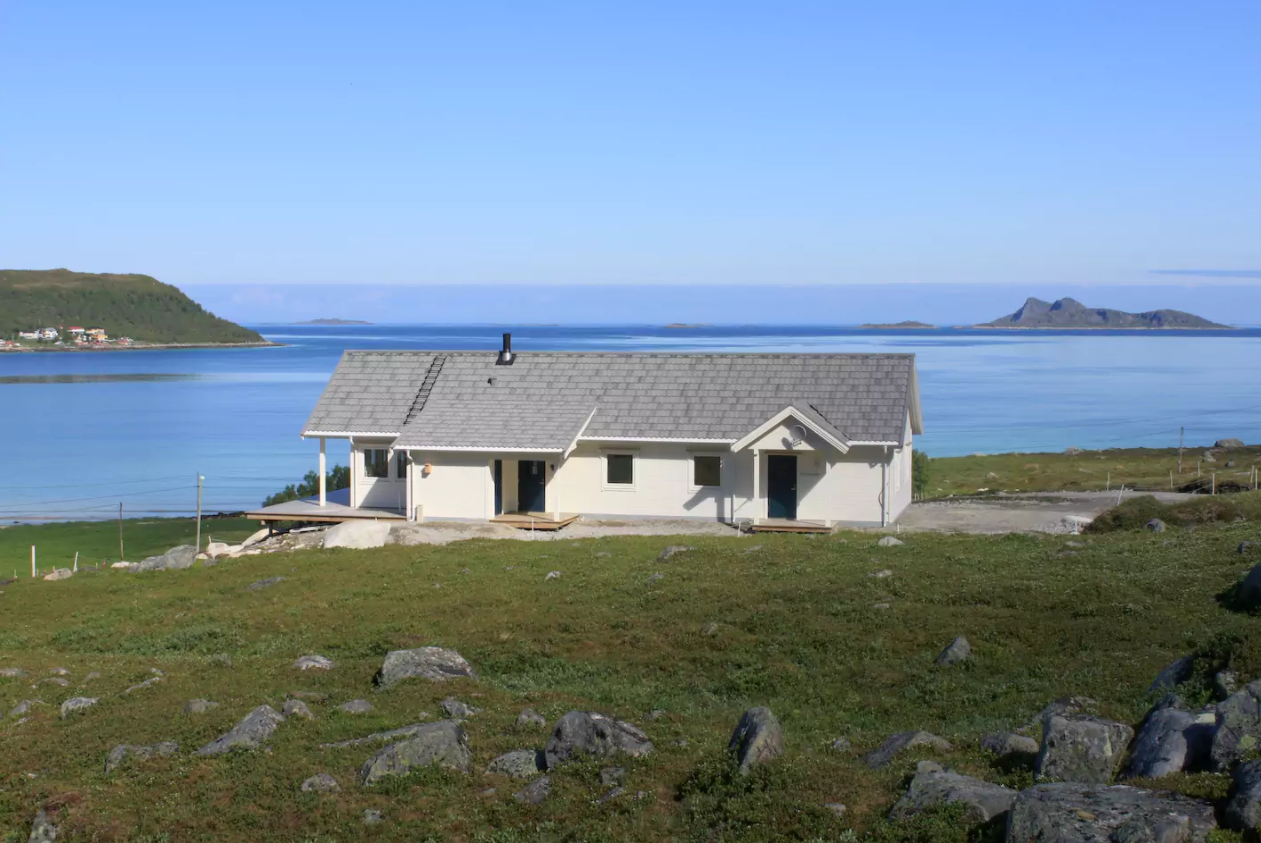 Prince Harry and girlfriend Meghan Markle are finally getting a little bit of alone time, according to People. And where better to be alone than a tiny town in Norway, where the prying eyes of paparazzi can be avoided? The publication shared that the couple vacationed in Tromvik Lodge, a surprisingly affordable Airbnb option; the entire Norwegian home is rentable for $362 a night. The nine bedroom house is surrounded by mountains and meadows. It's not exactly a castle, but it certainly is equally impenetrable, even if there isn't a moat.
Despite its lack of regal attributes, their digs certainly have romantic views and the privacy that a new, extremely famous couple would desire. The home fits up to 10 people, but unfortunately, it looks like Prince George did not receive an invite, as the pair kept it all to themselves.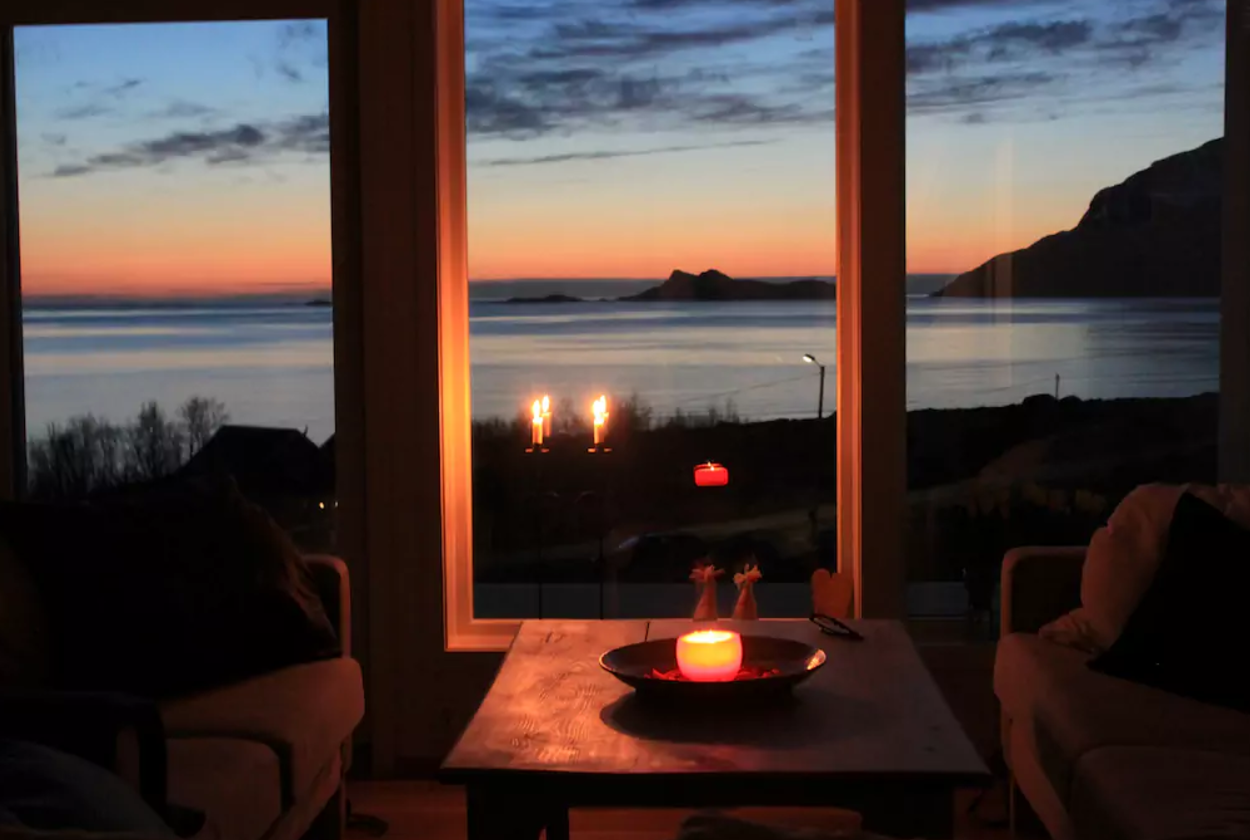 The lodge is definitely best enjoyed by people who want to stay active on vacation. If Prince Harry had a Bumble profile, it would certainly include photos of him carousing outdoors, as he's a noted fan of playing polo and traveling to exotic places. Hopefully Markle can keep up, as hiking, hunting, skiing and fishing are all offered at Tromvik Lodge, with little else to do. There are no restaurants or shops in Tromvik. There is, however, an outdoor jacuzzi.
These two aren't the first celebrities to embrace Airbnb on vacation. Karlie Kloss, Gwyneth Paltrow and Beyoncé have all rented out homes while on vacation and then posted about it on social media as a trade. Renting a private home is easier than somehow avoiding amateur photographers that could be lurking in an enormous hotel. And if it's good enough for an American Queen (aka Beyoncé), it certainly should be luxe enough for Prince Harry.