[youtube https://www.youtube.com/watch?v=5kIe6UZHSXw]
Are you a fan of massive, city-destroying robots from outer space? Good news! Not only was a massive, city-destroying robot from outer space just named U.S. Secretary of Defense (I assume), but Hollywood is pumping out CGI extravaganzas filled with all your robo-bliteration needs by the dozen. Case in point: Today, the full trailer for Power Rangers, the reboot of at least 50 people's favorite 1990s action TV series, arrived bearing good looks at Elizabeth Banks' Rita Repulsa, Bryan Cranston's Zordon, the full Ranger costumes and even a hint of Megazord.
And, as an added bonus, the Power Rangers trailer is…pretty much indiscernible from the Transformers: The Last Knight teaser released earlier this year, minus a Mark Wahlberg or two. So, fun game: Can you guess, from a brief GIF, whether you're looking at Power Rangers or Transformers: The Last Knight? (Answers below)
1)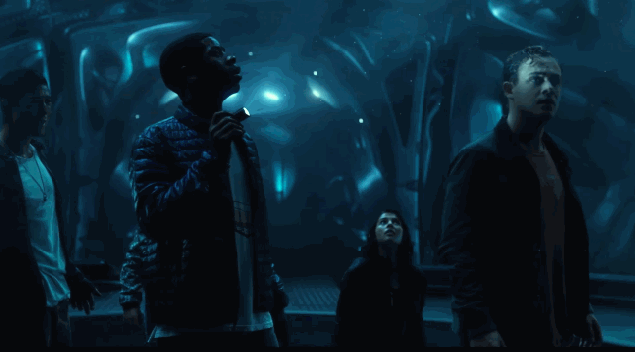 2)
3)
4)

5)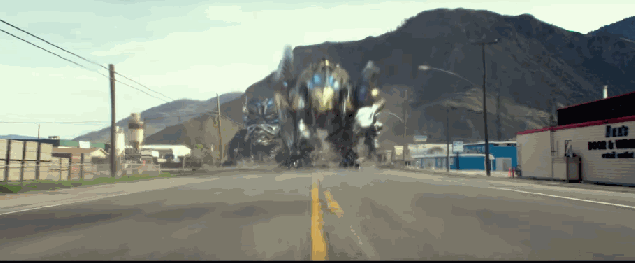 6)
7)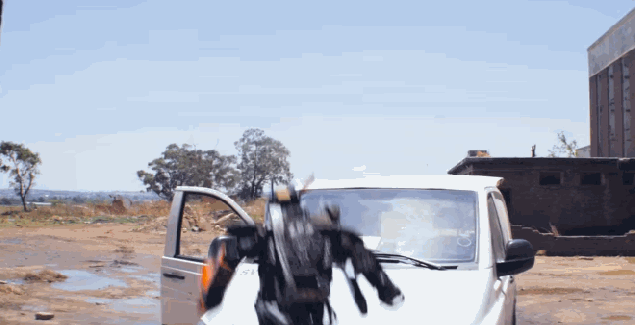 8)
9)
10)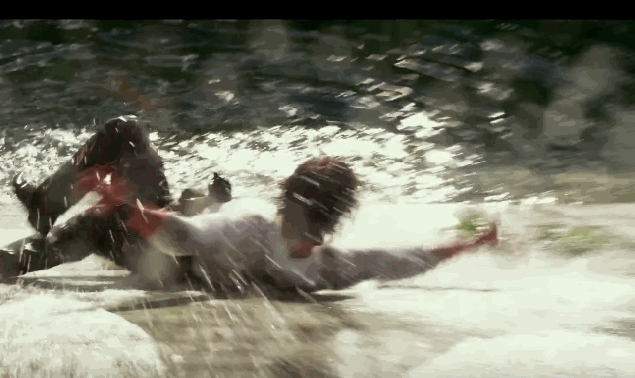 11)
12)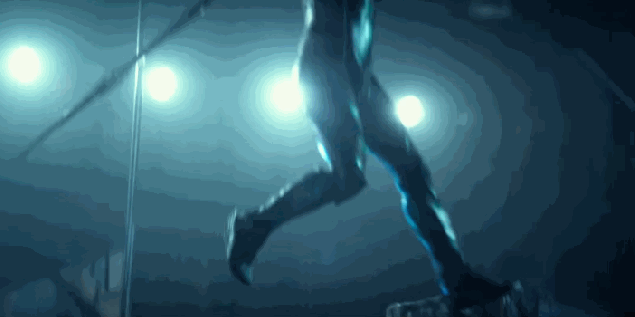 13)
14)
Answers: 
…………………
………………..
1) Power Rangers 2) Transformers 3) Transformers 4) Power Rangers 5) Power Rangers 6) Transformers 7) 2015's Chappie 8) Power Rangers 9) Transformers 10) Transformers 11) Power Rangers 12) Power Rangers 13) Transformers 14) Transformers