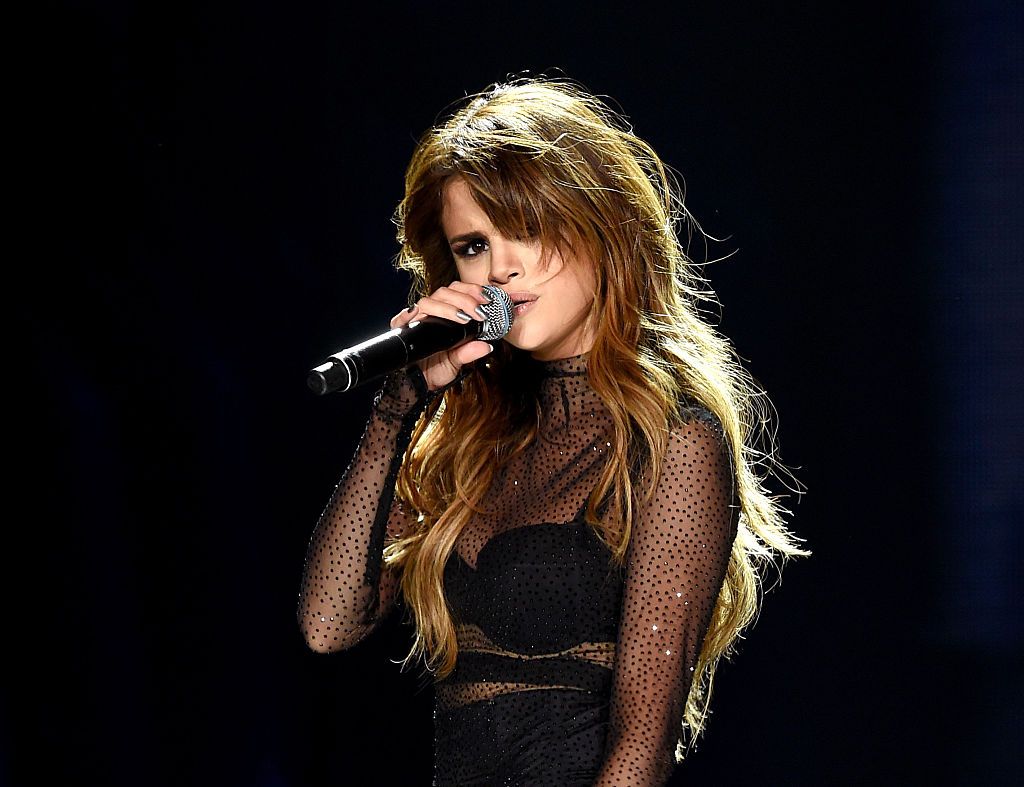 Selena Gomez is mostly famous for being the most-followed person on all of Instagram and making half a million dollars for a single post. It's quite a coup, especially in a sea of Kardashian sisters and soccer stars—oh, and you might remember her chaotic relationship with Justin Bieber. Her rumored new boyfriend, The Weeknd (née Abel Tesfaye), is notable for crooning ballads that sound like they should all be on the 50 Shades of Grey soundtrack. He's also known for previously dating a Hadid sister (Bella, to be precise).
While it's refreshing to see Gomez openly move on from her controversial relationship with the Biebs, it's unclear if The Weeknd is the right partner for her. If, for some reason, it doesn't work out, here are some nice guy options for her next relationship.
Ed Sheeran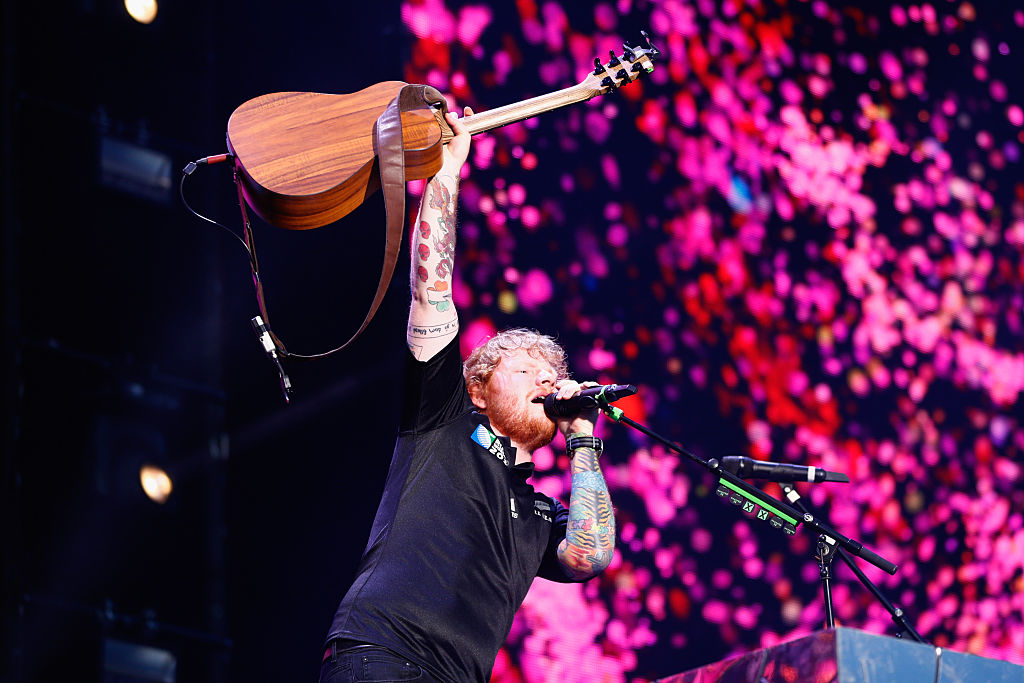 Sheeran is already a fully-fledged member of Taylor Swift's squad, which means Gomez wouldn't need to get her friend's seal of approval. The Swift/Bieber feud has been well documented. Both Sheeran and Gomez have recently taken time off from social media with a digital detox, so their relationship could be entirely private. If Gomez isn't interested in Sheeran because of his firm place in the friend zone, she could always link up with Prince Harry, who he has been mistaken for in the past.
One of Her Brothers From Wizards of Waverly Place
It's totally  natural for an actress to date her on-screen siblings. Just look at Lauren Graham and Peter Krause. In the case of her former Disney show Wizards of Waverly Place, Gomez has two worthy options. There's older brother David Henrie, who Gomez is still pals with, according to a recent Instagram photo. There's also younger brother Jake T. Austin, who posted a throwback photo commemorating the show, as it has been nine years since it was on the air. Don't worry, he's 22 now.
Miles Richie 
Like Bieber, Miles Richie is heavily tattooed and famous on Instagram. Of course, there are plenty of handsome, tattooed men on Instagram, so that's not reason enough to link up…but Bieber's controversial former relationship with Sofia Richie certainly is. Sure, the Richie brother was rumored to be dating Kylie Jenner a few years ago, but Gomez doesn't seem to have a problem dating within the incestuous young Hollywood scene, much to the chagrin of the Hadid sisters. And Sofia Richie is quite familiar with befriending an exes ex; just look at her best friendship with Bronte Blampied.
Shawn Mendes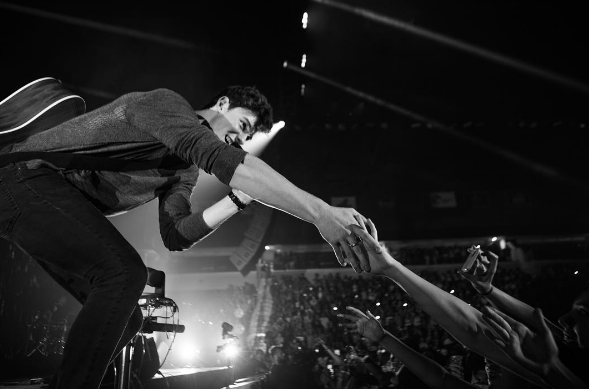 Before "I don't know her," became the ultimate insult, Bieber dropped the same phrase about youthful competitor Mendes, his sweeter, younger counterpart. In the past, Mendes has been linked to former Fifth Harmony member Camilla Cabello, but their relationship was never confirmed. Perhaps Gomez will be interested in this Canadian musician and former YouTube sensation…although she should probably wait until he's 19.
Herself
By now, the story of Bieber's rise to fame is well-documented, and so is his downfall. After putting up with that for years, Gomez deserves some time alone. Perhaps a decade of self-care would suffice.