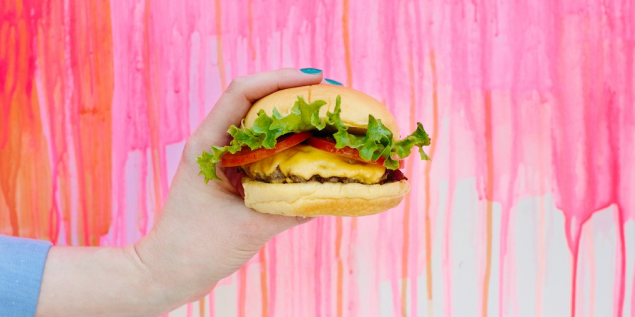 Shack Shack's latest initiative is a win-win for fans of the chain's famous burgers.
The company just announced the launch of Shack App, a mobile ordering iOS app that will help you get your order quicker than ever. And to boot, Shack Shake is giving away free food to each user who downloads and tries the app by the end of February.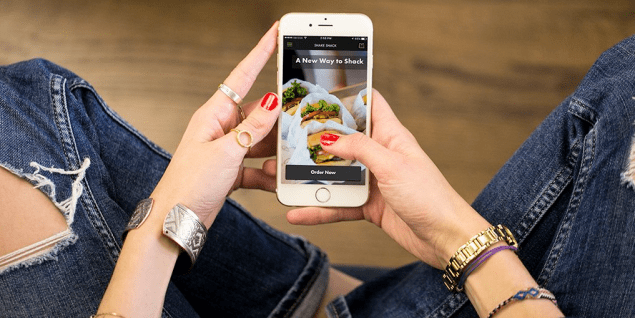 The prize is a free single ShackBurger, or any other item in the breakfast, burger and hot dog categories valued $5.55 or below. To get yours, simply download the Shack App, create an account and use the promo code "shackappy" at checkout.
"The Shack App brings a whole new way to experience Shake Shack for our guests—meeting them where they are, when they want, on their terms," CEO Randy Garutti said in the announcement on the Shake Shack website. "Our initial test and rollout have gone very smoothly, and I am thrilled to share that you can now order ahead at nearly all of our U.S. Shacks."
What a deliciously cheap way to skip the lines.