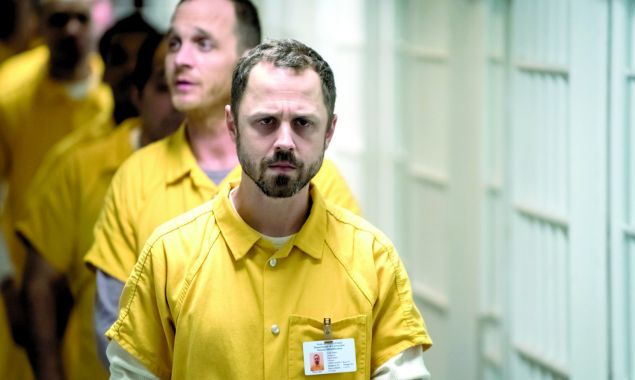 Welcome back to tvDownload's social media column — written for the people and by the people, like some kind of millennials' Pravda. It's where you can come to find out what the internet is saying about your favorite shows, and to see what new stuff might be worth checking out. You do want to fit in with the rest of us, don't you, comrade?
Blessed is the internet, you guys. The Young Pope continues to be a gold mine of source material for sweet memes.
https://www.instagram.com/p/BPZERVwB9Ft/
https://www.instagram.com/p/BPjTjhRhDAT/
That feeling when…
https://www.instagram.com/p/BPbCn0ZDtgk
Okay, sure, we're down with this review.
The show is also officially in its fan art stage, which means mostly drawings of Jude Law looking smug.
https://www.instagram.com/p/BPgUpytgIDu
https://www.instagram.com/p/BPfYzzJj6g
And this image of Diane Keaton looking super awesome.
Sneaky Pete is Amazon's newest binge-able show, and folks have been devouring the combination of Giovanni Ribisi and Bryan Cranston.
#So #many #hashtags!
We're not sure if this is an endorsement or the opposite…
Oh wow, it's a built-in meme! Watch out, Young Pope.
https://www.instagram.com/p/BPcH8qDjgmw/