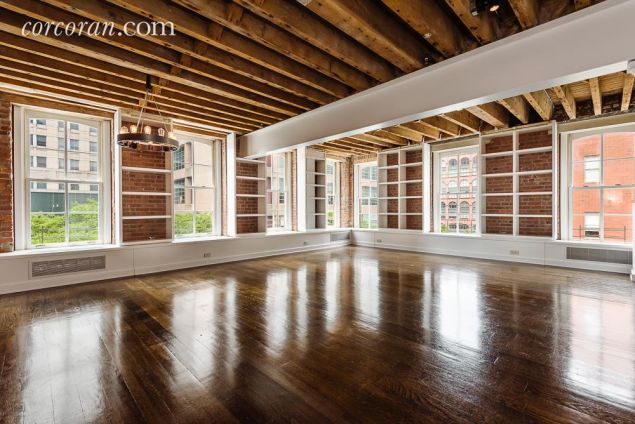 Theodore Roosevelt's great-great-grandson just parted ways with a bit of presidential history.
It's not that the actual Tribeca loft Theodore Roosevelt V sold is particularly historical, but it is the location where Roosevelt realized he was in possession of a ring that belonged to his ancestor—the ring had been sitting in a case on his bureau, and after watching a Ken Burns film on about the Roosevelts, he discovered the ring that the 26th President of the United States wore in a photo was actually lying in the apartment.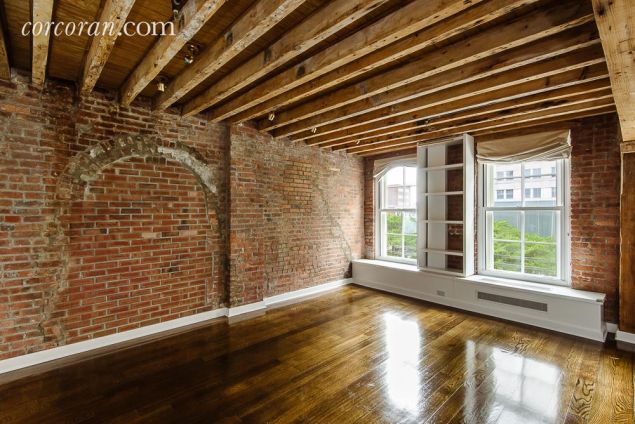 Anyway, we wonder if Danya Dumbrill Early was drawn to that aspect of the three-bedroom, three-bathroom loft at 62 Beach Street. Or, maybe she felt more of a fondness for the exposed brick walls, hardwood floors, original cast iron columns and custom bookshelves. There's also an open windowed kitchen, as well as a master suite with two custom closets and a marble with a separate tub and stall shower, per the listing held by Corcoran brokers Robby Browne, Chris Kann and Jennifer Ireland.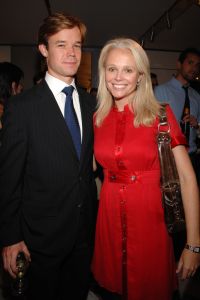 Roosevelt, a financier and environmentalist, and his wife, Serena Torrey, paid $3.2 million for the apartment in 2007. The couple listed the 1,857-square-foot home for $4.4 million in July, though Early managed to shave a bit off the price tag—she purchased the condo for $4.18 million.
This loft isn't the only piece of political memorabilia that sold as of late—Donald Trump's childhood home in Queens sold to a real estate investor in December, and it might be going up for auction again soon.