There's no getting around it, 2017 will be a tough year. Yes, the usual suspects—from ISIS' lone-wolf terrorists to global cyber warfare to the EU refugee crisis—will certainly continue confounding us this year. We will keep talking about the South China Sea dispute, The Middle East morass, North Korea's nuclear developments and the (proxy) wars in battlegrounds such as Yemen and Afghanistan. These factors will hinder stability in the international system; that's global risk in a nutshell.
Here is a quartet of the most pressing global risks to stability this year, derived from a joint project with NYU MA International Relations students taking my course in political risk & prediction and geopolitical crowdsourced consultancy Wikistrat where I serve as lead analyst:
1) A Global Crisis of International Legitimacy: Is America's Unipolar Moment Over? 
Academics, analysts, journalists and policymakers have been debating the decline of the US and the rise of other superpowers like Russia, India and China for years. US President-Elect Donald Trump's unilateral rhetoric so far would suggest the international system is finally headed in a more multipolar direction, after 25 years of US hegemony. The Eurasia Group called it a "geopolitical recession." Look for inherent instability in the very structure of the international system, its post-Cold War agreements and US-led institutions as we figure out who will lead the way. And of course look for those with an axe to grind–ISIS, separatist groups, ethnic militants, you name it–to capitalize on the global lack of leadership to make some gains.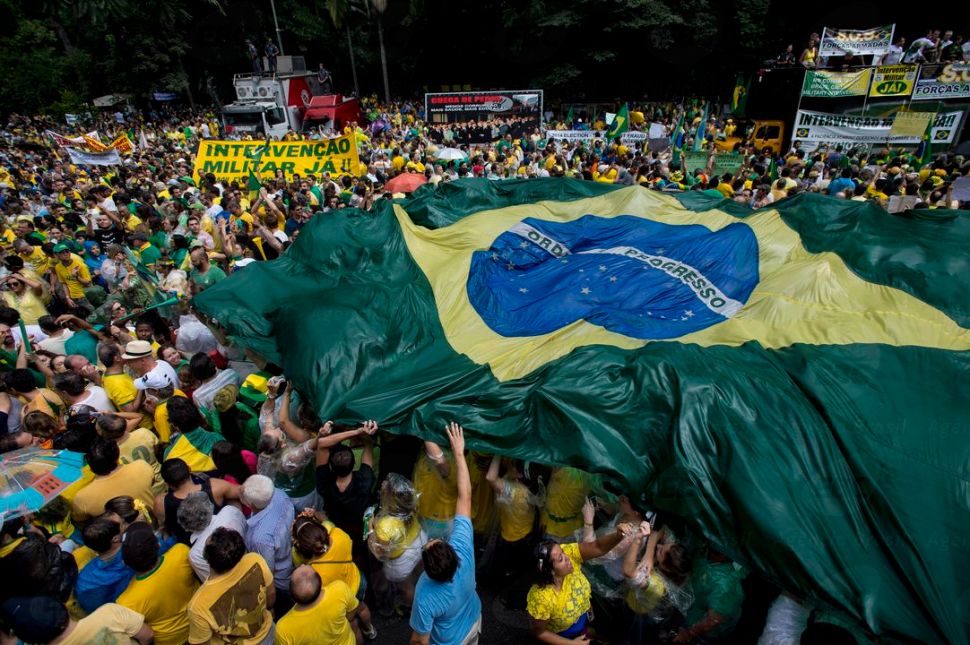 2) A Global Crisis of Political Legitimacy: Democracy or Dictatorship, Does It Even Matter?
In 2016, we witnessed an unprecedented crisis of political legitimacy in both democratic and nondemocratic countries (in fact, it's been building for awhile, as I've noted before). The political status quo is being challenged by growing numbers of citizens globally. From Brazil to Spain and from Gambia to Thailand, the very nature of governance, democratic or nondemocratic, has been aggressively questioned by citizens through various protests. In 2017, look for such challenges to continue. Will this lead to a new type of political system that is more responsive to an empowered and angry citizenry? Let's see. Until then, expect more anti-government unrest in several countries worldwide, including but not limited to Venezuela, South Africa, Greece, Turkey and South Korea.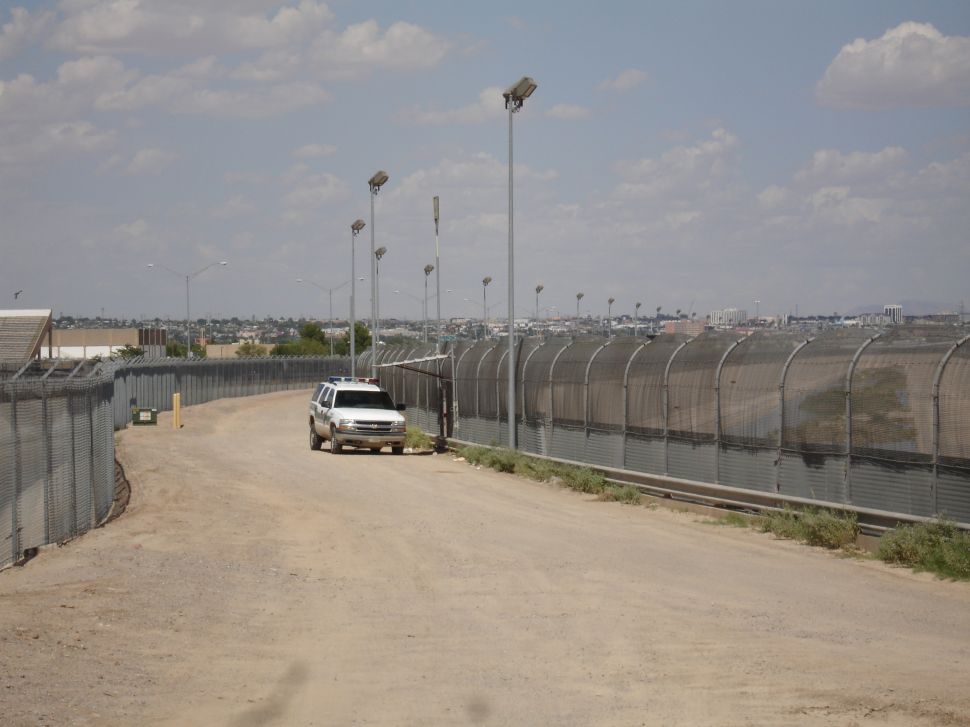 3) A Global Crisis of Economic Legitimacy: The Second Anti-Globalization Backlash Since 1914-1945?  
The anti-globalization backlash we are seeing today looks eerily similar to the years leading up to World War I– often termed the first era of globalization, which also led to populism, major conflicts and a depression. Look for the US to become more isolationist in its economic policy, pulling out of the TPP and other trade deals. The uncertainty around such trade agreements, more protectionist policies and the changing international system overall will likely cause a sputtering global economy. The International Monetary Fund forecasts a modest worldwide growth rate of 3.1 percent, down from 3.4 percent in 2016. Other economic risks will come from cooler growth in China and a possible Eurozone collapse. Also look for more economic-focused unrest, as the anti-globalization sentiment grows and the global youth unemployment crisis persists.
4) A Global Crisis of Identity: Do You Know Where You Belong?
Nationalist rhetoric is on the rise, as we face a collective identity crisis. What does your citizenship (or residence) in a country now mean when you are not part of the majority identity? Expect sub-national, minority groups—especially ethnic and religious minorities, refugees and migrants—to bare the brunt of this exclusionary sentiment. Countries to watch for a surge in social instability, possibly even genocide, are certainly Myanmar, facing a Rohingya minority crisis and South Sudan, which is embroiled in ethnic conflict. In the EU, anti-refugee populism will sadly keep building. On the other end of the spectrum, look for a recurrent social tensions in the US and UK over rising xenophobia and Islamophobia.
***
Post-Cold War, the US led the international community in promoting freedom, human rights and democracy. But will a Trump administration be concerned with spreading these values globally? Unlikely. So what values will guide us and, more importantly, who will decide what we should care about? It's difficult to say. But we need to figure it out soon–otherwise extremism and xenophobia might very well become the dominant discourse throughout the world. Within individual countries and in the broader international system, this year is going to be a confusing one as we collectively decide what ideas will shape the next phase of our human development.
Yes, sigh – it's looking fairly bleak for 2017. We are likely headed towards a multi-layered global crisis that will certainly bleed into individual countries and regions. Perhaps we shouldn't hold our breath for some political visionary to suddenly appear and guide us through. But the silver lining might be that we as global citizens are in an empowered position to be relatively more engaged–to create new ideas and new values to shape a new future, while policy-makers muddle through.
Dr. Maha Hosain Aziz specializes in political risk, prediction, and strategy as a professor at New York University's Graduate School of Arts & Sciences and a consultant at crowdsourced firm Wikistrat. She is also a cartoonist who created the award-winning political comic book The Global Kid (all profits to education non-profits). Follow her on Twitter, Instagram and Facebook.