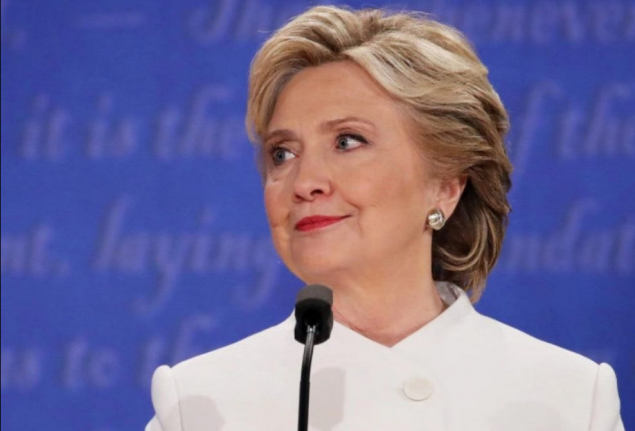 Even with all the memes of President Donald Trump looking like a fool, it's impossible to deny that his presidency is scary for many people. So much so that one (so far unidentified) Twitter user is imagining what the Oval Office would be like if his opponent had won.
Alt-POTUS 45, @IfHillaryHad, joined Twitter on Inauguration Day, January 20, and since then she's been tweeting daily updates about what "President Clinton" is up to. The account also includes some not-so-subtle trolling of "First Dude" Bill Clinton, President Trump and his cabinet:
Alt-POTUS joins a growing list of "alternative" Twitter accounts run by anonymous government employees who don't support the Trump administration.
The real Hillary Clinton is also still very active on Twitter, criticizing Trump's policies in between photo ops in the woods.