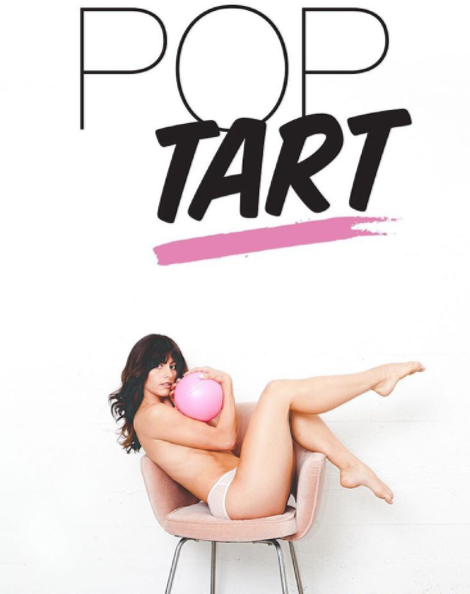 Pop Physique is popping up on the Bowery: The Bowery has become the new Tribeca, with New York Pilates making an appearance and immersive yoga from WOOM. Now, Pop Physique, the barre class most famous for its hot pink balls. To celebrate the opening, they're offering a weekend of free classes on Saturday January 14 and Sunday January 15. via Pop Physique.
Athleisure makeup has been announced: If you've always wanted athleisure makeup, Birchbox is fulfilling your dreams. They just launched ARROW, a skincare and makeup line meant to go from work to workouts. Think aluminum-free deodorant and cleansing cloths. via Birchbox.
Back to boot camp: From February 5 to 8, Zack Schares of the Mile High Run Club will be offering a "No Excuses Boot Camp" at Blue Haven, Turks & Caicos. If you were looking for a reason to get back into shape in the new year, a vacation certainly is one. via Retreats Unlimited.
Buy a bike: Don't feel like spinning in the company of other people? Peloton just announced their second-ever bike, to ride from the comfort of your own home. The latest style will endure years of riding, so it's not just for the month of January. It will be available in hotels, building gyms and country clubs, not just studios. via Peloton.