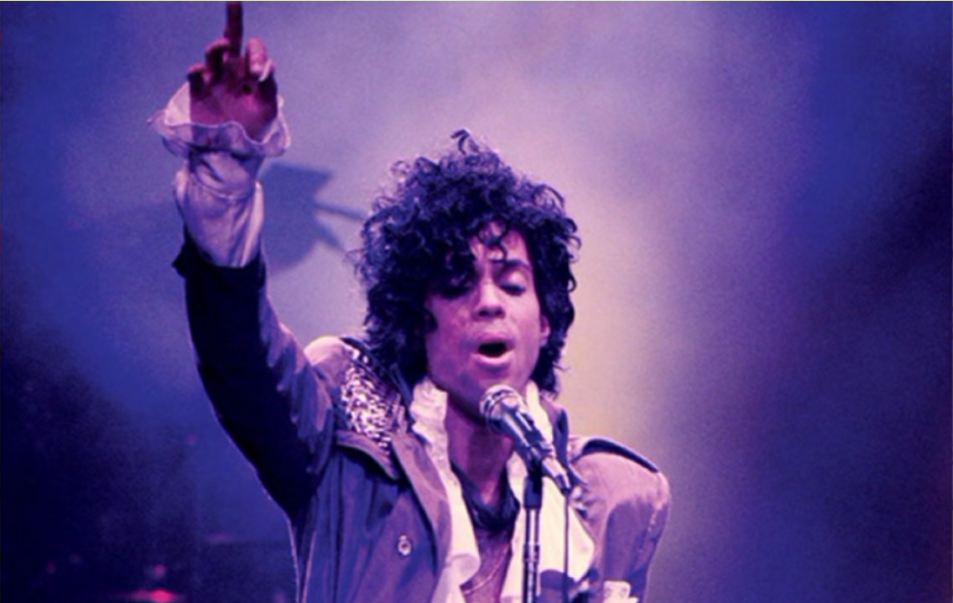 Since purchasing the rights from Warner Bros in 2014 for all his releases made between 1978 and 1996, Prince's estate has kept his music under tight control. When the Purple One died in 2016, you could only stream his music on the Microsoft Zune of internet streaming—the imperiled Tidal. But that all changes in less than two weeks.
According to an unnamed source via Pitchfork, Prince's entire back catalog will be available for streaming on both Spotify and Apple Music by the time this year's Grammy Awards roll around, February 12. While there's been no official announcement yet, a Prince tribute is rumored for the Grammys featuring Rihanna, the Weeknd, and Bruno Mars, so the timing makes perfect sense.
Purple billboards promoting Spotify have also appeared in New York City subway stations such as Union Square, possibly substantiating these rumors.
While Purple Rain, 1999, and other Warner Bros.-era albums are included in the upcoming package soon coming to streaming sites, what will become of Prince's countless hours of unreleased material is far less certain. The unreleased songs for now remain firmly in the control of his estate, and we've heard next to nothing about the fate of these tracks, aside from one track from 1982, "Moonbeam Levels," which was released on the best-of compilation Prince 4Ever in the fall.
The other great unknown is just what Prince, who passed away from an an accidental overdose on April 21 at his Paisley Park estate in Minneapolis, would have wanted. Regardless of what becomes of all of these unheard songs, much more of the world will soon once again be able to listen to "Little Red Corvette" as much as they want, whenever they want. We're pretty sure Prince would've approved of that.