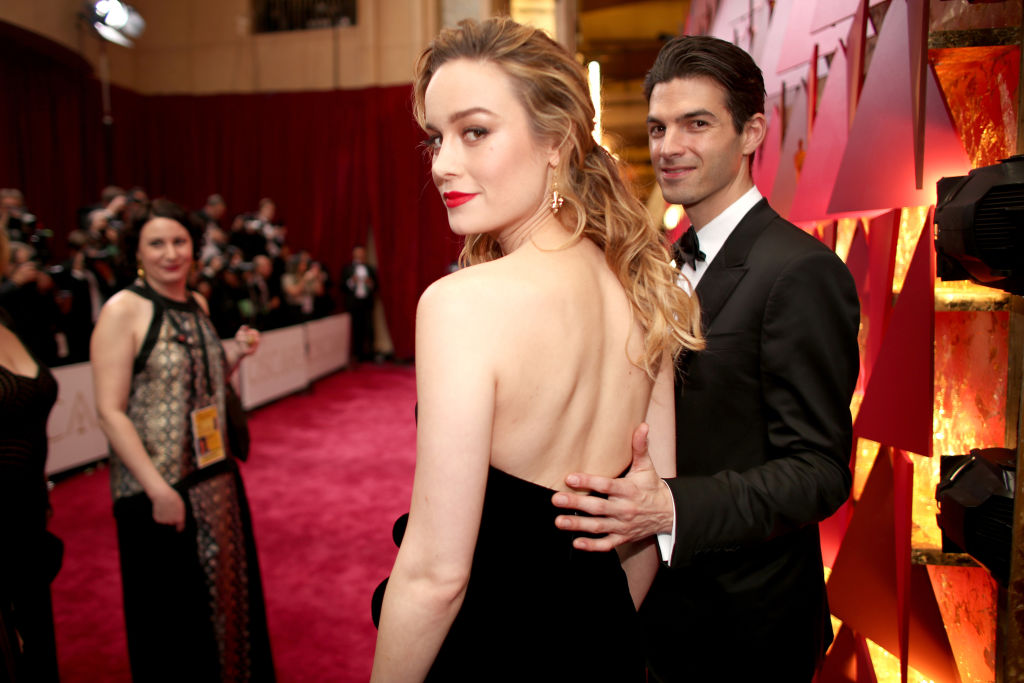 When Brie Larson showed up to the Academy Awards on Sunday night, she did so with a gleam in her eye and a glow on her face. While the honor of presenting a Best Actor award is enough to make anyone shine, her dewy skin and angelic complexion was actually a result of Tracie Martyn, who's known to manage the skincare of Hollywood and New York's elite. Squeezed between dress fittings and hair and makeup consultations, Ms. Martyn applied her signature red carpet facial on Ms. Larson just hours leading up to the ceremony.
Ms. Larson wasn't the only star to have benefitted from Ms. Martyn's touch last weekend. The New York-based facialist hopped a flight to Los Angeles to work her magic on such faces as Sofia Vergara and Robin Roberts, who interviewed everyone on the red carpet leading up to the event. Ms. Martyn is also known to work with Kate Winslet, Kelly Ripa, Diane von Furstenberg, Riccardo Tisci, Jennifer Jason Leigh and more. Her famous treatment is a result of her collaboration with longstanding partner Marius Morariu, a nutritionist with a background in science. In 1999 they came together to create a treatment that fused an element of pampering with result-driven performance.
"At the time, Tracie was working on shoots as a makeup artist and telling models what to do to care for the skin from the inside, like nutrition and exercise, but it wasn't enough," Mr. Morariu said from inside the violet-hued, zen-like Tracie Martyn salon in downtown New York. "She knew electricity worked as an application for beauty, so she came to me and we figured out how to create something efficacious with instant gratification."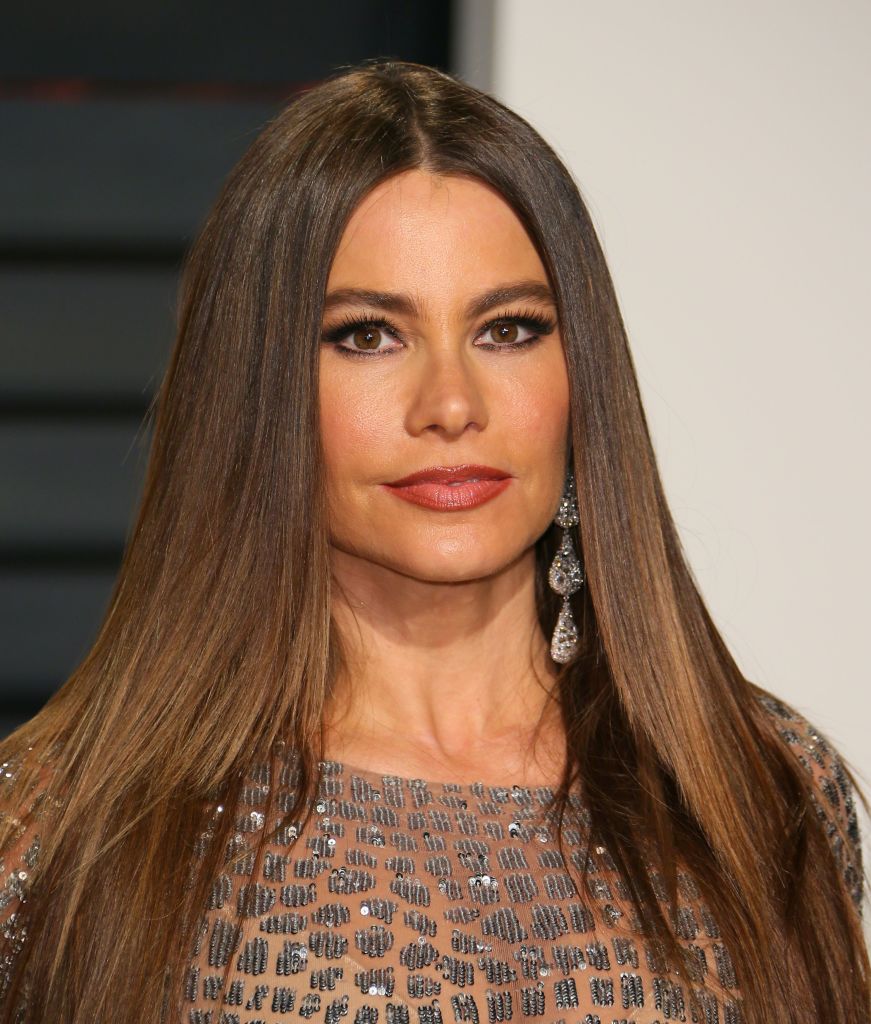 The pair found a manufacturer to help them develop a patented "resculpting" machine that emits electro-currents to stimulate, contour and firm the skin. When applied to the face it leads to a decrease in puffiness, a more rested look and firmness under the chin and lift around the cheekbones. But the red carpet facial takes it a few steps further. Ms. Martyn added the benefit of amber LED lights that reduces wrinkles, as well as a diamond tip Microderm abrasion for exfoliation and an oxygen peptide mist that reduces wrinkles. There's also her coveted products – a salicylic cleanser, firming serum and enzyme exfoliant mask peppered through the treatment. But the best part of the $450 facial is the aftermath. It gives instant glow, where clients won't emerge with redness or irritation. They won't have to hibernate for one week as they wait for their skin to peel off.
"At the time, there wasn't anything out there that people could do before an event," Mr. Morariu said. "There are lots of things to do at a dermatologist's office, like injectables or laser. But right before an event, it's not recommended. What we do is niche. You can get it before an awards show or a wedding, or a bar mitzvah or an anniversary. A lot of our clients are from the fashion industry. We do designers before their runway shows."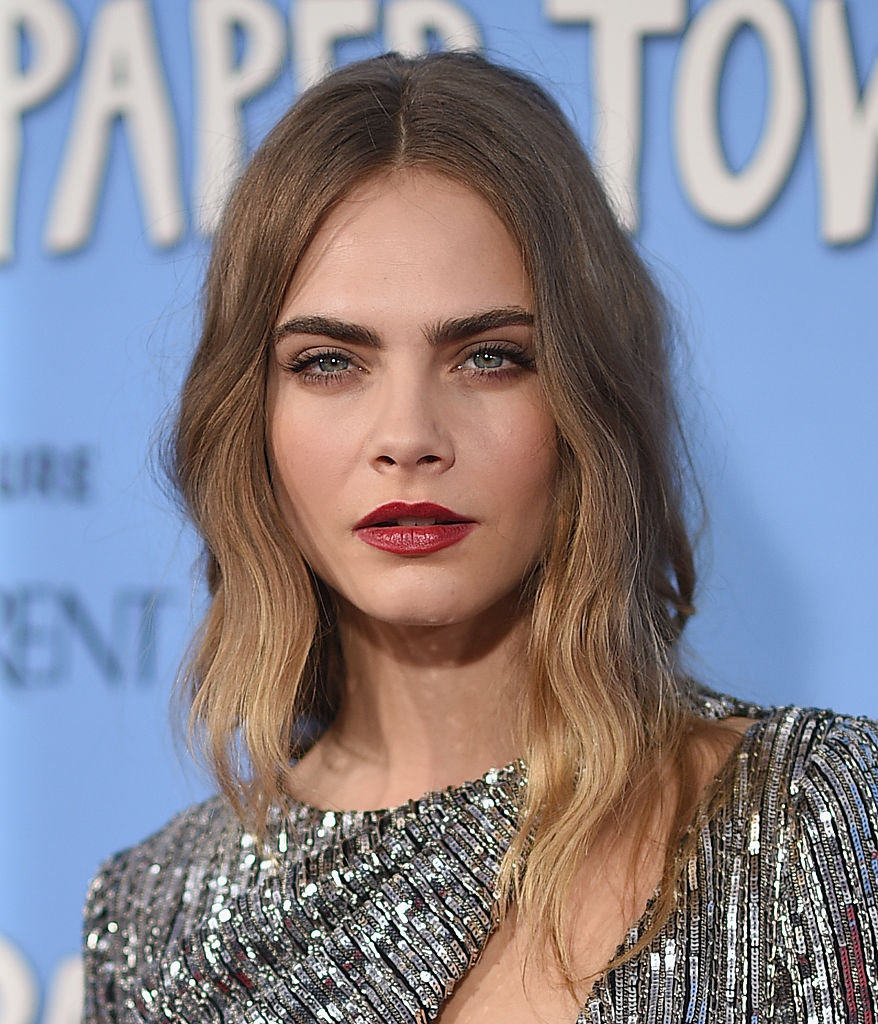 The facial also grows with clients as they do. Ms. Martyn will perform the same treatment on model Cara Delevingne as she does her godmother Joan Collins. She works with Riley Keough and mother Lisa Marie Presley. "This facial is not for a particular age and it truly spans the generations," Mr. Morariu said. "If you're a young model and you're tired and puffy, we'll lift that right off. If you are an icon in your 70's or 80's, you will look like you've had a vacation."