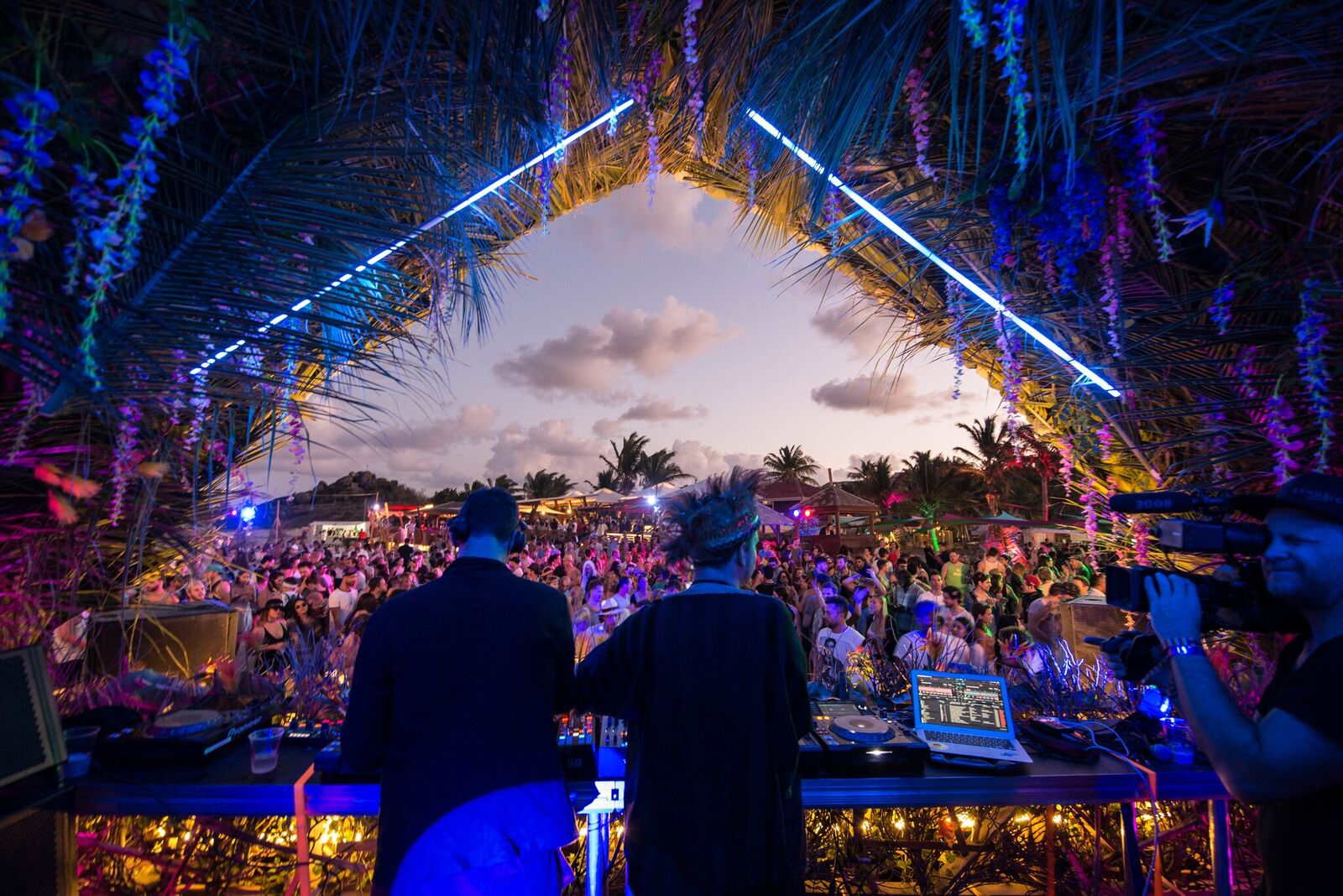 If the festival season line-ups are starting to blend together (even though only one boasts Beyoncé), the thought of camping is intolerable and Burning Man gives you nightmares, Saint Martin's SXM Festival in March might be the boutique festival you've been waiting for.
The super luxe fest even offers its own concierge service. There's no need to have a group text with your fellow fest-goers about your camping arrangements. Instead, leave it to the professionals to arrange your villa, along with a car and driver, or a yacht and skipper. The choice is yours.
Last years was the festival's first, with performances by house music acts only your cool nephew has heard of. There was a show by Audiofly, as well as a sunrise set from Lee Burridge, at a beachside bar. This year, the lineup is a bit more familiar, including Bob Moses, Black Coffee, Jamie Jones, Nina Kraviz and Blond:ish.
The founder of the fest, Montreal DJ Julian Prince, told the Observer most attendees opt for a villa over a hotel room. Tents aren't even an option. Luckily, the island has an equal amount of villas and hotel rooms, guaranteeing an elegant experience. Unlike other fest experiences, visitors don't have to stay in festival mode. They can take a boat and island hop, visiting Anguilla, St Barths or Pinel, or completely opt out and book a spa treatment instead. Who wouldn't want a pedicure after a long day of festing?
Prince called 2016 the pilot year. "We actually had no idea how the international community would take interest in the event and we wanted to have a smooth year. We didn't want to be too noisy, so we chose indoor venues for the night parties. This year, we've been granted some extra authorizations and are supported by the government," Prince said.
Expect more late night parties at different venues; these new locales will up your Instagram game, for sure.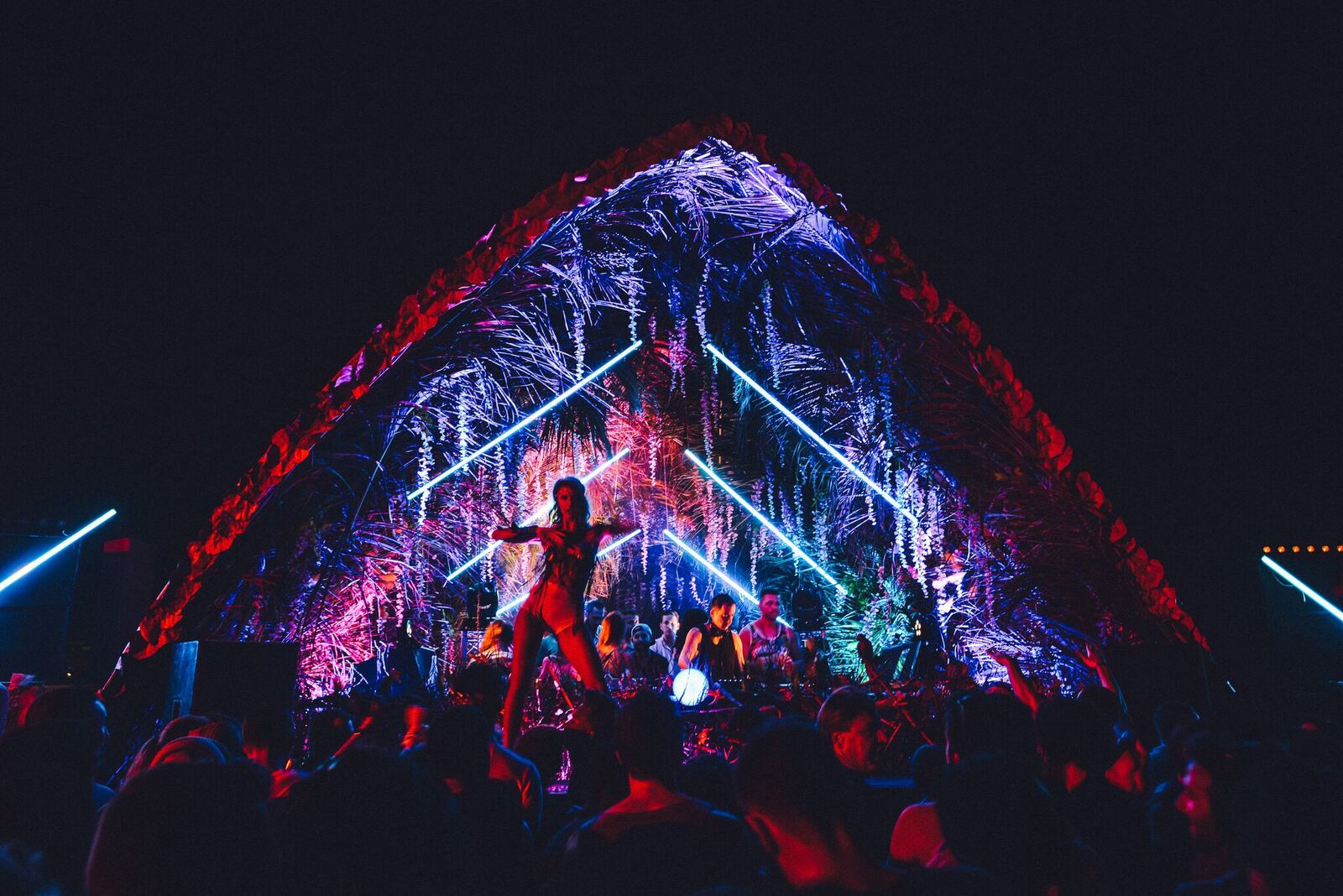 This year, day parties will take place at Happy Bay, a private beach surrounded by a jungle that's only accessible by foot or boat. And if that's not chic enough, there will also be a special VIP package, culminating in a party in a $30 million mansion. It's all much more Instagram-worthy than flower crowns and camp-outs.