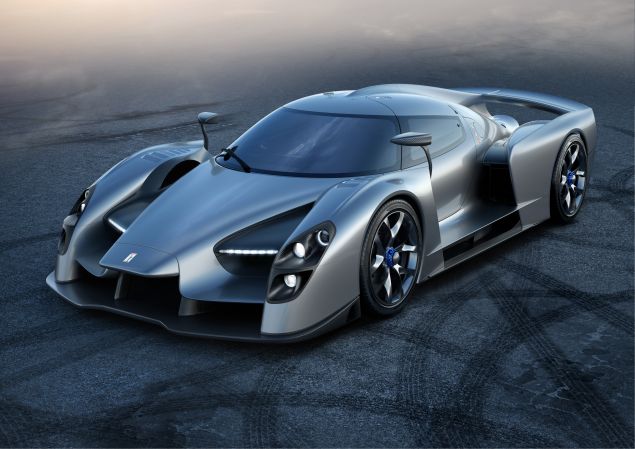 New York based company, Scuderia Cameron Glickenhaus, which has previously been known for building competitive race cars, is releasing their first road-legal car, the SCG003S, next month at the Geneva Motor Show. The car is set to be the fastest sports car in the world, with an expected speed of over 350 kph (roughly 218 mph), and will go 0-100 in less than three seconds. Under the hood, there's a 4.4-liter twin turbo engine with over 800 horsepower and 850 nm of torque.
This "supercar" is derived directly from one of SCG's endurance race cars, the SCG003C, which won its class at the famed Nürburgring 24 Hours. The SCG003S is expected to be nearly 30 seconds faster than the previous production car to lap the track when it competes at Nordschleife.
The model is hand-built by Manifattura Automobili Torino (MAT) in Italy, and will have customizable options such as right-hand drive, personalized interior design and individualized mechanical options to provide a unique experience to every single driver. At the Geneva Motor Show, the company will also display a one-of-a-kind SCG003CS, a road-legal race car built for Scuderia's owner, Jim Glickenhaus, that will show off all of the possibilities for customization with Scuderia.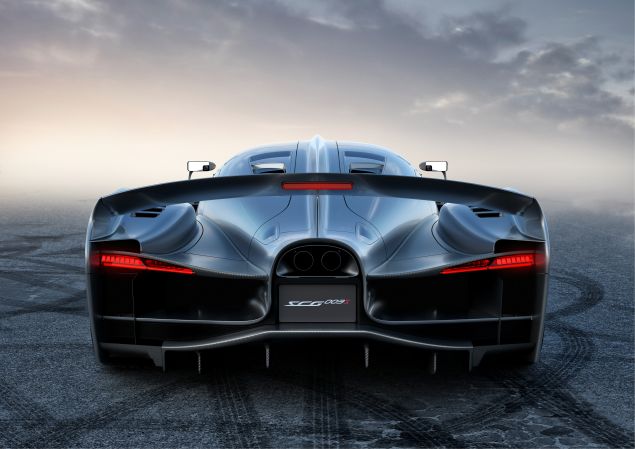 With safety features like a roll hoop, roll cage, crash structures, on-board fire system and race bred suspension and construction, Scuderia is confident in its safety for both the driver and passenger.
Scuderia Cameron Glickenhaus hasn't yet released a price for the car, but it's expected to cost within the same amount as other cars of this caliber. Basically, by the looks of it, if you're interested in a SCG003S, be prepared to shell out some serious dough.