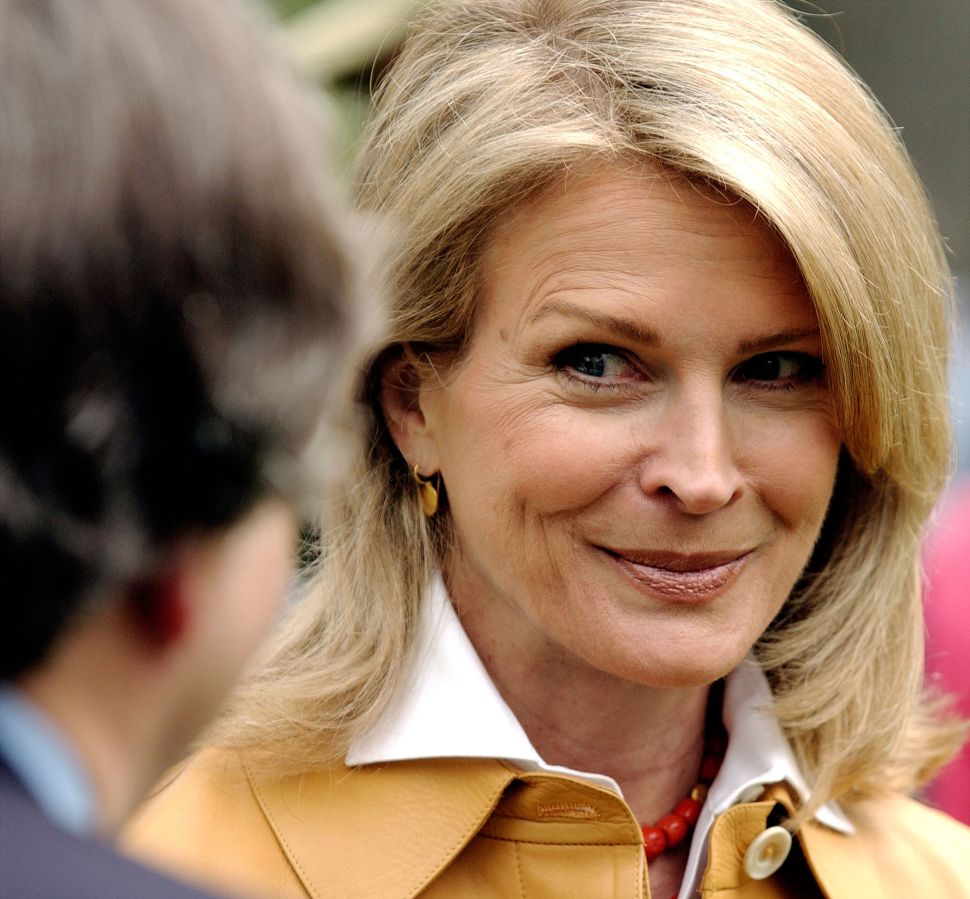 As if the world needed further reason to love Candice Bergen, the 70-year-old actress and former model—who, in her 2015 memoir A Fine Romance proclaimed "I am a champion eater. No carb is safe"—just delivered.
Bergen, whose Instagram could, endearingly, serve to school aspiring "lifestyle bloggers" everywhere on what not to do, just hit 'share' on one fantastically blurry, unfiltered photo of her right hand. Thin, lightly-salted pretzels are stacked upon each of her perfectly-manicured fingers, joining the only other adornment to Bergen's delicate bones: a classic gold pinky ring. Caption: "Bored on the Jitney."
Let us dissect. Bergen, the first female host of Saturday Night Live and career role model to impressionable young 1980s girls who were otherwise bored out of their minds with My Little Pony (Cheers? Funny, lovable—unbeatable theme song—but shouldn't we raise the bar? Cue: Murphy Brown! Formative: Profound and lasting influence on personal development!) still does not appear to give two shits about what anyone thinks. Though, it is hard not to wonder how she, once a defender of the right to extreme stupidity, digests today's carefully-curated "look at me" culture polluting platforms of every social, political climate. Bergen's own account is a refreshingly unprofessional collage of equal parts family and delightfully clumsy paintings of horses, dogs and whimsy on big designer totes (Goyard and Louis Vuitton taking center stage).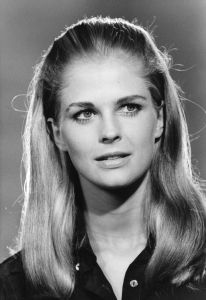 Celebrities: They're Just Like Us! They get bored—and not only with skinny hipsters, before it was cool to be a hipster, before before it was cool to hate them. Also, they take the Jitney? Are the Hamptons now so inaccessible that a woman worth between $25-55 million needs to take a bus to the beach? No—the opposite. Bergen, perennially ahead of the curve, knows the only way to the Hamptons, no longer even verging on pedestrian, is to treat the trip like a kid in the back of a Volvo.
Heed the original FYI: Play with your food (but not in the way needing VSCO). Forget personal brand. And, despite what advice French women dish, never underestimate an all-American blowout.