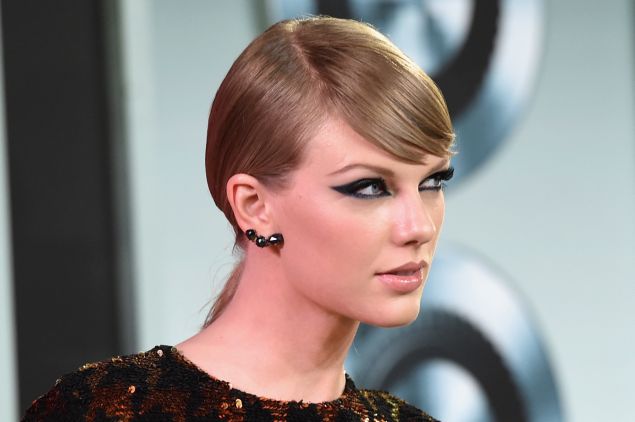 All the design and celebrity real estate news you missed this week.
Power Play: New York Rangers captain Ryan McDonagh found a buyer for his Tribeca loft, less than a month after listing the three-bedroom apartment for $5.7 million. The 2,540-square-foot apartment at 155 Franklin is located just a few floors below Taylor Swift's duplex in the building. via Luxury Listings.
Kennedy Compound: Robert F. Kennedy, Jr. and Cheryl Hines are listing their Malibu estate, which they purchased less than three years ago for nearly $5 million. The couple has primarily used the six-bedroom, four-bathroom home as a rental property since they bought it, but now they've decided to sell the place—it's asking $6.45 million. Along with the 2,959-square-foot main house, there is a pool house, guest house and a two-story tree house. Not quite Hyannis Port, but still nice. via Trulia.
Doctor's Orders: Donald Trump's nominee for secretary of housing and urban development, Ben Carson, bought a 6,400-square-foot house in Vienna, Virginia. Carson paid $1.3 million for the five-bedroom, 4.5-bath home, which is on a 1.5-acre property. Carson and his wife, Candy, also own a home in Palm Beach Gardens, and are trying to sell a house in West Palm Beach. via Washingtonian.
The Beach House: Sandra Bullock is offering up her oceanfront Tybee Island, Georgia home as a $1,400-a-night rental. Bullock purchased the beachside 3,400-square-foot home for nearly $1.5 million in 2001, but it's only a small part of the Oscar winner's massive collection of real estate, including the Los Angeles home she's also put on the rental market. The Georgia getaway is available for a minimum four-night stay. via Variety.
What Mel Wants: Mel Gibson is having a career comeback of sorts, and is nominated for an Oscar for Hacksaw Ridge, but his real estate dealings aren't doing quite as well—Gibson just sold a Sherman Oaks property at a loss. He purchased the 2,500-square-foot home for $2.405 million in 2009, using a blind trust, and sold it for just $2.1 million. His former partner, Oksana Grigorieva, was previously living in the four-bedroom, 3.5-bath home with their child. via Los Angeles Times.