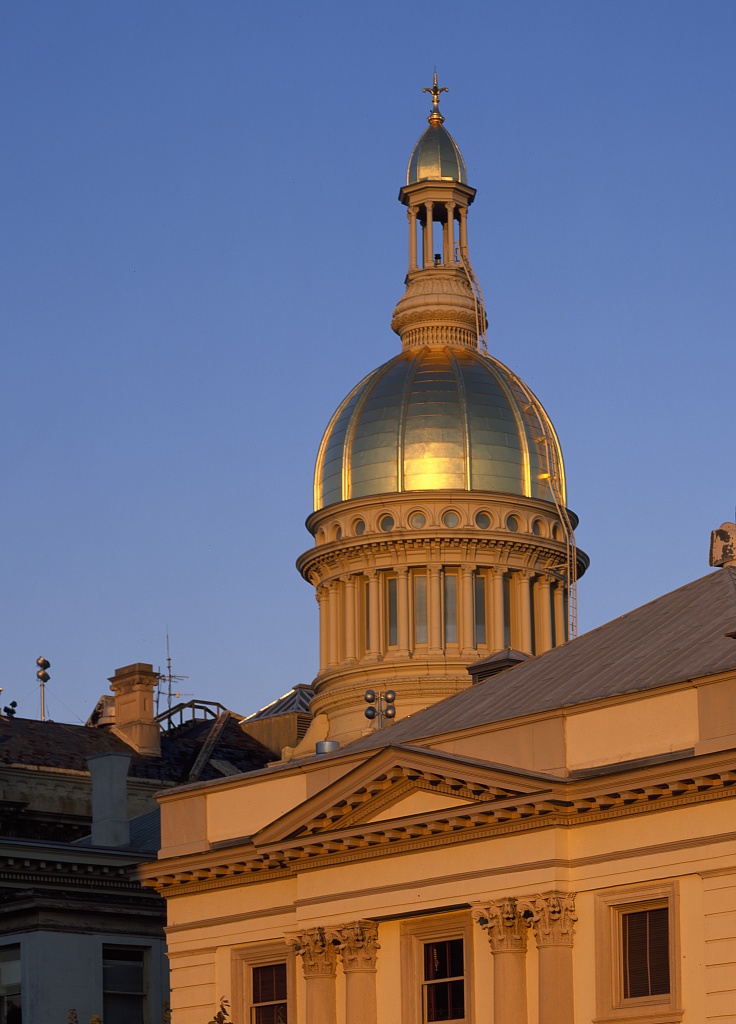 The New Jersey Election Law Enforcement Commission (ELEC) is responsible for selecting which organizations—usually media companies—get to sponsor debates between gubernatorial candidates. However, due to three out of the four seats on the ELEC board being vacant,the commission usually responsible for that selection has been unable to meet for almost an entire year.
With the gubernatorial primaries scheduled for June, time is nearing for ELEC to select which companies will sponsor the debates legally required of all gubernatorial candidates who receive public matching funds. That means that the typical selection process for debate sponsors will have to be radically altered this election cycle unless pending ELEC board nominations—Camden County Superior Court Judge Stephen Holden and former federal prosecutor Eric H. Jaso—receive long-delayed senate hearings and confirmations.
Jeff Brindle, Executive Director of ELEC, said that traditionally ELEC commissioners select sponsors during a commission meeting following presentations by sponsorship hopefuls.
"In the situation that we are in now, basically, it will be the chairman and myself who will make the selection. It is really not an ideal situation," Brindle said, noting that there is no statute requiring a commission vote on debate sponsorships. "We will follow the same criteria and the same regulations for selecting the debate sponsor. We are making due with what we have but we have to do our job so we are just going to proceed in that matter."
According to Brindle, this year will likely mark the first time staff members outside of the board will be involved in sponsorship selection for gubernatorial debates.
"The staff have always been involved in the process we just haven't been involved in actually making the selection," Brindle said. "Our staff analyzes the submissions to make sure they are in compliance with the law… and the staff is very much involved with dealing with the sponsors and getting the applications in and advising the commission."
According to Brindle, if another commissioner is approved by the senate to join lone member Ronald DeFilippis on the board, the debate sponsor selection process will continue according to typical protocol. However, since Brindle said that those interested in sponsoring debates will likely give presentations to ELEC in mid-March with debate dates being announced shortly thereafter, it seems unlikely that confirmation hearings will be held in time. Holden was nominated by New Jersey Governor Chris Christie in December 2016 while Jaso was nominated in May 2015. Christie and Senate President Steve Sweeney have long been at odds over filling vacancies.
The situation currently facing ELEC is unprecedented but, according to Brindle, it has not prevented the agency's staff from proceeding with the commission's work.
"I just want to let the public know that to the extent that we are able to carry out our functions without a commission, we are doing so," Brindle said. "The debates will go on as expected. The public financing program is being administered right now and we are going to do the job as well as we can."
The primary elections will be held in June 2017. The candidates that make it through the primary and receive matching funds are also required to participate in general election debates according to New Jersey election law.