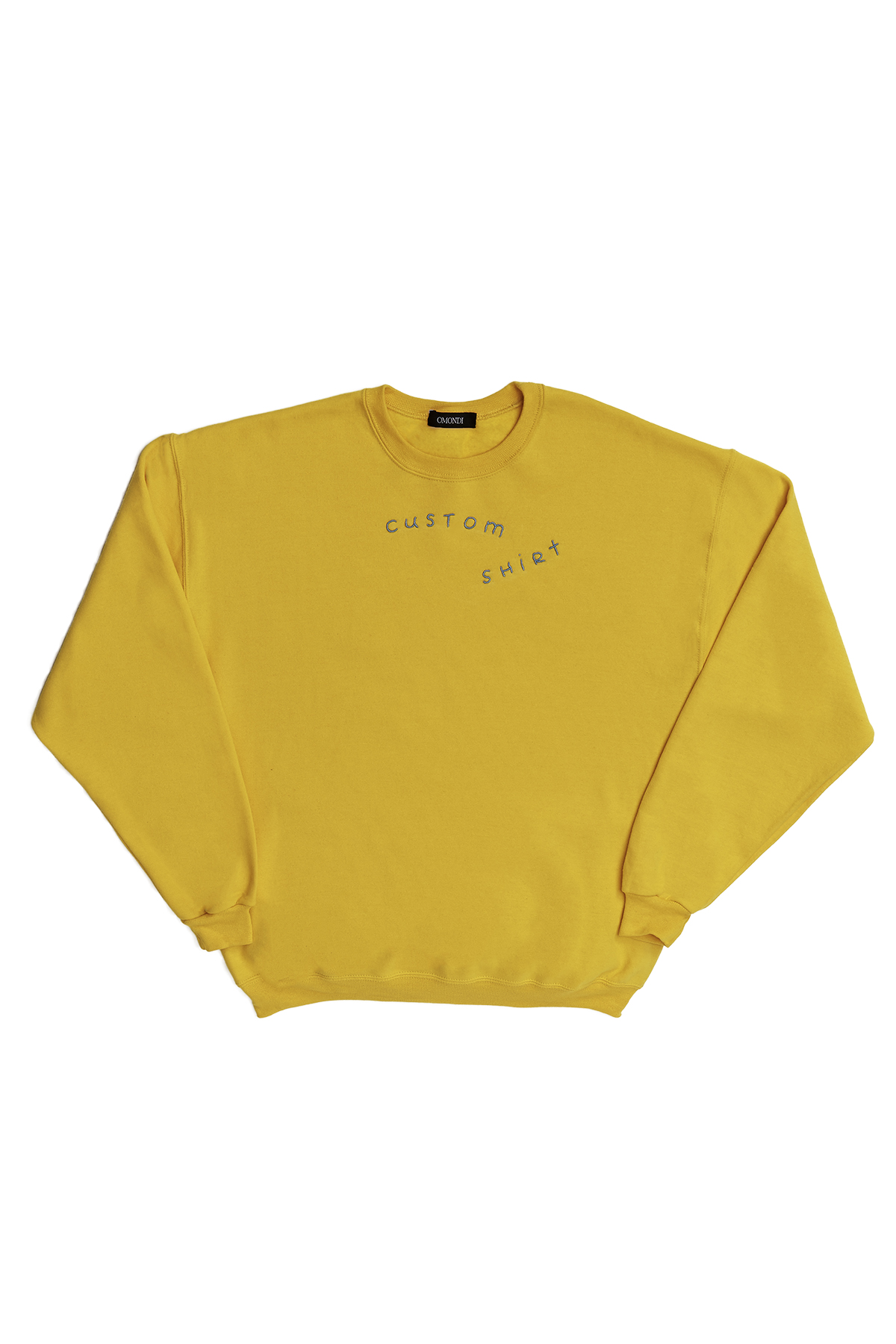 It began in the summer of 2015 with the explosion of Vita Kin. As if out of nowhere, every tastemaker from Leandra Medine to Amy Astley to Anna Dello Russo was decked out in bright, oversized dresses, caftans and blouses by a virtually unknown designer, Ms. Kin, from the Ukraine. What dazzled were her one-of-a-kind pieces featuring the most intricate embroidery of folklorish patterns, complete with geometric shapes, colors and fringe – each piece looking as though it took months to make.
Suddenly, embroidery was a thing.
Ms. Kin led the way for additional labels, such as Vilshenko, to create their own genre of modern Eastern-European fashion for a growing and eager global clientele. Now, retail sites such as Net-a-Porter and Moda Operandi sell these pieces in droves all year long.
The embroidery trend has seen multiple variations since then, most notably in recent seasons by Gucci and Dolce & Gabbana. But what's doubly fascinating is that two young brands are playing in the embroidery space in a completely new and casual way. As if for the Instagram set, they are decorating cashmere sweaters and basic tee's with cheeky sayings or monograms. Rachelle Hruska MacPherson is best known for  launching  lifestyle site Guest of a Guest, but last winter she casually picked up a sweater and embroidered "booyah" on it. She couldn't anticipate the response. "I was looking for something to do with my hands as in, away from my Iphone," said Ms. Hruska MacPherson. "I put it on Instagram and friends starting requesting some of their own."
Having learned to knit from her grandmother, Ms. Hruska MacPherson was soon working away. Friends began sending her their sweaters, onto which she would add on phrases, slangs and names. Once she got to 60 sweaters, she knew she was onto something. Soon Net-a-Porter and Fivestory came calling and before long, tastemakers and celebrities like Meredith Melling and Candice Bergen were donning Lingua Franca originals with catchy phrases like "Original Gangsta" or "Outlaw." "There's something about hand stitching sayings that makes you feel like the words are more alive, more poignant," said Ms. Hruska MacPherson. "Lately, I've been really into political sayings. 'I miss Barack" has been our most requested custom sweater by far this month."
Similarly, New York-based designer Recho Omondi began embroidering sweaters by accident. While friends were visiting the studio that houses her eponymous label, she began hand-sewing notes into their clothing. It caught on immediately. "Once I made them for myself and friends, I quickly realized everyone deserved to have one," said Ms. Omondi. "It's a deviation but also very in line with what we'll be rolling out."
The custom sweaters are hand stitched in Ms. Omoni's handwriting, which according to the designer is unique in its own right. While she doesn't have plans to create a bigger collection, she may introduce more colors and styles down the road. "We live in a world of mass consumption and mass production," said Ms. Omondi. "People find it refreshing to get a product they know has been made intimately and especially for them."