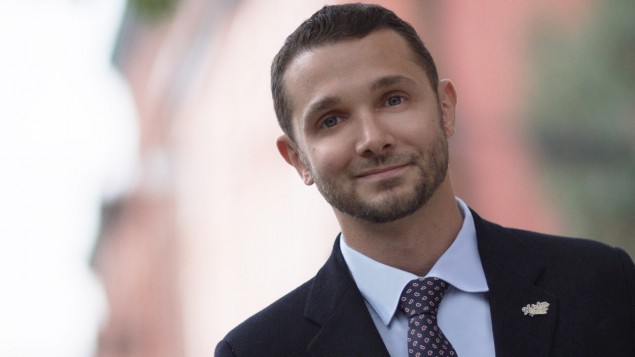 In 2015—during Hoboken Mayor Dawn Zimmer's second term—she locked up a 7-2 majority on the city council after a big victory for her slate in the municipal election. However, one of those 2015 allies—Ward 1 Councilman Michael DeFusco—is now prepping a run for mayor against Zimmer, according to sources.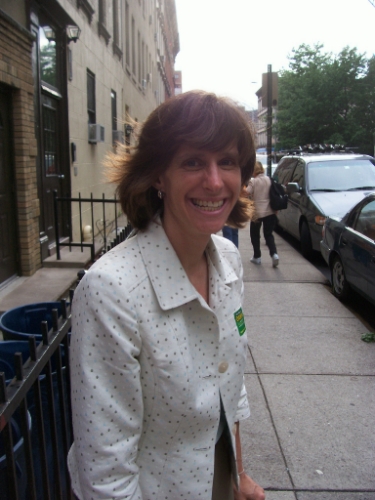 On Tuesday night, DeFusco held a $300 per plate fundraiser attended by representatives of different labor groups, former state Senator Bernie Kenny and Hoboken Councilman Ruben Ramos, among others. Kenny said he went to DeFusco's event with Mayor Zimmer and then to a second event for Councilman Ravi Bhalla with the mayor. The former senator said he supports Zimmer.
According to a source, DeFusco also has the support of councilman Michael Russo (the only current council member other than Ramos unaffiliated with Zimmer). The source also said that labor unions unhappy with Zimmer's policies will likely provide significant financial contributions to DeFusco, something that may help tip results.
In recent years, Hoboken elections have been polarized between long-time, often less-affluent residents and newcomer Manhattan commuters. The source said that DeFusco—despite being a newer councilmember who has only served since January of 2016—has people from both "old" and "new" Hoboken on his side. Zimmer is often considered to be a part of "new" Hoboken. However, a source close to Zimmer unauthorized to speak on the record said that the line between the two groups is becoming more and more blurred as Zimmer's tenure as mayor reaches the end of a second term. The source said that her pursuit of a third term will likely be defined by her record in Hoboken, not fading "old" and "new" divisions in the small Hudson County town. The source also said that despite claims to the contrary, DeFusco may have a difficult time separating himself from Zimmer just two years after he was a member of her slate.
According to an internal poll conducted in January by Zimmer's team and released to Observer by the source close to Zimmer, the sitting mayor's popularity is slightly over 70 percent among Hoboken residents. In the same poll, DeFusco was found to be relatively unknown to the majority of those polled. The poll did not identify DeFusco as a potential mayoral challenger. Hudson County Freeholder Anthony Romano was identified as one of those  potential challengers, however insiders say that the long-rumored candidate may not run in 2017 and may instead back Zimmer or DeFusco.
"She is as strong as she has ever been, if not stronger," the source said, claiming that it will be difficult for a newcomer like DeFusco to bridge the two subsets of Hoboken residents. "They had the same argument with [2013 mayoral challenger] Tim Occhipinti. I don't see why the same argument but with a newer candidate is any more compelling."
When DeFusco won his council position in 2015, he knocked out 21-year incumbent Terry Castellano. Hoboken's mayoral election will be held in November.
Update: An earlier version of this story cited a source claiming that former Hoboken Councilman Tim Occhipinti was supporting DeFusco. Observer has confirmed with Occhipinti that he is actually supporting Zimmer for a third term.