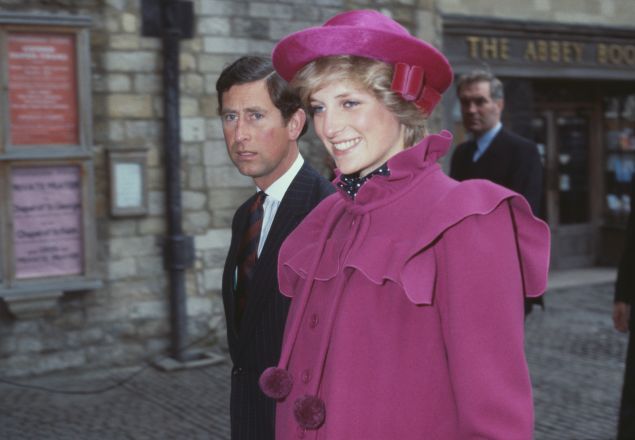 One day, in the not so distant future, Ryan Murphy will executive-produce all of television. Movies will be obsolete; we will know only anthology series, and worship only god-actress Jessica Lange.
In related news: FX announced today that ahead of Feud: Betty and Joan's March 5 premiere, the network ordered a second installment of the limited series subtitled 'Charles and Diana.' Though the official press release did not feel the need to explain this, 'Charles and Diana' of course refers to the Prince of Wales and his first, tragic marriage to Diana Frances.
"I don't want to do another woman to woman feud, and I certainly would never do another Hollywood feud because I don't think you can top Bette [Davis] and Joan [Crawford]," Murphy told THR about his mindset for future Feuds. "I'm interested in this show being a two-hander that's really about the human dilemma of pain and misunderstanding. And I think you need a long period of time, maybe 20 to 40 years, to have a big back story."
Murphy will co-write and executive produce alongside Jon Robin Baitz, who currently serves as consulting producer on Katrina: American Crime Story (premiering 2018).