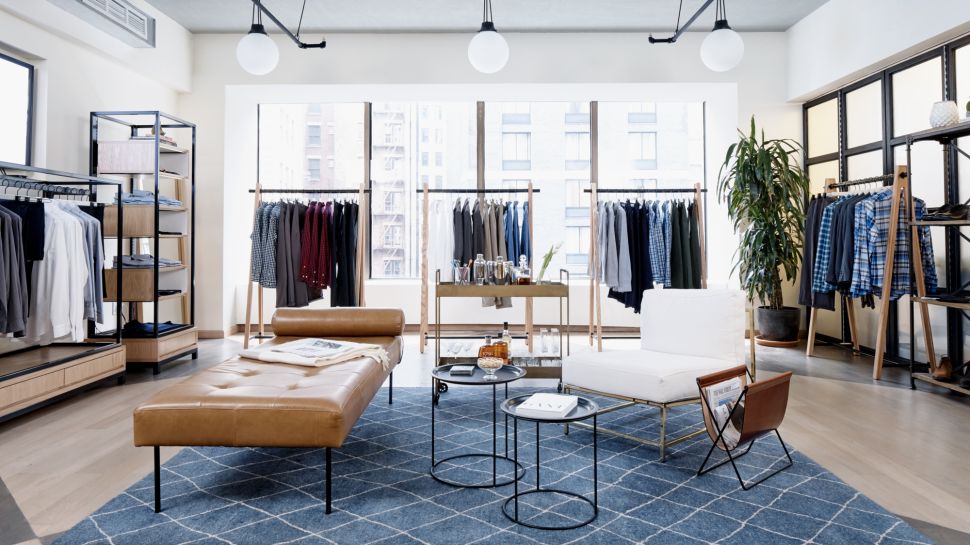 It was a concept forged by menswear newcomer Bonobos. Introduced in 2010, the Bonobos "Guide Shop" became known comically as the store that sold nothing. Men visited the store to try on clothes, and left with a receipt for an order that would arrive on their doorstep in 7-10 business days. It was as if they shopped online, but were given a more personal experience after trying on the products and interacting with the brand ethos.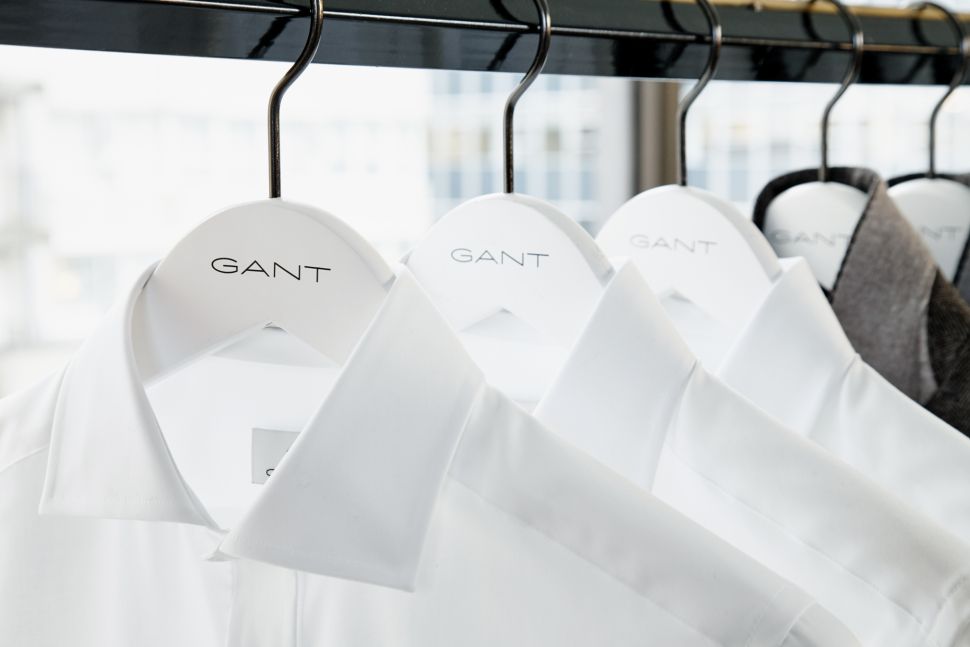 What began inside the Bonobos Flatiron office space has blossomed into over 30 Guide Shop locations, leading many retailers to rethink the traditional brick-and-mortar model. Now Gant, the American shirting brand founded in 1949 just a stone's throw from Yale University in New Haven, Connecticut, is taking a page from the same playbook with the opening of The Gant Lounge at 100 Wall Street.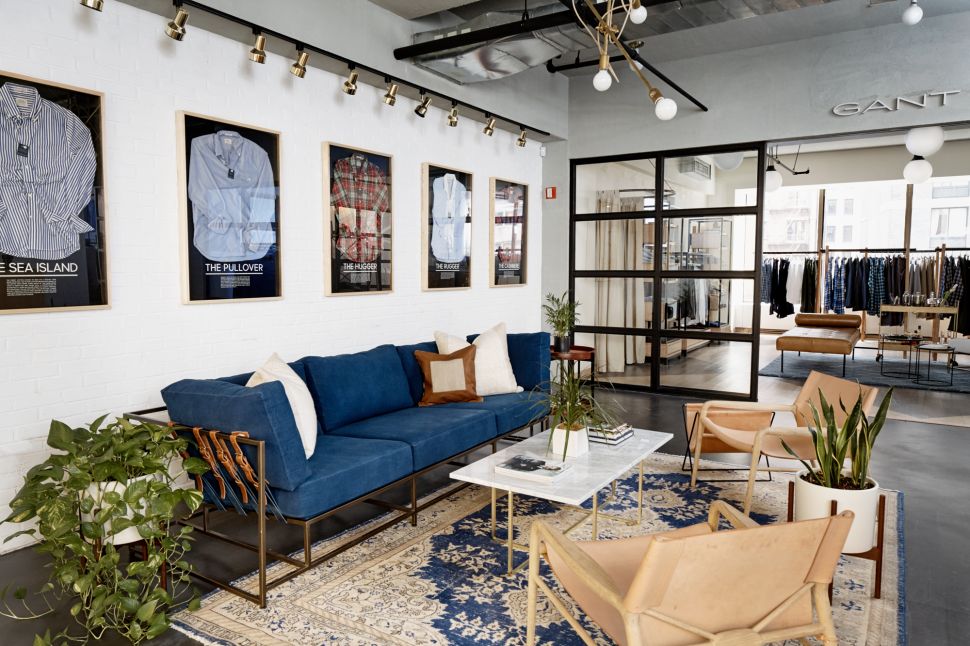 Housed inside their new Financial District headquarters, the lounge is a hangout space with four sections of Gant goods from each of their sub-brands – Gant, Gant Diamond G, Gant Rugger, and the newly launched Tech Prep, which combines technical fabrics with everyday items like button-downs and quarter-zip sweaters. Before you get to shopping though, be sure to stop by the free flowing bar cart which greets you upon arrival.
Book your own appointment here.