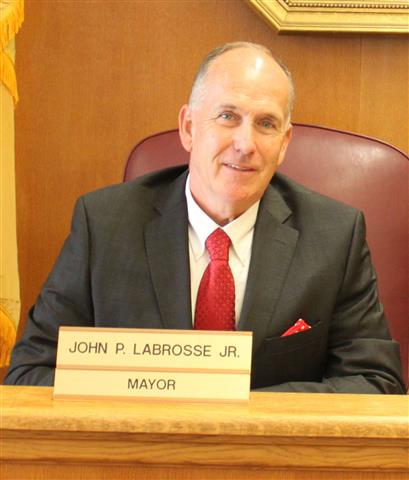 As PolitickerNJ reported yesterday, Hackensack Mayor John Labrosse of will pursue re-election to a second this May. It's worth looking back at the recent fascinating political history of this heavily Democratic (Buono beat Christie here 60-39) Bergen County town of 43,000.
Through the early days of the 21st century, Hackensack was part of the burgeoning political machine of Joseph Ferriero, who brought the party back from extinction in 1998 until his indictment ten years later. Sometimes called "Zisaville," the city was led by the Zisa family: Ken, the police chief, was a Democratic Assemblyman (37th) from 1994-2002, and his brother, Jack, nominally a Republican, was mayor.  Their cousin, Joe, was the city attorney. Their father, Frank, spent sixteen years as a councilman and was mayor in the 1970's.
When State Sen. Byron Baer stepped down for health reasons in 2004, Ferriero tried to replace him with Ken Zisa.  In his way stood Assemblywoman Loretta Weinberg, who fought Zisa at an intense party convention and after a court challenge, beat Zisa by one vote, 115-114.
Jack Zisa stepped down as mayor in 2005, but the clan continued to control local government when four of their candidates won City Council seats that year.  In 2010, Ken Zisa was indicted on insurance fraud charges, was convicted in 2012, and saw his conviction overturned in 2015. It's a complicated story.
By 2013, the Zisa machine had overstayed its welcome. The lone anti-Zisa councilman, John Lambrosse, a registered Republican, formed his own "Citizens for Change" ticket for the May non-partisan election. They were backed by a hybrid coalition that included support from some Democrats and Republican State Sen. Kevin O'Toole. The Zisa-backed "Open Government" slate had the backing of Democratic municipal chair Lynne Hurwitz (a Ferrriero/Zisa loyalist) and Newark Mayor Cory Booker.
The Citizens for Change group swept all five Council seats by a few hundred votes. Lambrosse became mayor, and Joe Zisa was replaced by Tom Scrivo, an O'Toole ally who is now Chief Counsel to Gov. Chris Christie.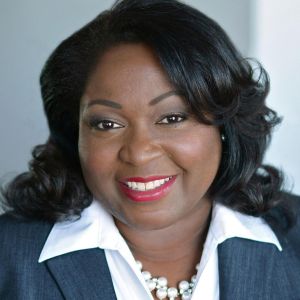 While many Bergen insiders view the new Lambrosse-led government to be a breath of fresh air from the decades of Zisaville, the newbies who wrestled control of the county seat had some tough adjustments. They faced early criticism over GOP consultant Thom Ammirato's $78,000-a-year contract with the city, and wound up pushing him out within the first year. They went through two city managers.
In 2015, Councilwoman Rose Greenman resigned and the council appointed Jason Some to replace her. But Deborah Keeling-Geddis, a Citizens for Change supporter two years earlier, ousted Some in a November special election by a slim 34 votes. Now Keeling-Geddis has emerged as an outspoken critic of Lambrosse and his council allies.
Last year, Lambrosse and Canestrino announced that they had changed their party affiliations from Republican to Independent in protest of Republican presidential nominee, Donald Trump. Nearly 40% of the city's residents are immigrants, and 29% speak Spanish at home, according to U.S. Census records. Hillary Clinton won Hackensack with 78% of the vote.
Lambrosse announced Wednesday that he was running for re-election, with several of the incumbent councilmembers joining him on the ticket. Swibinski's firm, Vision Media, withdrew its city public relations contract so they could run the Lambrosse re-election campaign.
Deputy Mayor Kathleen Canestrino and Councilmen Dave Sims and Leo Battaglia are seeking re-election. Stephanie Von Rudenborg will join the ticket, seeking the seat of Lambrosse critic Keeling-Geddis.
In their gorgeous ballad on Welcome Interstate Managers, Fountains of Wayne sang, "If you ever get back to Hackensack, I'll be here for you." With a filing deadline for the May 9 non-partisan municipal elections of March 6, this seems to be the sentiment for anyone who loves political intrigue.
CORRECTION: This story originally said that Phil Swibinski backed Lambrosse in 2013; that was incorrect. PolitickerNJ regrets the error.