Sure, there are people who adore using dating apps, and truly get something out of going on multiple first dates in a single evening. But for others, the thought of talking to a stranger by app, then text and then, finally, in person, brings on despair—especially when horror stories abound, with dates ending in disaster and sometimes even vomit. If you fall into the latter camp, a new dating app wants to change how people meet—instead of connecting singles by shared interests, the daters discuss a topic they both equally abhor.
If you're looking to delete your Tinder account, Hater is a new app to take up space on your phone. (Don't you just hate that?)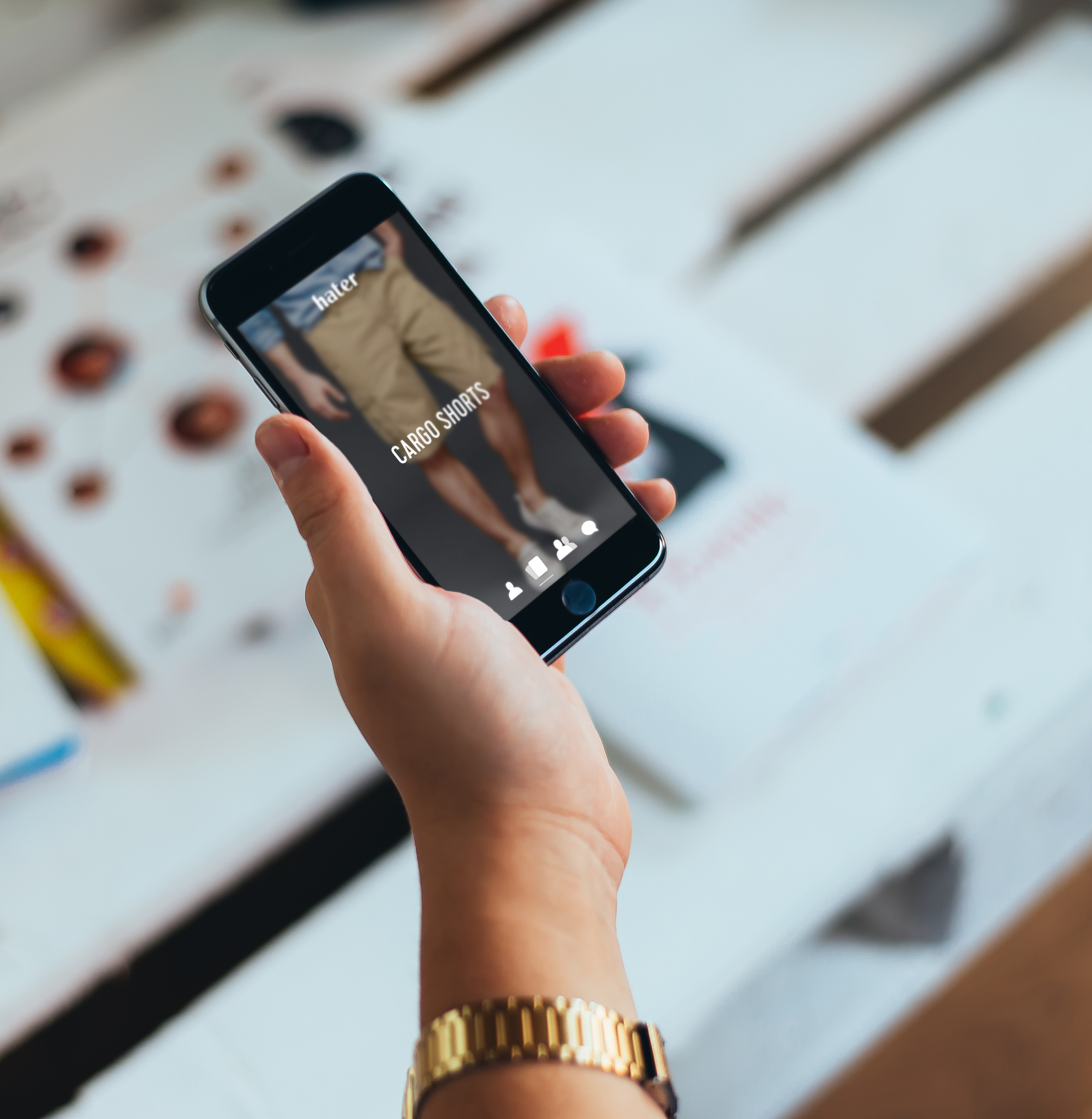 If you hate talking to strangers, Hater might be the app for you. It was created with the idea that mutual hatred provides more commonalities and talking points than sharing a favorite song or novel, like on Hinge, where people are connected by mutual friends and chat about their favorite karaoke song.
Launching on February 8, Hater will use an algorithm to pair people who despise the same topic, whether it's cargo shorts or cilantro."What we hate is an important part of who we are, but it's often swept under the rug in our public persona. We want people to express themselves more honestly," Hater's CEO Brendan Alper told the Observer. "Plus, it's easy to start a conversation with someone if you know you both hate pickles."
While hot topics might make it easier to connect with someone, discussing pickles isn't exactly an instant connector for two total strangers. However, it seems that hatred is. And, in a politically charged year, why not connect over topics you feel passionately about? Even if said passion is really just hatred.