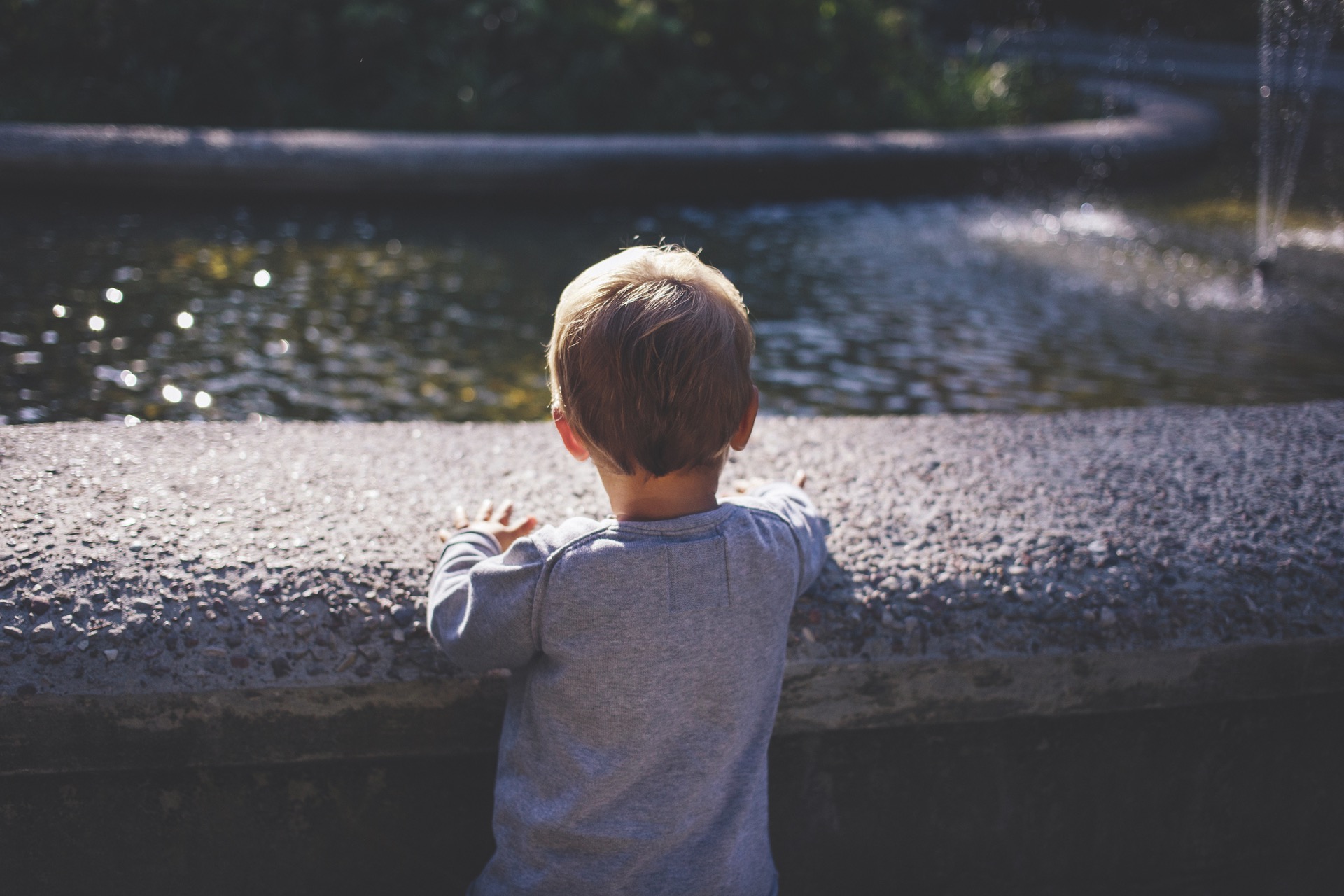 Through the work of medical researchers and tech developers, mortality itself may soon go the way of the floppy disk. Scientists in a recent study have successfully reversed the aging process in some lab mice, effectively reprogramming cells to live 30 percent longer.
Meanwhile, some of the most prominent technologists in the world, including Larry Page and Jeff Bezos, have begun to sink massive resources into research designed to combat aging. If their investments pay off, humans could soon start to live decades longer than the current average of 79 years.
While human life spans have gotten dramatically longer over the past century, the advent of recent medical technologies indicates that a second, even more impressive leap may be just around the corner.
Decades of design in the palm of your hand
When people think of health and technology today, they often think of consumer electronics such as Fitbits and WebMD. While useful in the short term, the lack of a professional presence limits the utility these options provide. Consumer medical technology can also be needlessly alarming — something for which WebMD has a bit of notoriety.
Despite the drawbacks, however, the increasing prevalence of this technology bodes well for the future of medical advancements. Wearable tech has already helped users be more proactive about their health, with 15 percent of consumers owning wearable tech as early as 2014.
Part of the reason these technologies are gaining traction is the cost. This decrease in cost is correlated with an increase in social media awareness. Medical tech today has a cool factor. Not long ago, someone who shared with friends his step count or calories consumed would be seen as a fitness zealot. Today, that person is just one of millions enjoying a hip new piece of technology.
Digesting the data trail
When it comes to the healthcare industry as a whole, big data and artificial intelligence are inseparable. AI needs enough data to learn as it goes, and that data must be accurate to be effective and safe. This creates a need for massive audit trails to ensure a true and complete history for every patient, pathology, protocol, and caregiver. As diseases and discoveries evolve, the data must evolve to match them to keep medical AI functioning correctly.
Drawing meaningful intelligence on such a large set of flexible data has been very difficult in the past, but big data technology now allows providers to draw parallels and gain new insights faster than ever before. Pharmaceutical companies can get through clinical trials more quickly. Customized care is advancing steadily as computers analyze individual bodies and genetic makeups on previously unreachable levels.
Perhaps the greatest achievement of modern medical tech is CRISPR, which allows scientists to edit the human genome and other DNA to prevent diseases and modify outcomes — perhaps one day including the aging process itself. While CRISPR is undergoing significant patent litigation and will face challenging ethical questions down the line, the opportunities it represents (such as the ability to grow human organs in animal hosts) could further revolutionize the face of medical technology. CRISPR could one day even end genetic diseases such as Alzheimer's.
These technologies will one day communicate with one another while relying on a shared pool of data through the IoT. AI is already detecting abnormalities in X-rays, and while it's still a long way from autonomy, steps like this lay the foundation for the medical tech of the future.
Immortality through tech
With so much funding at play, what are the advancements on the immediate horizon, and what will take longer to bear fruit?
Within the next decade, nanotechnology will become a major player in the medical world. Using nanobots, doctors will deliver chemotherapy drugs straight to tumors, sparing much of the anguish currently experienced by cancer patients. In addition, nanobots could do more routine maintenance, such as removing plaque from clogged arteries and helping maintain gut bacteria.
Perhaps even sooner, individuals will be able to submit their DNA and pay to check for various genetic tendencies. Anyone concerned about the probability of developing heart conditions or cancer will need only to submit a simple query to learn what the future could hold.
Current claims of anti-aging and disease-fighting prowess will soon begin to face more rigorous testing. Pill-based anti-aging products such as Elysium Health's Basis will have to prove they can consistently provide the effects they promise. Gene-editing techniques using CRISPR will have to prove they work not only in-vitro, but also on live adult humans.
Finally, the looming ethical questions will soon come to the forefront of medical and anti-aging technology, including appropriate legislation. What rights are available for a person who can see his or her genetic future? If the prediction is wrong, who is accountable for actions taken because of it? As AI-enabled healthcare becomes more prominent, legislation and internal checks and balances must follow.
No one has discovered the fountain of youth quite yet, but many companies and individuals are well on their way. The whole spectrum of medical technology, from AI to big data to nanobots to pharmaceuticals, will soon take the form of an entirely new industry. What will the medical field look like in the next 10, 20, or 50 years as anti-aging and advanced disease-prevention technology take over? It's impossible to know now, but thanks to these continued advances, more people than ever before will live to see the answer.
Gideon Kimbrell is the co-founder and CEO of InList.com, an app for booking reservations at exclusive nightlife, charity, and entertainment events. Based in Miami, InList provides service for events around the world.