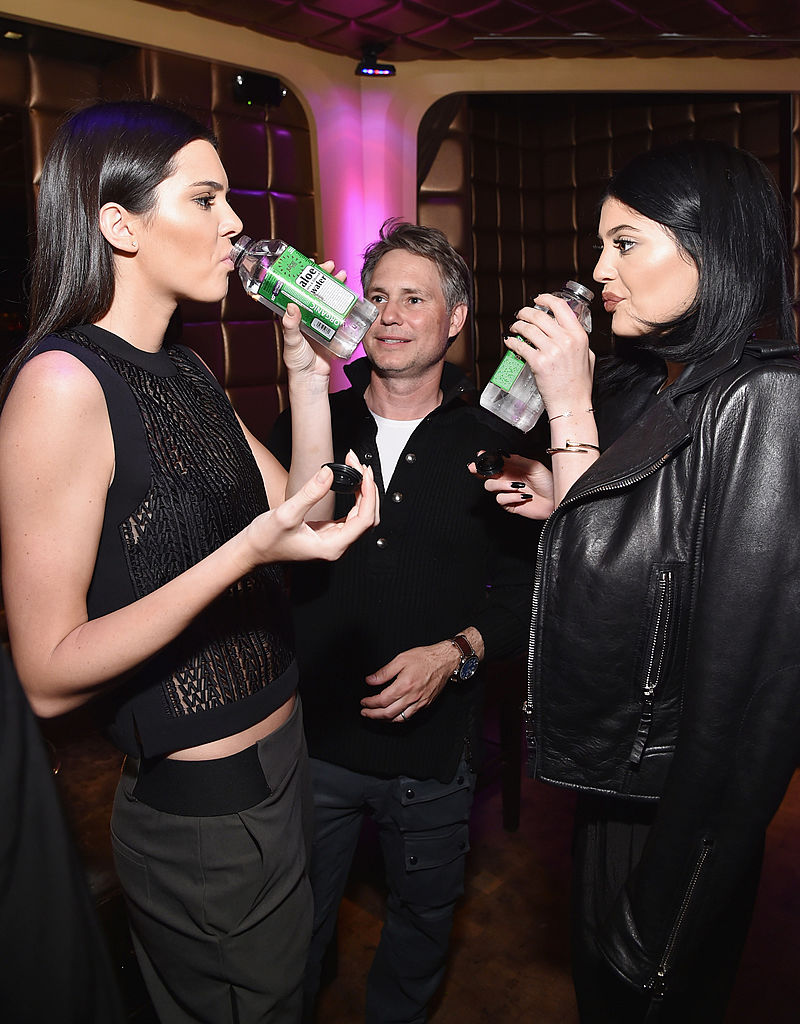 Everything wellness, from must-try classes to new athleisure lines. 
Try your next juice cleanse at a former smoke shop: Juice Press is expanding yet again (it is the East Coast's fastest growing organic retailer). The latest New York store opened on Monday at 77th Street and Lexington Avenue. The uptown location was formerly a smoke shop—now, it's a bit healthier, with cold-pressed juices and salads, instead of cigarettes and lighters. via Juice Press. 
Two Instagram favorites are teaming up: The vegan fast casual favorite by CHLOE. and JARS by Dani are joining forces for the ultimate photo moment: a "Chlostess" jar, available in-stores and for delivery. If you were slacking on Valentine's Day, it's an easy way to make up for it…or, maybe you'll have a meet-cute with your Postmate. via by CHLOE.
Become America's next fitness star: It's not ANTM, and there's no appearance from the iconic Tyra Banks (unfortunately), but Women's Heath magazine's annual competition to find the next famous fitness star is live. Compete to become the next Nicole Winhoffer (without training Madonna) or Tracy Anderson (without training Gwyneth Paltrow). Winners will appear on the magazine's cover and embark on a national press tour. via The Next Fitness Star
Everybody get your om on: The OM-IN exhibition at The Rubin Museum's Om Lab this Saturday will have an appearance from Dana Trixie Flynn of Laughing Lotus (back from their recently opened studio in New Orleans), a mindfulness session (bring your own mantra) and a sound bath. via The Rubin Museum.