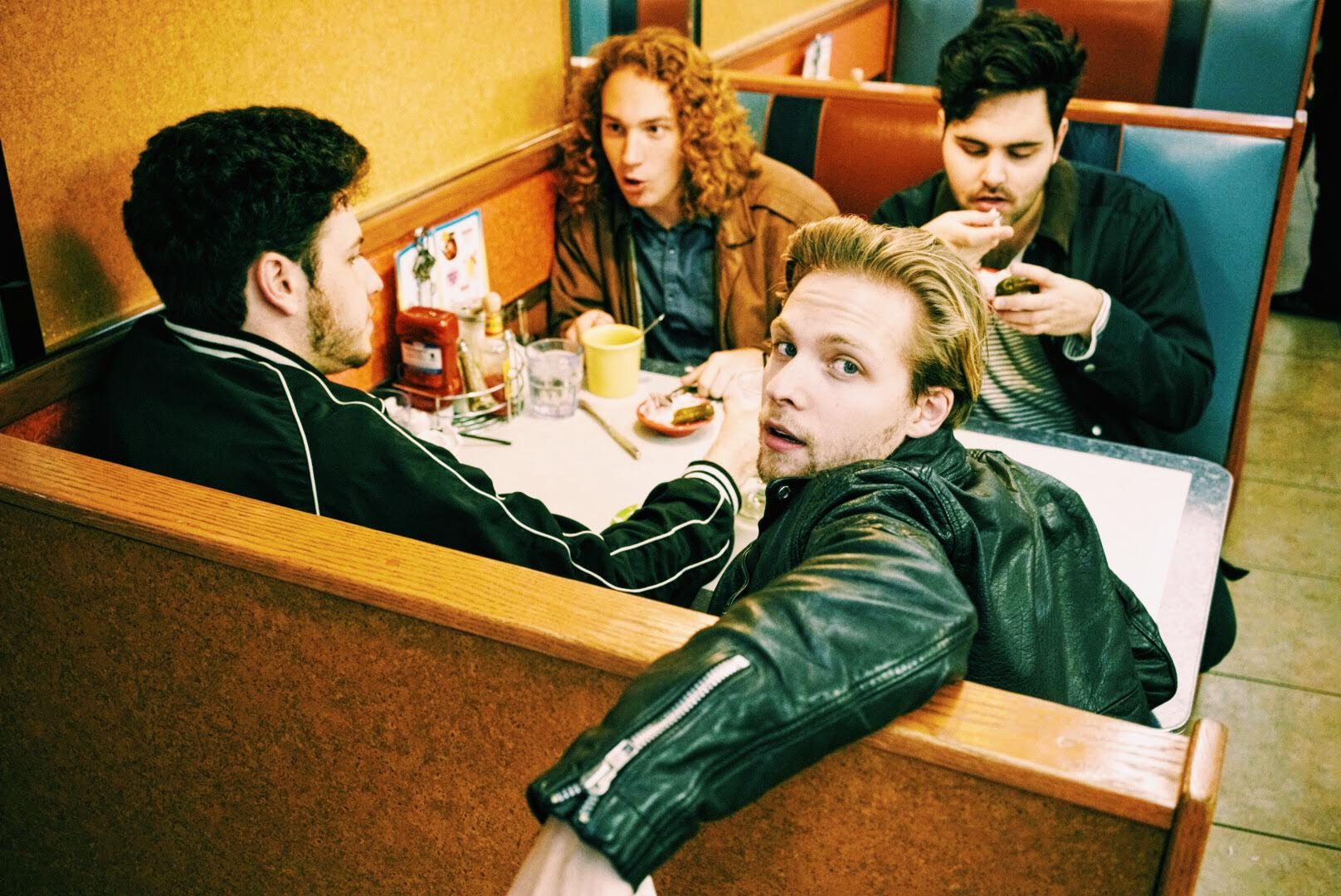 Loose Buttons is the indie pop band to know. The Brooklyn-based band is currently doing a New York City residency, covering what just might be the best heartbreak song, just in time for Valentine's Day. The band's lead singer, recent University of Miami grad Eric Nizgretsky, is stopping by the Observer's studio to cover New Order's "Age of Consent" and chat about their new EP, which touches on brunch and breaking up, debuting on February 24.
"There was a spot in Greenpoint called Milk & Roses that my ex and I would frequently go to for our weekly Sunday brunch. It also happened to be the last place we went to before we decided to call it quits. I haven't been back since, partially because I associate it with that relationship, but felt that it would be an appropriate name for the last song on the EP. I guess 'Sundays' is subconsciously about navigating the streets of New York while using it to overcome the distress of heartbreak," Nizgretsky explained.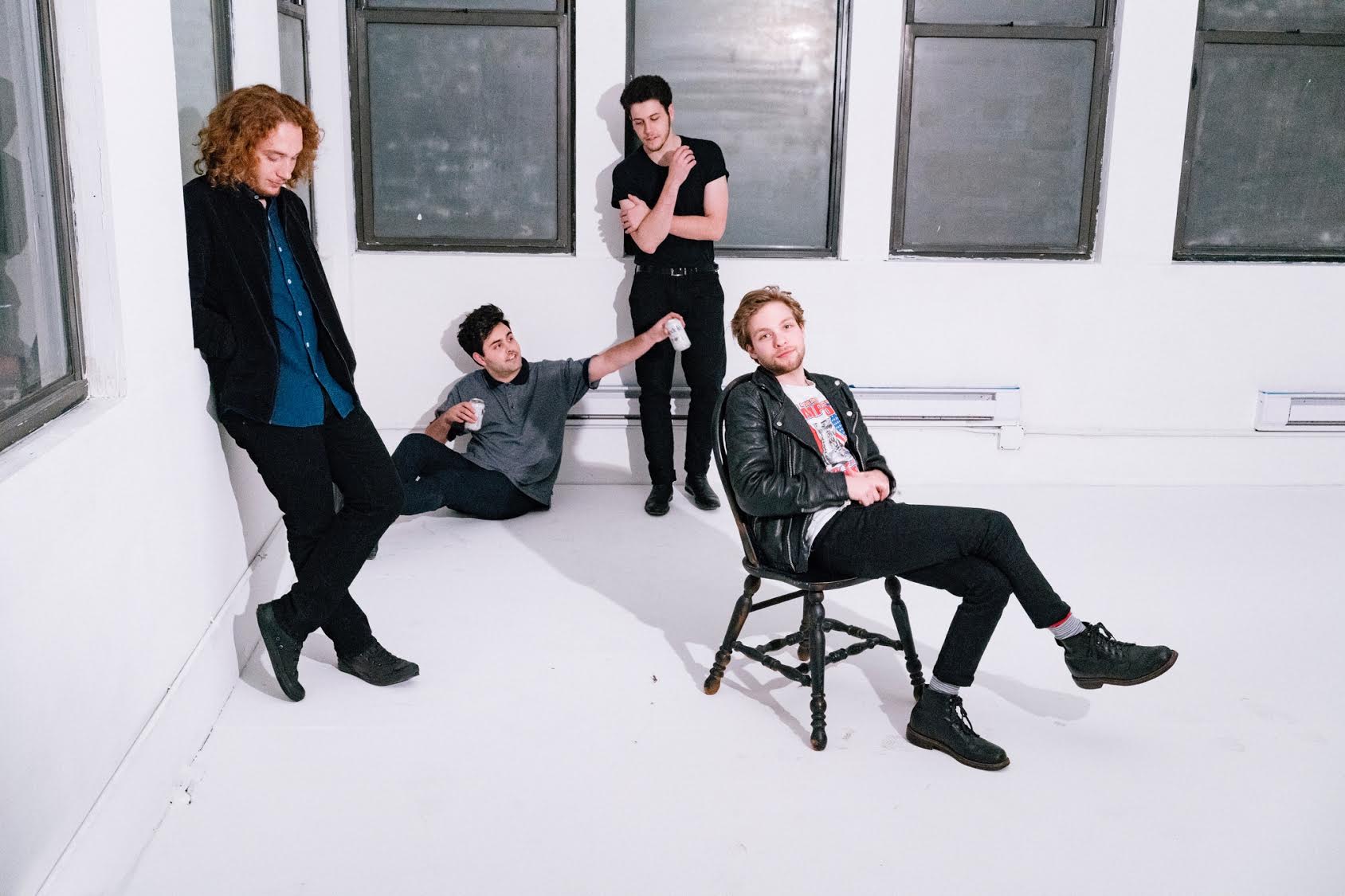 Luckily, said breakup has not discouraged Nizgretsky from dating. He still calls New York City "hands down the greatest city for a romantic evening," citing Dutch Kills in Long Island City and The Library on the Lower East Side as perfect first date spots, the latter especially if "your girl is into cheap beers and punk rock." Or, if you're looking for more of an activity and fewer awkward silences, Nizgretsky's go-to is is Brooklyn Bazaar, since they have mini golf, ping pong, karaoke and concerts.
[protected-iframe id="ae5398e09b1bf7d3d29d3d1b02483acb-35584880-97646654″ info="https://w.soundcloud.com/player/?url=https%3A//api.soundcloud.com/tracks/307516775%3Fsecret_token%3Ds-ne6sb&auto_play=false&hide_related=false&show_comments=true&show_user=true&show_reposts=false&visual=true" width="100%" height="450″ scrolling="no"]
Check out the Observer's Facebook live with the band and get through Valentine's Day with their breakup songs.
[protected-iframe id="4d074d5328d9b72559188fcfc8b6c17c-35584880-97646654″ info="https://www.facebook.com/plugins/video.php?href=https%3A%2F%2Fwww.facebook.com%2Fobserver%2Fvideos%2F10154755175601620%2F&show_text=0&width=560″ width="560″ height="315″ frameborder="0″ style="border:none;overflow:hidden" scrolling="no"]