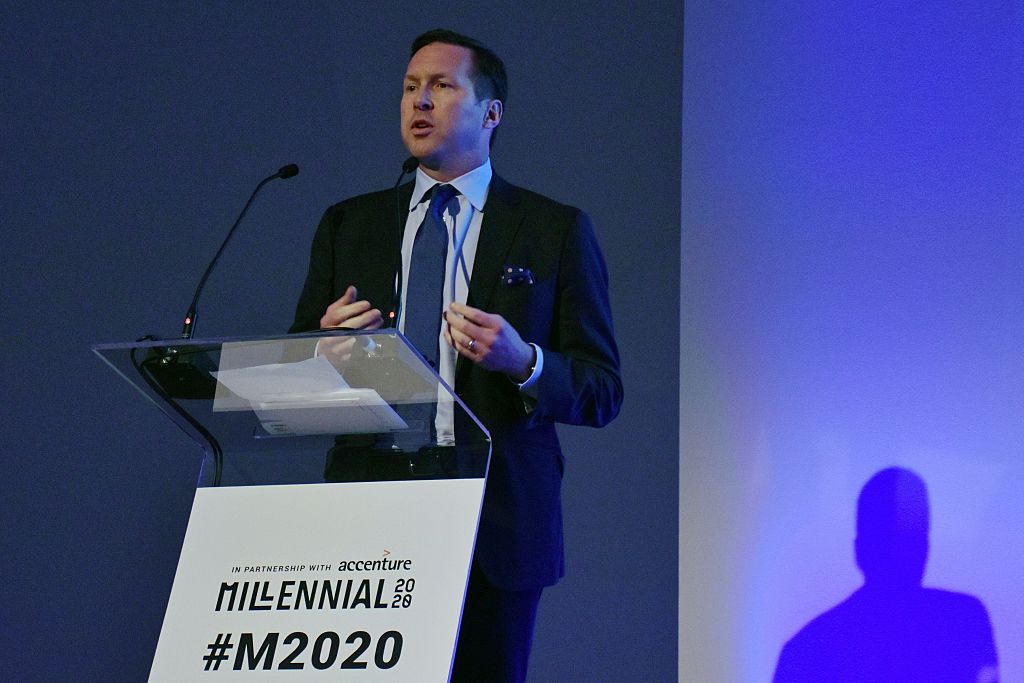 Want to get to know your fellow millennials–or simply attempt to understand the misunderstood generation? Consider attending New York's Millennial 20/20 Summit. The Summit is focused on "the way the consumer wants to shop, interact with brands, consume content and make payments" and how all of the above are evolving, according to their mission statement.
And no, this isn't an unofficial meet-up over brunch (although there is an official Brunch Festival coming up, which is also an ideal opportunity to bond with millennials). The 20/20 Summit has substantial backers, as its sponsored by Accenture, Forbes, CNBC and The Economist.
The three-part summit series kicks off in New York on March 1, followed by London and Singapore. The Summit will host 200 speakers, separated into three categories: travel and hospitality, food and beverage and fashion and beauty. Last year, there were summits in London and Singapore, but this is the first New York event and it take place over two days.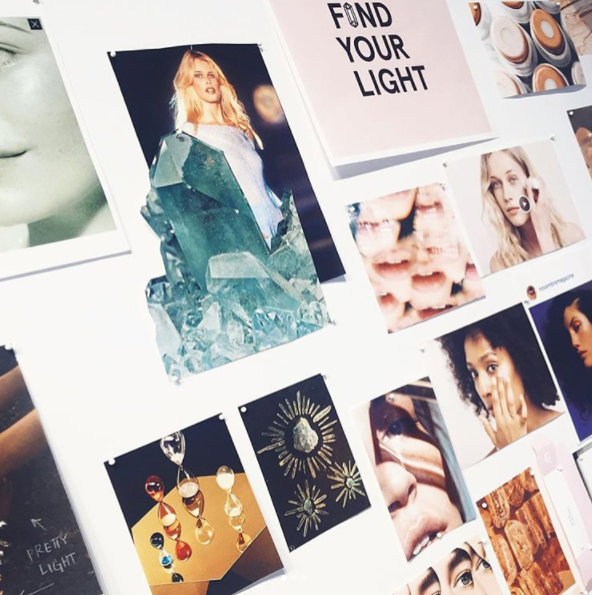 There will be headliner CEOs from mega-brands, including CrossFit, Ticketmaster, Taco Bell, McDonald's and Bacardi. The line-up page looks a bit like swiping through Tinder, with photographs of mostly millennials, ranging from professional head shots to pictures that might be better suited for an OkCupid profile.
There are also plenty of start-up CEOs, founders and presidents speaking. That includes Henry Davis, the President and COO of cool girl brand Glossier, Josh Udashkin, the founder of Raden and Miki Agrawal, the founder of Thinx underwear. In the athleisure sector, Nina Faulhaber, the founder of technical clothing brand (and leather yoga pants creator) ADAY, and Erika Serow, US President and CEO of Sweaty Betty will both speak.
General admission costs $650 (however, start-ups can secure a discounted ticket price). If the hefty price tag sounds like too much, you could always swipe through Bumble, peruse Instagram and internet shop, for a similar experience.