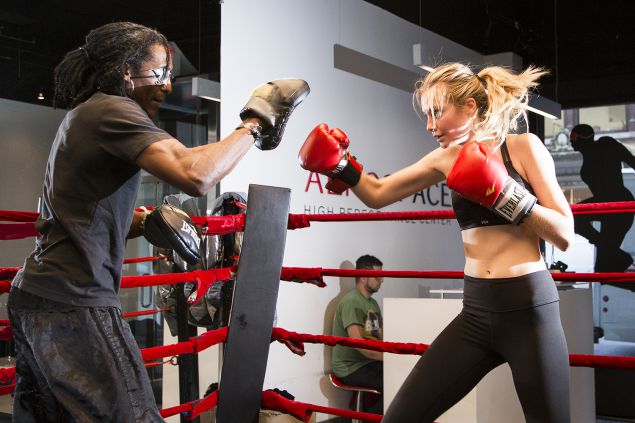 A Netflix binge is usually accompanied by copious amounts of food, a bottle glass of wine and not moving for at least a few hours. But there's a new kind of Netflix in town, meant to combat Sunday afternoon, post-brunch laziness. FORTË offers New Yorker's favorite boutique fitness classes for everyone, not just in-the-know New Yorkers.
The site combines ClassPass with Netflix, for an at-home fitness experience (and at $39 a month, it's much more affordable than ClassPass, or even a monthly Equinox membership). FORTË partnered with Victoria's Secret Angel-approved boxing gym Aerospace, Exhale, Body Space Fitness, dance studio Banana Skirt and other spots in Brooklyn, Manhattan and Salt Lake City to create an online library where subscribers can access their favorite trainers at home or while traveling.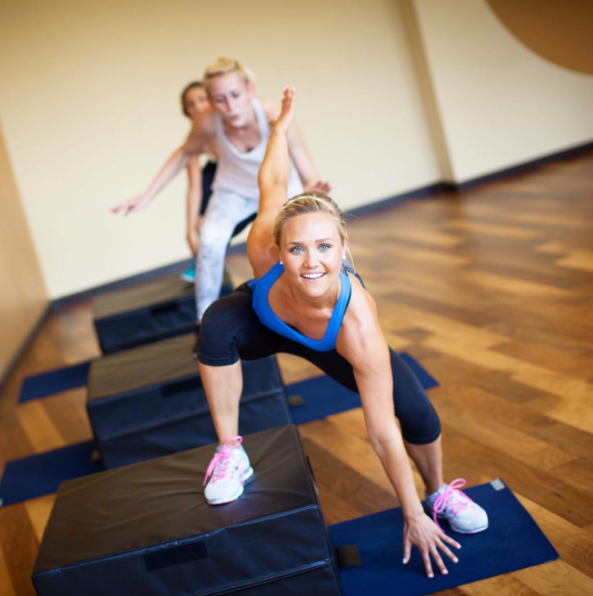 CEO and Founder Lauren Foundos was a trader on Wall Street for a decade (she originally wanted to be a professional hockey player, and was a Division 1 player at University of Maryland). Foundos realized that studios wanted to offer streaming services, but it wasn't financially feasible. "The boutique fitness sector makes up nearly 25 percent of the fitness industry's revenue and with their increasing popularity, it was evident that I needed to find a way to empower studios and make it accessible to all," Foundos explained.
When selecting studios to feature on FORTË, size and intensity come into play. "A larger studio brings a community, strong brand recognition and a talented team to work with," Foundos said. "I also look at the studio's sexy factor," she explained, citing Aerospace and its model-packed classes, where Adriana Lima has been known to make an appearance. She then looks for intensity, choosing "the most extreme, mentally and physically challenging workouts around…the ones that are borderline sadomasochistic," mentioning her love for the notoriously intimidating Tone House, Barry's Bootcamp, Flywheel, Mile High Run Club and Nike's Run Club.
"If it's torture, count me in," she joked.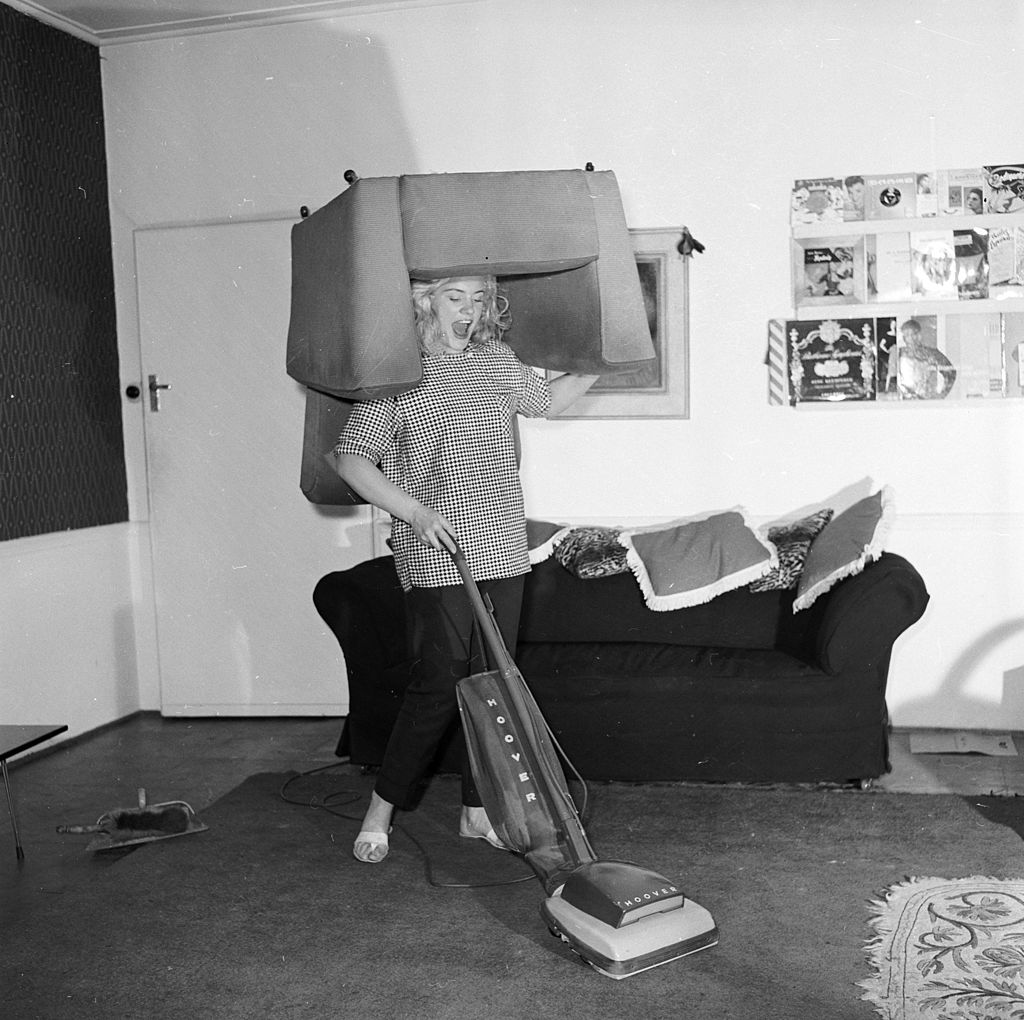 If you sign up for the class early, the instructor will know you're there and personally encourage you. And if you're worried that you'll give up halfway through the class, there's the option to sync your wearable device to a real-time leaderboard. Then, just like an IRL class, everyone will know when if you give up.