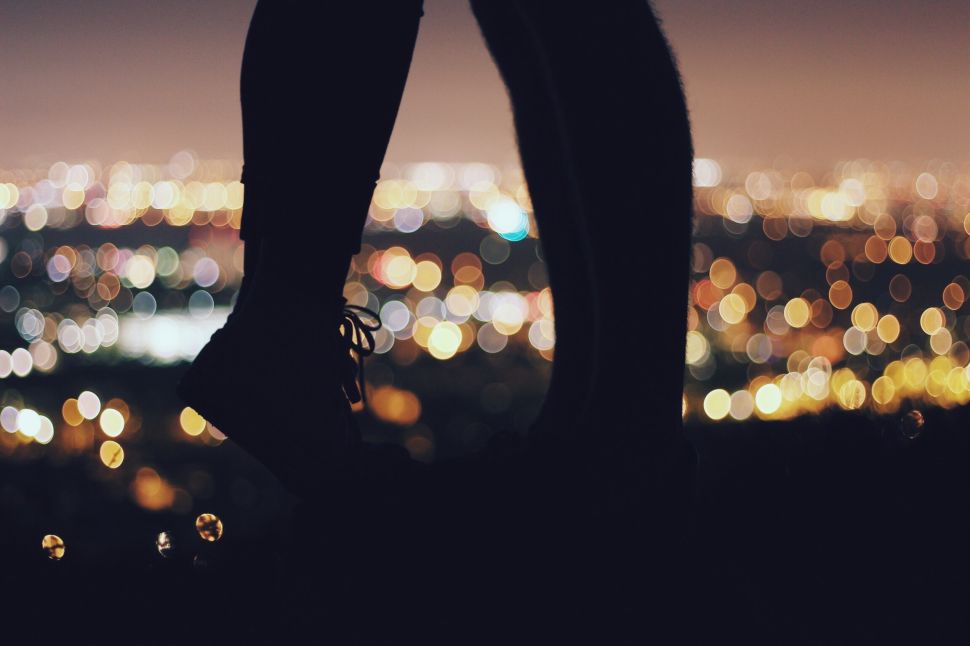 This Valentine's Day, a whole slew of new dating apps are launching, in hopes that people will use the holiday to link up. These app creators realize they must be different to be downloaded, so they're now creating communities, working with bots and offering personal matchmakers to guarantee a date.
Matchpool is using a platform similar to Slack or a Facebook group to allow users to meet potential love interests through mutual friends. The site was created by Yonatan Ben Shimon, a former hedge fund manager, and is advised by JDate founder Joe Shapira. People can start their own pools and invite others to join, earning points for successful matches, which will eventually be converted into cryptocurrency. "Just take a look at how rewarding people has had an impact on other industries, like taxis and hotels," Shimon said about the incentives program.
Shimon explained that Matchpool isn't exactly a dating app, comparing it to Medium (not a blog, but a blogging platform). Subscribers can join different pools, based on location, hobbies and mutual friends. "You can then get an introduction from the matchmaker of the group which breaks the ice," Shimon told the Observer. While some would rather meet in the wild, others don't mind meeting online, as long as their potential partner has been vetted.  "We feel protected when there is someone from our 'tribe' to provide familiarity in a potential dating situation. That familiarity makes us automatically start to lose the guard we put up when we're talking to strangers," Shimon explained.
For those who want a more hands-on approach, Ona doesn't connect you with a date. Instead, the app pairs people with matchmakers, dating coaches and profile editors before providing set-ups. Ona wants to combat the dating apocalypse by offering tools, instead of a database and algorithm. "Need a second eye on your outfit for the date tonight? Video chat helps singles show experts what's in your closet," Mark Zuppe, the Founder & CEO of Ona explained. Their approach is similar to the method used by IRL matchmakers.
"Seasoned matchmakers will tell you that many singles need guidance and support," Zuppe added. "There's a misconception that matchmaking is simply stating what you're looking for, and a specialist locates that and brings it to you like a sandwich from the deli." This app is all about pairing people up and making them feel comfortable along the way.
Hinge is also considering a new approach, with a personal assistant service that takes care of the mindless back and forth messaging, offering you a shortcut to an IRL date.
Bubby is another human/bot hybrid, presenting "Jew-ish" hand-picked choices, instead of an unedited pool of potential suitors. Members don't swipe and they don't chat on the app. Instead, they receive a daily option with far more detail than a typical Tinder profile, with the simple option of saying 'yes' or 'no.' If it's a match, the app gives out phone numbers and suggests immediately making a date, instead of going back and forth forever.
Their old world influenced approach feels decidedly human, which is much more comforting than an algorithm suggesting hundreds of matches per day. Like Ona and Matchpool, Bubby wants to singles to feel they've been introduced by a person, instead of by an app, as part of their human/bot matchmaker experience.
With the impending doom of Valentine's Day on the horizon, these bespoke apps offer a reprieve from swiping and a more human approach to set-ups than Bumble, Tinder and Happn. But if they still sound terrifying, you could always try Hater.