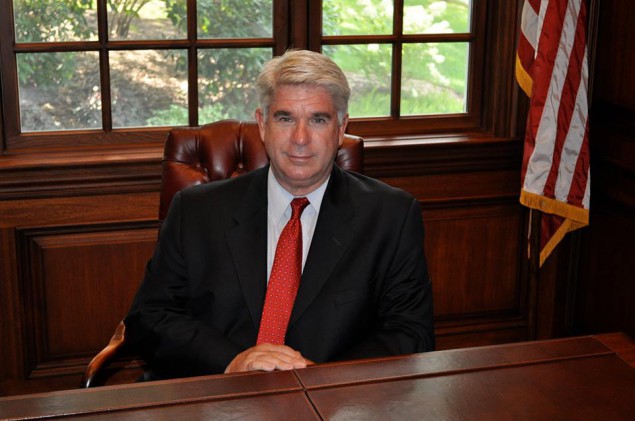 Assemblyman Kevin Rooney of New Jersey's 40th legislative district released a statement on Wednesday asking for swift action from Democratic senators—including the Garden State's own Cory Booker and Bob Menendez—on President Donald Trump's nomination of Neil Gorsuch to the Supreme Court of the United States. Rooney, a Republican chosen to serve in the assembly late last year in order to fill a legislative vacancy, said that elected officials must put "partisanship aside."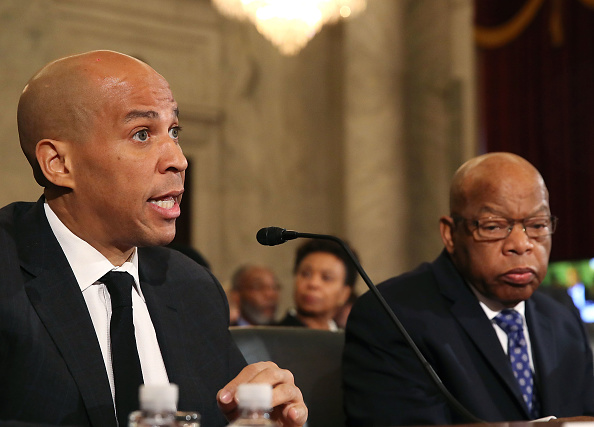 "I hope now that the nation's Senators, and particularly New Jersey's Senators, Robert Menendez and Cory Booker—will put partisanship aside and vote to confirm Judge Gorsuch as quickly as possible. A man of his unquestioned competence deserves a respectful review that, when honestly carried out, can lead to only one conclusion—his confirmation to the Supreme Court of the United States," Rooney's statement read. According to the Assemblyman, President Trump made an "outstandingly qualified nomination."
While Menendez did not comment directly to Rooney's statement, the U.S. Senator did issue a statement on Tuesday evening regarding Gorsuch's nomination. In that statement, Menendez said he would be carefully considering Gorsuch's qualifications and acting in line with his own "constitutional duty" to do so as a U.S. Senator.
"Just as the President has the right to put forth a nominee of his choosing to fill this vacancy on the Supreme Court, the Senate has the constitutional duty to consider his nominee by thoroughly and fairly examining his qualifications and record," Menendez's statement read. "As a member of the United States Senate, I take this constitutional obligation seriously because the decisions made by the United States Supreme Court affect the lives of every single American. I plan to carefully and closely review Judge Gorsuch's entire legal career and judicial record, meet with him personally and determine if his interpretation of our Constitution is representative of long-standing American values. He must prove his dedication to fairness, nondiscriminatory justice, the equal protection of all Americans under the law, and the ideals of this country."
According to Menendez, he plans to make sure that Gorsuch understands the need to act independently and not "be beholden to the interests of any one person or group" including the president.
In Booker's Tuesday statement about Gorsuch's nomination, the senator expressed "very serious concerns" about the nomination.
"Based on what I have read of his past rulings and statements, I believe that Judge Gorsuch's interpretation of the Constitution falls far outside of the mainstream and I question whether he will put the interests of working families in New Jersey and throughout the country before those of big corporations, or adequately protect the rights of women, minorities, and our LGBTQ brothers and sisters," Booker said. "Any Supreme Court nominee must possess a judicial philosophy and track record that promotes the equal rights of all people and shows an understanding of how the Court's decisions impact the lives of everyday Americans — I will hold Judge Gorsuch and all future nominees to this fundamental standard."
Rooney became district 40 assemblyman late last year after the ascension of former Assemblyman Scott Rumana to a judgeship opened a position in the legislature. He has said he plans to run for election later this year.