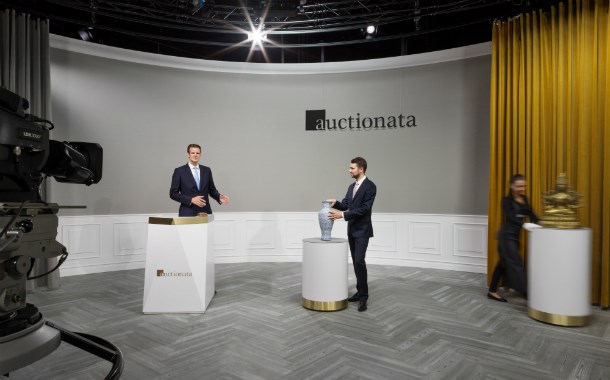 Auctionata AG, the embattled art start-up, will cease operations after failing to find an investor to come to its rescue, according to a statement on the firm's website.
"The wind down of the business and the liquidation of its assets in the context of formal insolvency," begins on March 1, says the release.
In mid-January Auctionata announced it would file for the equivalent of bankruptcy protection in Germany and spin off Paddle8, the competitor with which it merged last May. The company hoped to find a "leaner structure," and continue operating despite the fact that a week before, reports surfaced alleging that the firm's employees had not been paid since December. It seems there was not sufficient funding to carry it through, however.
"The German company's approximately 170 employees have been informed about developments. 30-40 will remain inside the company to support the wind-down process," the statement from Auctionata says.
A local turnaround specialist called BBL Bernsau Brockdorff Insolvenz- und Zwangsverwalter GbR, which has been handling Auctionata's affairs, is still mulling selling off some parts of the business.