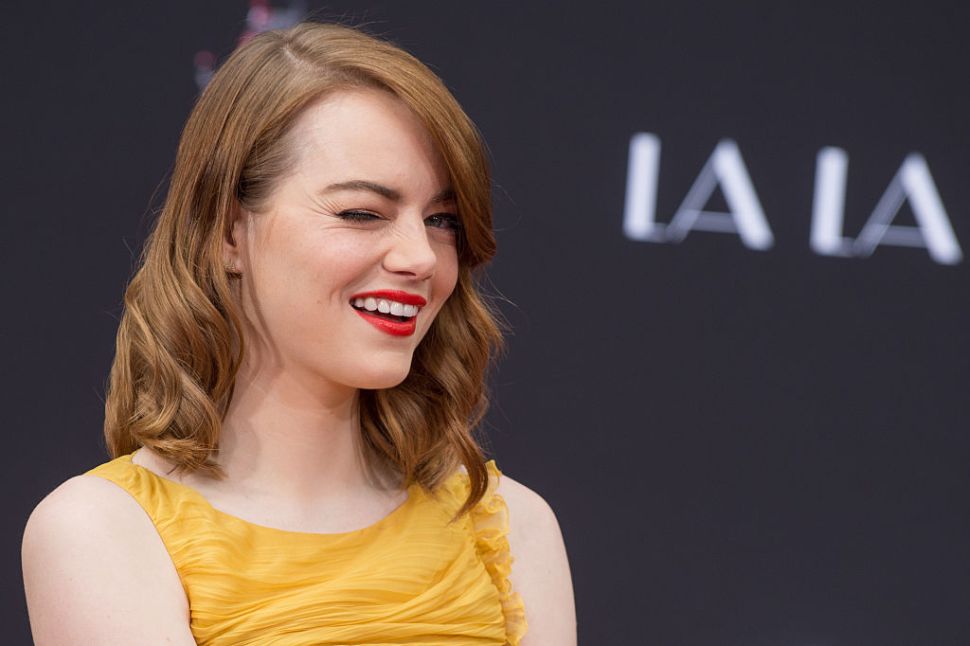 The adult video fans who use RedTube predict a hat trick for La La Land at the Oscars this Sunday (Best Picture, Lead Actor and Lead Actress) , the Observer has learned. A poll of users has been shared in a new blog post that just went up on the site. If the porn site's users turn out to be right, that would be another hat trick, but for RedTube itself. The Oscars would make the third huge prediction it has nailed since November.
Five days before the presidential election, RedTube users predicted that Donald Trump would take home the presidency. Then, five days before the Grammys, RedTube users correctly called Adele's Hello for "Record of the Year." Can they do it again with the Oscars? Awards will be announced on Sunday, February 26.
RedTube has an advantage in its volume of responses. It got more than a million responses to its survey of users about the national election. For the Grammy's and the Oscars, they got many fewer responses (blog posts cite over 100,000 each). Even at the smaller number, that's roughly 100 times the sample size of of a typical political poll. On the other hand, limiting responses to voluntary replies on just one website might receive approbation from your stats professor.
The results so far have been promising. In the internet age, we may not have yet fully plumbed the depths of the wisdom of crowds yet.
RedTube users responded to a bunch of other questions for Oscar predictions. Here are few more top level results:
Like many other adult sites, RedTube is a property of MindGeek. We recently covered another site in its portfolio, Thumbzilla, which was one of the first adult sites to secure its connection with visitors.