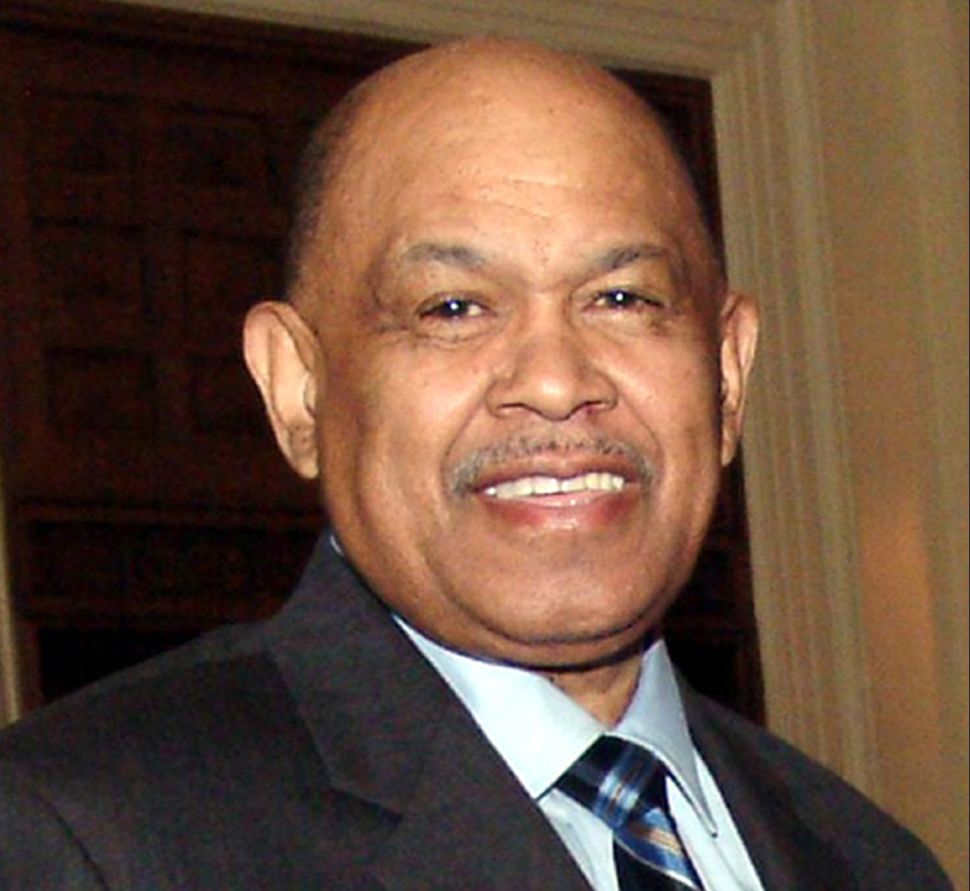 For the second time this week, Democratic gubernatorial candidate Phil Murphy swept the endorsement of an opponent's home county. On Tuesday, he won the Middlesex Democratic convention in a landslide, with favorite son John Wisniewski, an 11-term Assemblyman from Sayreville, receiving only three votes.
Yesterday, he won the unanimous endorsement of the Union County Democratic organization—a blow to rival state Sen. Raymond Lesniak. Not only has Lesniak represented Union County in the legislature for the last 40 years, but for a time, he was the most powerful politician in the county.  
The Wisniewski campaign has downplayed the significance of the Middlesex endorsement, saying that his supporters boycotted the convention in protest.  
Murphy's Union County win was widely expected. He had won the endorsement of Assemblyman Jerry Green, the Union County Democratic chairman, last fall. By January, nineteen Democratic municipal chairs had announced their support of the former Ambassador to Germany.
The Union County endorsement came hours after the death of Charlotte DeFilippo, who served as Democratic county chair from 1995 to 2013.  She became a close ally of Lesniak after helping to beat him in a 1980 race for mayor of Elizabeth.