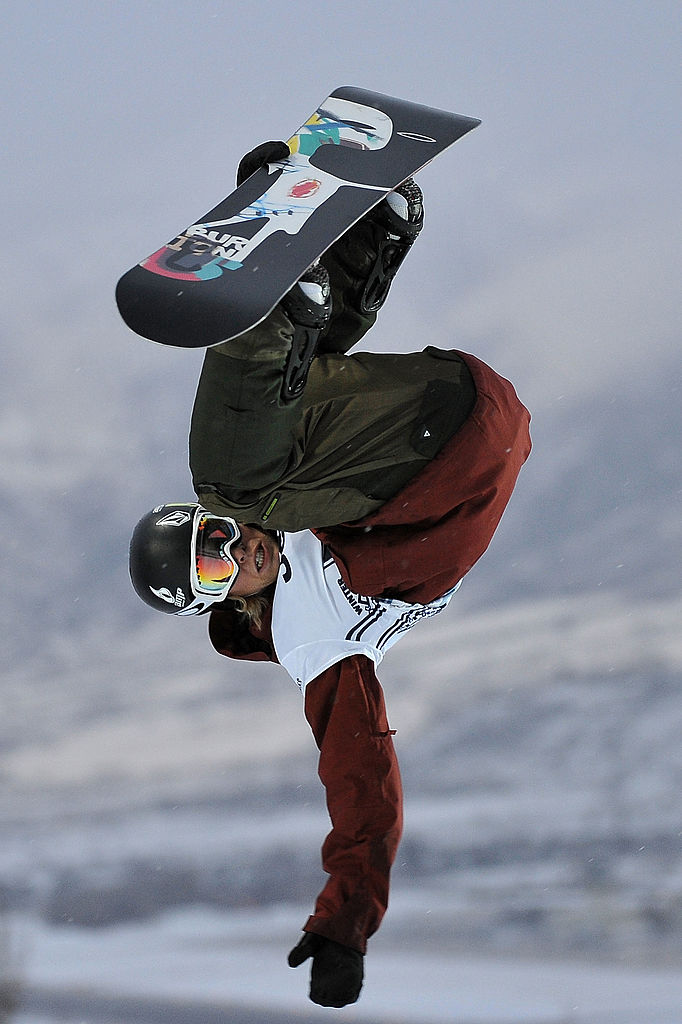 Lululemon is going on tour this March, and not just when they take their Sweat Box on the road. The brand is partnering with professional snowboarder Kevin Pearce for Brain Injury Awareness Month.
Pearce will be traveling the West Coast in a '73 airstream, making pit stop in San Francisco, Tahoe, Bend, Portland, Vancouver and Whistler. Each town will host a different event, including yoga, meditation and dinners. But at each locale, the athlete will also premiere a short film focused on his personal recovery from brain injury.
Pearce was training for the Winter Olympics in 2009, when he hit his head on the halfpipe. His recovery was documented in The Crash Reel, an HBO doc that premiered at Sundance in 2013. He was competing against his biggest rival, Shaun White and both men tried increasingly difficult tricks in the months leading up to the Winter Olympics in 2010. After his brain injury, Pearce was barely able to move or speak. He has now fully recovered, and credits that mostly to yoga and meditation. And surprisingly, he's still riding, albeit at a different pace, despite the danger of a potential second traumatic experience.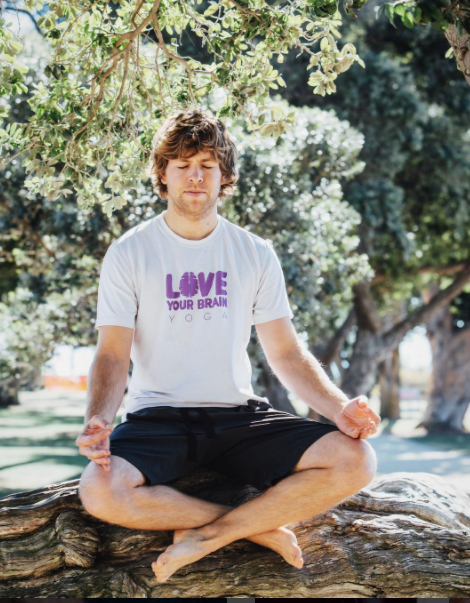 Now, Pearce is speaking out about his injury through his non-profit Love Your Brain to help others avoid these injuries. The foundation supports brain injury survivors and caregivers, along with providing workshops for yoga teachers so they can personally teach brain injury survivors. They also offer a yearly retreat in Pearce's home state, Vermont, for both caregivers and survivors.
Sure, it's not exactly a Lululemon music festival, but it's a tour for a good cause, with someone who's far more inspiring than the average rock star, and an air stream far more Insta-worthy than a tour bus.