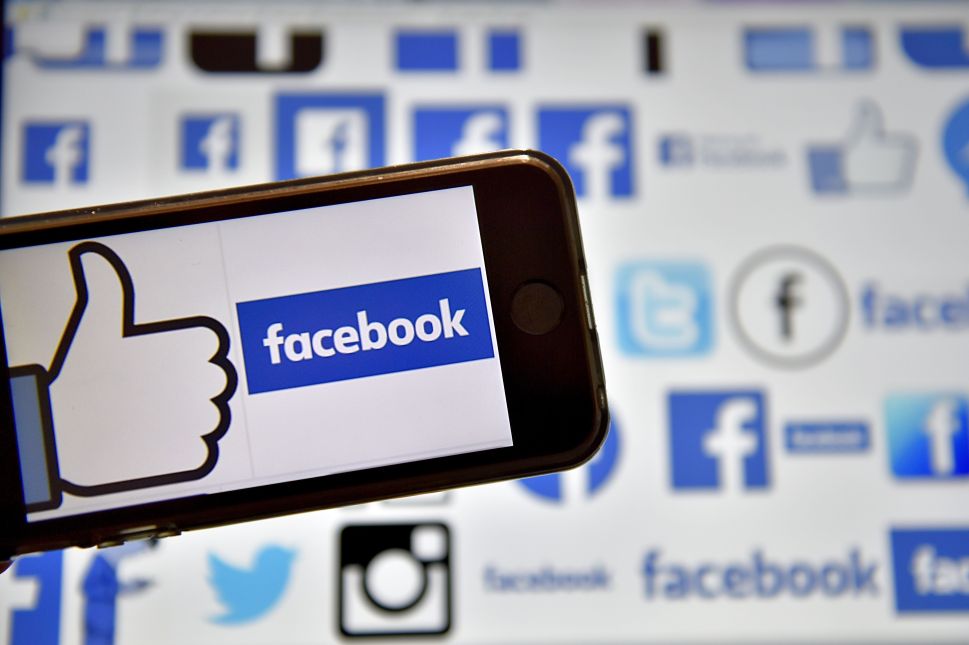 Facebook rolled out a new free job posting application this week and it could be a real game changer. Well, eventually.
Businesses that maintain a Facebook page will notice a new option: "Create a job post." By clicking on that icon, the business can write up to a 5,000 character job description that will appear in the news feeds of its fans. The post can also include a photo and indicate job title, full or part-time status, location and salary, if desired. For an extra fee, businesses can "boost" the post to show up in the news feeds of others within a specific geography or who meet experience and education targets. A test post in the Chicago area, for instance, indicated that for $35 a post would reach an additional 5,000-13,000 users.
Applicants merely have to click an "Apply Now" button and they're redirected to a form populated by all of the contact, work experience and educational background that they've included on their Facebook profiles. Applicants can edit any of the fields and are asked, "Why do you think you're a good candidate for [this company]? They have 1,000 characters to "Introduce yourself and give an overview of your relevant experience."
That's it. When the candidate hits "Send," the application shows up as a message in the company's inbox and in Messenger on the page administrator's mobile device. No information is shared publicly. At that point, the company can respond to request more information (like a resume), set up a time to talk, or, as so often happens with traditional job boards, ignore it entirely.
On its Facebook Business page promoting the new service the company quoted Wendy Grahn, co-owner of the Chicago-based Lakeview Kitchen and Market. "It was great because it was easy," she says. "It took three minutes to fill out the information and put it out there. Then someone saw the post, we talked, and it was done."
Grahn is very happy with the result, but all didn't go as originally expected. Lakeview Kitchen and Market has about 1,200 fans on Facebook but none of them responded online to the job posting. Someone who lives in the neighborhood saw the post and stopped by to apply in person. She and Grahn hit it off immediately and she's been hired. Still, Grahn expects to use the service again in a couple of weeks as she staffs up for farmer's market season. She's boosted posts for her business before as an advertising vehicle and is open to doing so for job postings as well.
Facebook's new offering could provide a cost-effective solution for small businesses like Grahn's, but in its current iteration is probably not a good solution for more corporate or senior-level positions. Most people use Facebook for personal rather than professional networking. Consequently, many profiles are woefully inadequate in terms of professional and educational history, requiring a lot of manual inputting by applicants.
Many people share entirely too much personal information on Facebook as well. When you apply for a job using this platform, prospective employers will be able to browse your profile and take note of the pictures you posted last summer of the wet t-shirt contest you attended—or participated in. Even when information isn't embarrassing or inappropriate, however, it may be best that a potential employer is shielded from some of your personal history.
According to Mitchel Baum, head of New York-based MAB Strategic Marketing Group, "I think the challenge is people often have much more personal and private information on their [Facebook] page and in their feed: sexual orientation, relationship status, age, political views." While Baum is open to the idea of hiring through Facebook, "When I hire I don't want to know (or want my team to know) that information as I don't want it entering into the decision."
The lack of ability to attach a resume is also a current shortcoming when compared to traditional job aggregator sites like Indeed, job boards like Career Builder, Dice or Monster, or professional networking sites like LinkedIn.
Still, the social media behemoth shouldn't be underestimated. With $27.6 billion in revenue and $10.2 billion in net income in 2016, Facebook has the deep pockets to make its competitors quake. It's nearly two billion world-wide users also dwarfs the competition.
LinkedIn, for perspective, estimates 2016 revenue of about $3 billion and has about 467 million worldwide users. About 65 percent of LinkedIn's revenue is derived from "Talent Solutions" which includes job posting, talent sourcing and brand building. While Facebook offers value-added services to its users for free, LinkedIn reduces functionality for non-premium accounts and is raising prices for premium services. With Facebook's entry into this new market, it will be interesting to see how other players in this hyper-competitive segment react.
THE TOP FIVE REASONS RECRUITERS AREN'T REACHING OUT
EIGHT MISTAKES YOU ARE MAKING WITH YOUR LINKEDIN PROFILE PICTURE
Keith Liscio is the president of Patrickson-Hirsch Associates, an Executive Search firm specializing in the placement of marketing executives at consumer-focused organizations.