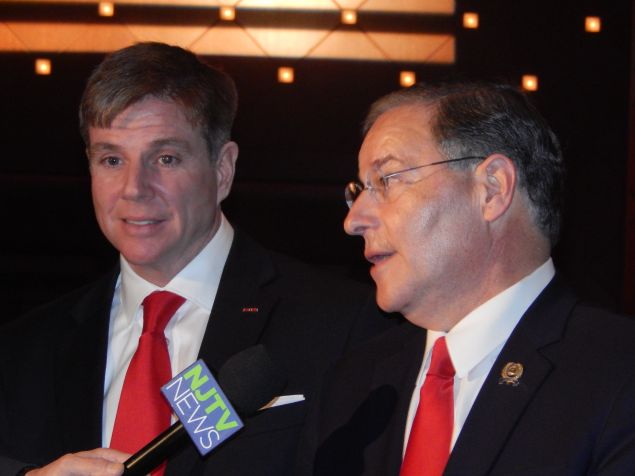 The Republican candidate in one of New Jersey's most competitive State Senate races is far outstripping his Democratic opponent in fundraising in the race's early days. According to records from the state's Election Law Enforcement Commission, General Assemblyman Chris Brown has collected $171,875 in total contributions to his Democratic counterpart Vince Mazzeo's $33,560.
The two lawmakers are competing for the seat of State Senator Jim Whelan, whose district encompasses Atlantic City. Wheelman announced early this year that he will not seek reelection.
Brown's fundraising apparatus is one of the most formidable in the state and an asset that helped him beat back record-high PAC spending against him during his reelection campaign in 2015. The NJEA, the state's largest teacher's union, is likely to spend bid again this year along with the General Majority super PAC, a group with ties to Democratic party boss George Norcross.
That race was the most expensive in the state that year, with General Majority spending $2 million.