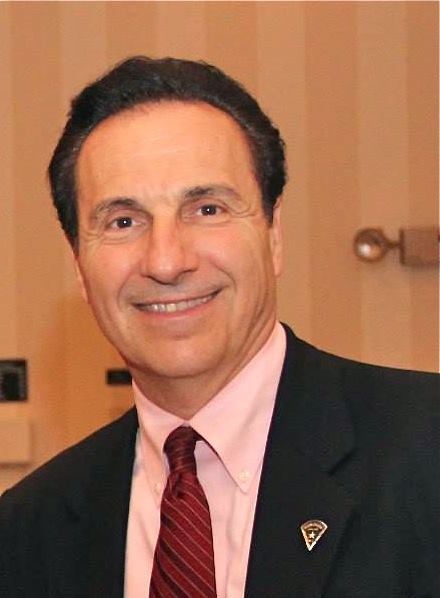 Despite chatter that Hudson County Freeholder Anthony Romano—a long-rumored candidate in the 2017 Hoboken mayoral race—was opting out of the race due to it coinciding with his freeholder re-election campaign, the Hoboken native said he is still very much considering challenging Hoboken Mayor Dawn Zimmer in November.
"I haven't made a decision yet. I am weighing my options," Romano told Observer. "I respect the strength of the mayor. You don't just jump into something where you know you can't win but at the same time you need to see the pulse of the people."
According to Romano, for now, he is planning on running for re-election to his freeholder position but will make his final decision regarding the mayoral race at a later date. According to Pablo Fonseca, Romano's campaign manager, the team is focused on the June freeholder primary. Fonseca said that following that primary, a decision regarding November will be made.
"I will weigh the decision after consulting with both family and my consultants. It is open," Romano said. The freeholder said that part of his decision will hinge on whether or not he gets the support of the Hudson County Democratic Organization in his pursuits.
Romano said that, at this point, he doesn't favor either Zimmer or rumored candidate Ward 1 Councilman Michael DeFusco in the event that the freeholder decides not to run his own mayoral campaign.