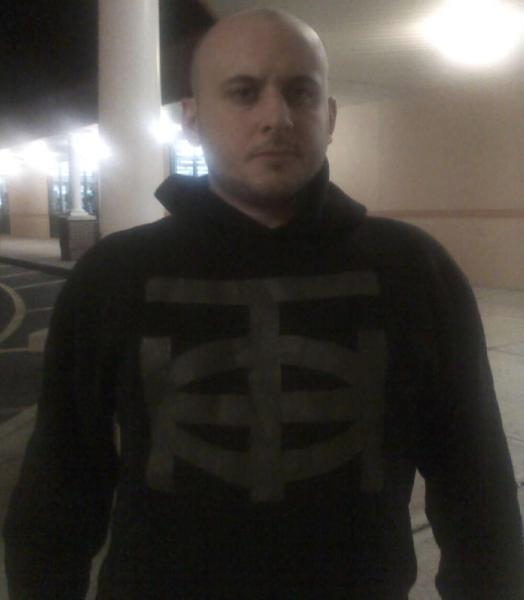 Despite launching his bid for the GOP gubernatorial nomination fifteen months ago, businessman Joseph "Rudy" Rullo is currently polling at 0%. Now his former campaign manager thinks he should drop out of the race.
"As the former Campaign Manager for NJ Gubernatorial Candidate Joseph Rudy Rullo who quit his campaign 2 months ago," wrote Michael Tothian on his Facebook page, "I'm formally requesting for him to drop out of the race for Governor." The right-to-the-point Tothian continued: "0% just isn't a number you can come back from at this point in the election." Tothian's full Facebook post is below; his kinda epic profile pic is above.
An FDU Public Mind poll released last week shows Lt. Gov. Kim Guadagno with 18%, followed by ex-Saturday Night live cast member and current AM970 host Joe Piscopo with 12%. Piscopo is still mulling a gubernatorial campaign, and as not yet said if he would run as a Republican or an Independent. The other two announced candidates, Assemblyman Jack Ciattarelli and Nutley Commissioner Steve Rogers, are polling at 2%.
Rullo, a Beachwood volunteer firefighter who founded a solar energy company, ran for the U.S. Senate in 2012. He got 8% of the vote in the Republican primary, which State Sen. Joseph Kyrillos won with 77%.