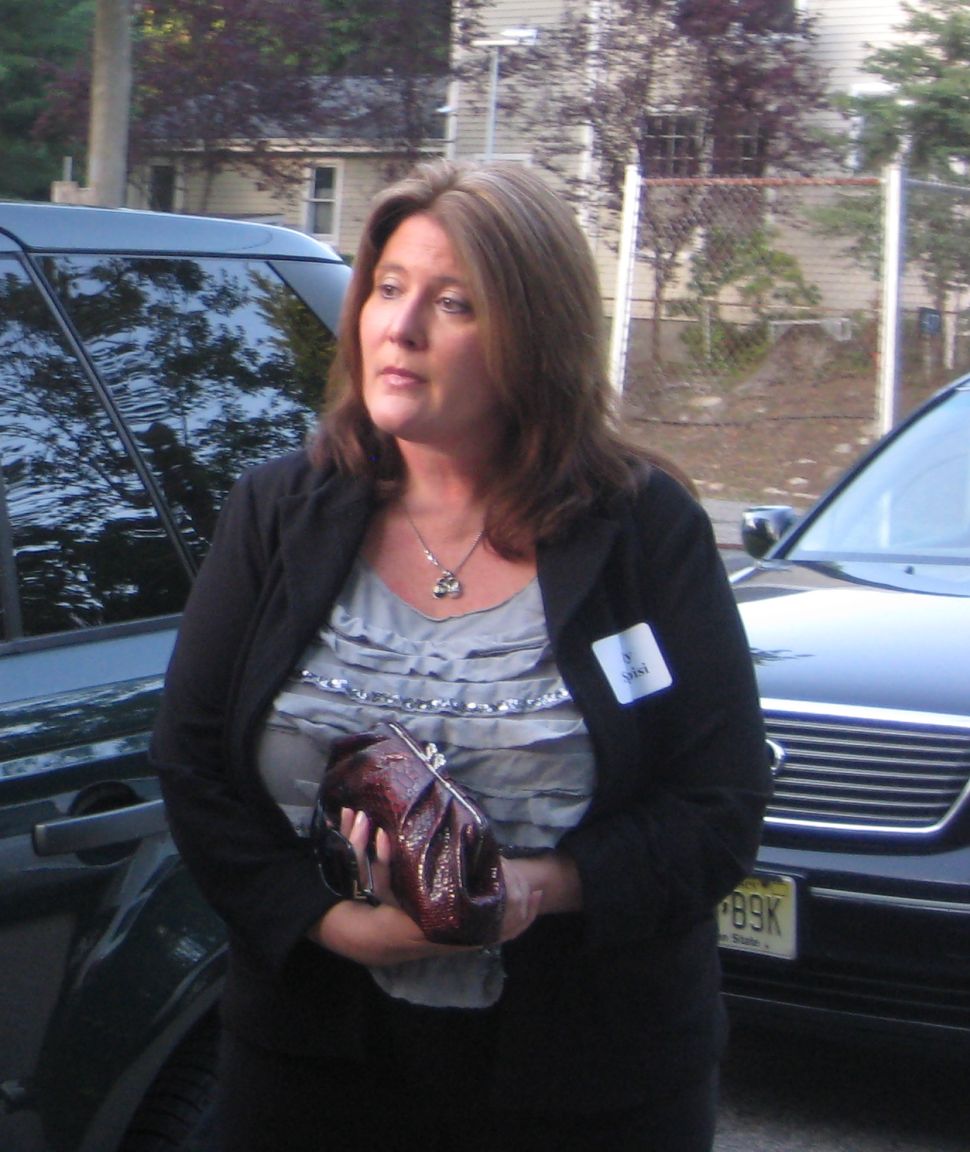 There are now 405 days until the filing deadline for the June 2018 primary election.  That's how long Republicans have to figure out who to run against freshman Democratic U.S. Rep. Josh Gottheimer in the 5th District.
The seat was drawn to be Republican—it's scored as an R+4 meaning that a generic Republican vs a generic Democrat should win by 4%, based on voter registration. Of course, there's seldom such a thing as generic vs. generic. Real-world factors come into play and they certainly will here.
Republicans can look to their registration advantage in the seat, which features the rural Northwest rural parts of the state, including 19 towns in Sussex County and 15 in Warren. Off-year elections often favor the GOP. And an incumbent is usually weakest in his very first defense of the seat.
Democrats can take comfort in a bunch of architecture, as well. Most importantly, incumbents overwhelmingly win re-election. Gottheimer has proven a formidable fundraiser and campaigner, plus his moderate profile will make it hard to paint him as a tool of Nancy Pelosi, as the Republican nominee will surely attempt. Furthermore, the president's party often suffers in the first off-year election following his first election, a phenomenon the country witnessed in 1982, 1994 and 2010. Finally, the Democrats will surely enjoy a presumably primary-free Spring 2018 while Republicans damage each other and deplete their bank accounts vying to challenge Gottheimer.
The GOP lost one of its strongest possible challengers last Friday when PolitickerNJ broke the story that Bergen County Assemblywoman Holly Schepisi would not be running for the seat.  There's a few possible reasons why Schepisi is out of the race so quickly—even before she's listened to the National Republican Congressional Committee (NRCC) make their pitch:
1. She has a five-year-old son and a thirteen-year-old daughter, reasonable motivation for a lack of interest in spending 4-5 days a week in Washington.
2. Gerald Cardinale turns 83 this week, and while he's running for re-election this year, Schepisi is the front runner to one day succeed him in the Senate.
3.  Schepisi could opt to run for Bergen County Executive in 2018 against incumbent Democrat Jim Tedesco. That gives her a path to higher office without leaving her family.
So strike one name from the Gottheimer challenger short list, which right now includes: Fox Business host Lou Dobbs, a scenario first speculated by PolitickerNJ and since picked up elsewhere, including Politics1 and in NJ.com's Auditor), State Sens. Mike Doherty and Steve Oroho, Assemblymen Bob Auth and Parker Space, former state Labor Commissioner Hal Wirths, and of course former Rep. Scott Garrett.