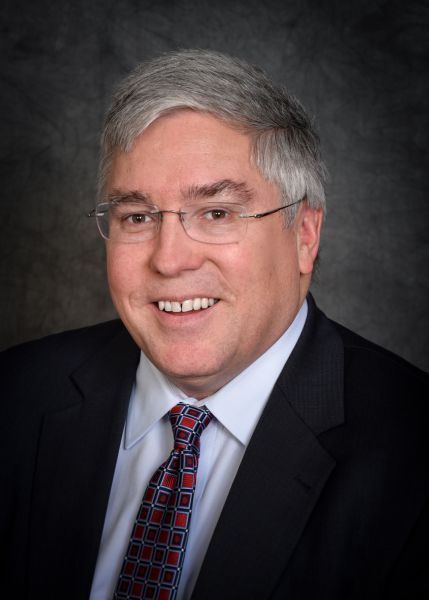 Here's an example of the butterfly effect, with a New Jersey angle.
Last Thursday, Jeff Sessions was confirmed as U.S. Attorney General. The Governor of Alabama then appointed the wonderfully named state Attorney General Luther Strange to fill Sessions' U.S. Senate seat.
A couple hours later, the Republican Attorneys General Association (RAGA) announced that West Virginia AG Patrick Morrisey will succeed Strange as its new chairman.
Before moving to West Virginia and ousting incumbent Darrell McGraw in 2012, Morrisey was a New Jerseyan who sought the GOP nomination for Congress in the 7th district in 2000. PolitickerNJ wrote about Morrisey's unusual political journey to Appalachia, where the only thing that seems to unite the two states are the "Fat Bitch" sandwiches being served by Sandwich U in Morgantown, sister store to the RU Hungry grease truck at Rutgers.
In that fateful 2000 primary, Morrisey finished fourth with 8.6%, behind Mike Ferguson (40.6%), Thomas Kean, Jr. (27.8%), and Joel Weingarten (23%). Morrisey probably won't have much to do with New Jersey, which is one of the seven states that do not elect Attorneys General.
In 2014, before State Sen. Peter Barnes (D-Edison) left to become a Superior Court Judge, he introduced legislation to amend the state Constitution so New Jersey voters could elect their AG.
"Our constitution has created this tremendous power for the governor, and a lot of people think that regardless of who's in — whether Republican or Democrat — that's too much authority," Barnes said. Sen. Raymond Lesniak (D-Elizabeth), now a candidate for Governor, was his only Senate co-sponsor. The bill never got heard before the State Government Committee.