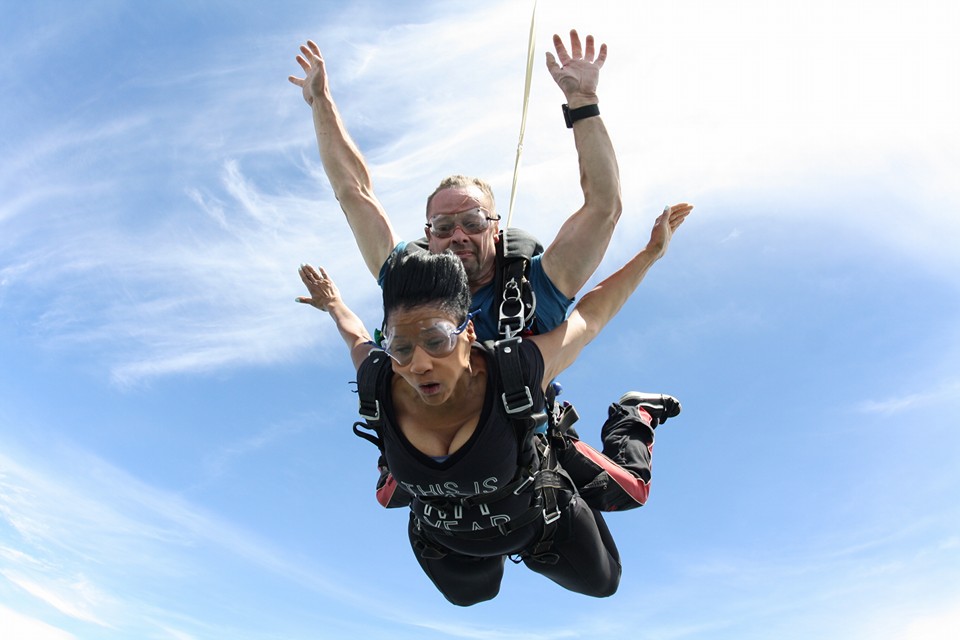 This machinations in the 29th show all the makings of a classic New Jersey political story.
Earlier this week, PolitickerNJ first reported that Essex County Democrats were ready to hand Blonnie Watson's 29th district Assembly seat to Shanique Speight, a former Newark Public Schools Advisory Board member with close ties to Steve Adubato's North Ward political machine. Later that day, Newark fire and construction code officials shut down the Happy Hands Day Care Learning Center that Speight runs, citing massive safety issues.
Meanwhile, according to former PolitickerNJ reporter Mark Bonamo's TapintoNewark.com, Speight's day care center owes the City of Newark $20,000 in rent and $13,000 in water bills. Three days later, Essex Democratic leaders met and decided to pick Speight as their Assembly candidate.
According to Bonamo, Speight won the seat 4-2, with Speight herself casting one of the four votes for her candidacy. She is now expected to succeed the 80-year-old Watson, who was elected in a 2016 special election and has "decided" not to seek a second term.
The 29th District has an interesting history. Jackie Mattison held the seat until his 1997 bribery conviction—he had over $150,000 cash hidden in the floorboards of his home. Then it was Evelyn Williams, who lasted just seven days. She had been appointed to the Assembly despite being fired from her Essex County job for filing for and receiving illegal pension checks. Her Assembly career ended quickly after she was arrested on shoplifting charges a couple of days into her term. Albert Coutinho resigned in 2013 and later pleaded guilty to stealing from his family's charitable foundation.
In a state that features many safe Democratic districts, the Newark-based 29th is the single most Democratic, with line-endorsed candidates typically running up Putin-like majorities. Democrats typically get in the 90% range.
This is actually the second time Ms. Speight has found herself in line for a plum assignment. She was supposed to get a Newark City Council seat in 2012, after Donald Payne, Jr. resigned to take his seat in Congress. But a "near riot" at the council meeting and a subsequent court challenge led to the election of John Sharpe James, son of the former mayor.