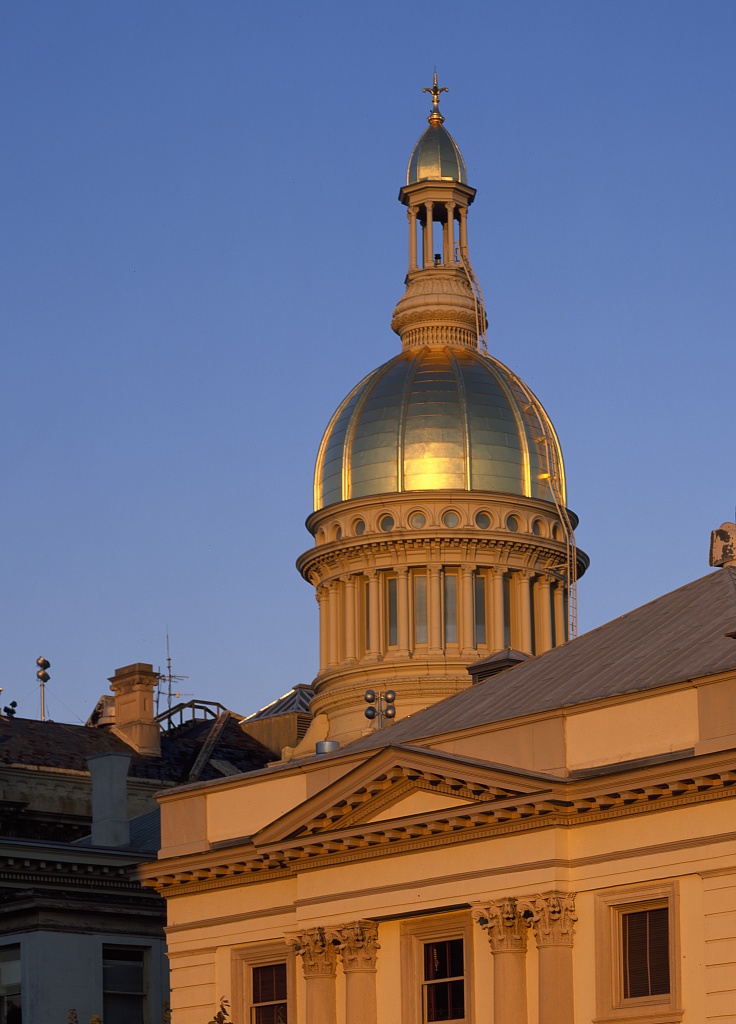 As the trade group for New Jersey's independent pet stores, the Pet Industry Joint Advisory Council (PIJAC) fully supports the highest standards to prevent illegal and unethical breeders from putting profits over pets. However, the bill in front of the New Jersey Assembly fails to accomplish this goal, in fact weakening existing state protections against animal abuse. It also harms pet lovers' ability to find the pet that fits the needs of their families.
In addition to its substantive failings, , the latest iteration passed the Appropriations Committee with barely any consideration—all of 30 minutes spent on a bill that has changed dramatically in five committees over the last 10 months, and will hurt both small businesses and consumers.
As the state has wrestled with legislation to prevent the sourcing of animals from unethical and illegal breeders colloquially known as "puppy mills," we have offered our support for legislative measures to protect both animals and their human partners.
But throughout the long and convoluted process to enact legislation, we believe that individual ambition has at times overshadowed efforts at achieving this end.
For example, just two years ago, the Pet Purchase Protection act was signed into law by Gov. Chris Christie. That law created a host of requirements designed to stamp out the practice of sourcing puppies from so-called "puppy mills"—unscrupulous breeders who raise dogs in inhumane conditions.
However, before the ink on the signature was dry, Sen. Ray Lesniak introduced additional legislation that at one point would have entirely eliminated the sale of pets from pet stores. From the start, Senator Lesniak treated the state's responsible pet industry as the opposition, first failing to seek its and our input on the legislation, and later refusing to consider potential amendments to the bill.
Last year, the state Senate passed a modified bill sponsored by Sen. Lesniak that could have the unintended consequence of harming pet stores, breeders, and others in the responsible pet industry. In addition to harming small businesses in the state, the bill reduced the ability of people to purchase pets.
As we have said throughout this process, this legislation is a solution in search of a problem.
The bill has since moved to the Assembly, where it has taken a similarly convoluted and unnecessary path to the Assembly Appropriations Committee. And while we thank bill sponsor Assemblyman Dan Benson for his willingness to work with us and consider our proposed amendments, we also stand by our contention that this new legislation will result in a number of unintended consequences and will not achieve its sponsors' goals.
We believe the correct path would be to allow the Pet Purchase Protection Act to work before passing new legislation that not only will invalidate that Act, but create new hardships for responsible pet store owners, breeders, internet sellers, and others who are proper stewards of pet wellbeing.
We in the responsible pet industry don't just care about animals, we care for them on a daily basis. PIJAC members work with individuals and families to find the ideal pets for their individual situations—because that is the single best way to ensure lifelong pet relationships. Given the mounting evidence of the positive effects that the human-animal bond have on pets and pet owners alike, we support the acquisition of companion animals from all sources—shelters, rescues, breeders, and pet stores—and we urge lawmakers to take these realities into account as they consider whether New Jersey "needs" this current legislation.
As we've seen with earlier versions of this bill, sometimes well-meaning legislation can have devastating unforeseen consequences.
We in the responsible pet industry ask that the Assembly leadership not schedule A2338 for a vote so that our members, lawmakers, and the community at large have the ability to digest and discuss the bill's potential negative ramifications, and so we have a chance to work together to truly serve New Jersey's pets and pet lovers.
Mike Bober is president and CEO of the Pet Industry Advisory Council (PIJAC), where he advocates for the responsible pet industry and to improve the human-animal relationship. He previously served as PIJAC's vice president of public affairs. Find out more about PIJAC at its website.