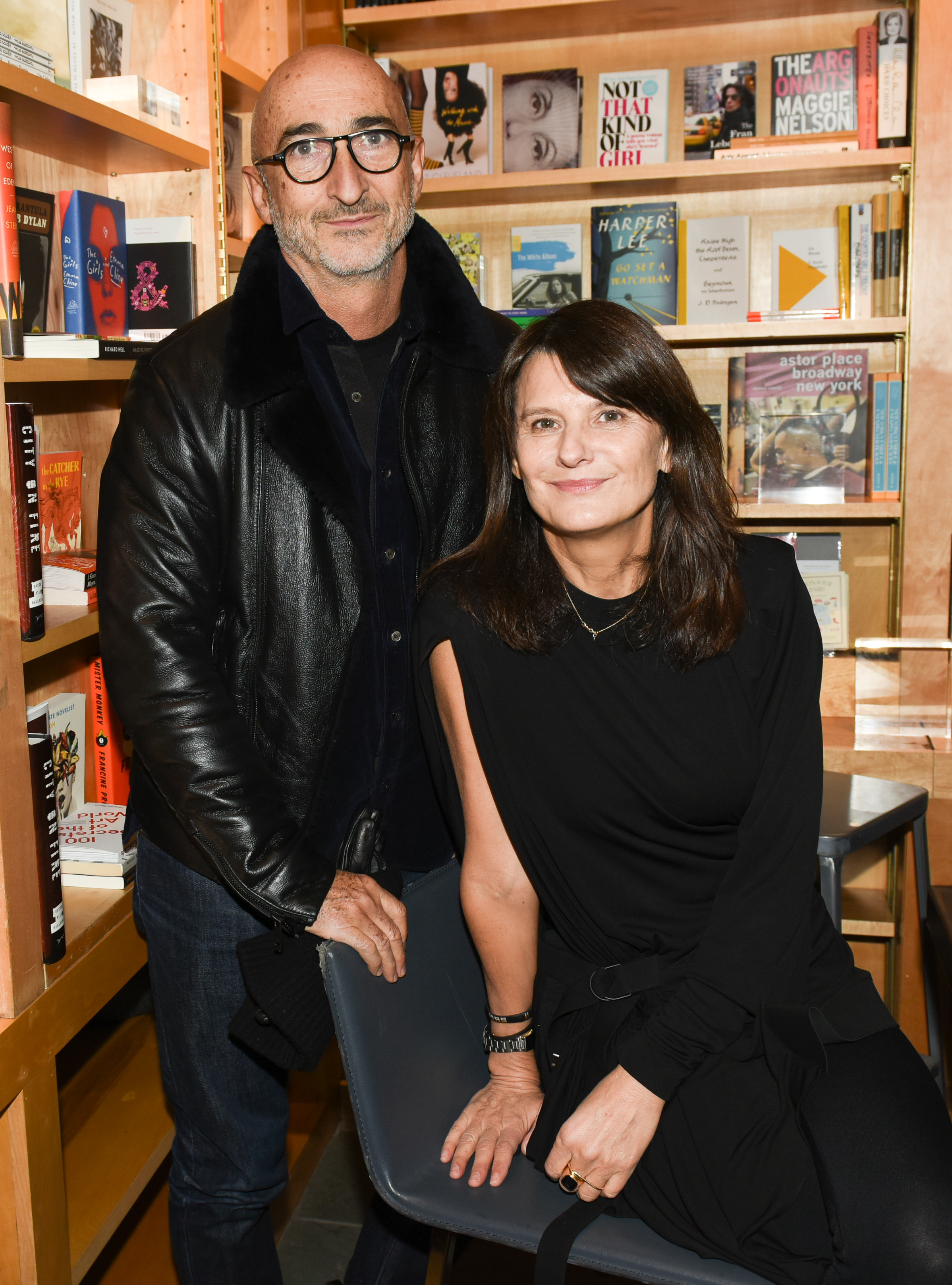 "I think what's happening is super interesting," Marie-Amélie Sauvé told the Observer, when talk turned to President Donald Trump at the launch of her new hardback biannual magazine Mastermind on Saturday. "It puts you in this mood of resistance, in a way which I think is very interesting. I think it's a good moment to express yourself in different ways so maybe it's the right moment for this."
"This" is a 361 page tome that rolled onto select newsstands in New York, London, Paris and Tokyo on Thursday. Receiving support from the likes of Vogue's Grace Coddington and Pierre Hardy at a Gramercy Park Hotel celebratory dinner on Saturday, the publication features chapters on Freja Beha Erichsen, Nicolas Ghesquière, Buenos Aires and Generation Z. Yes, chapters.
For Sauvé, who is the fashion director of The New York Times' T Magazine and has been an advisor and consultant for both Louis Vuitton and Balenciaga, the publication has been brewing for quite some time. "It's been two or three years that I've been thinking about doing my own magazine because I think it's a great way to express yourself and what you love," she said as people milled around her issue signing at Bookmarc. "It was very important to not only talk only about fashion, but other topics, just different things that interest me, like architecture."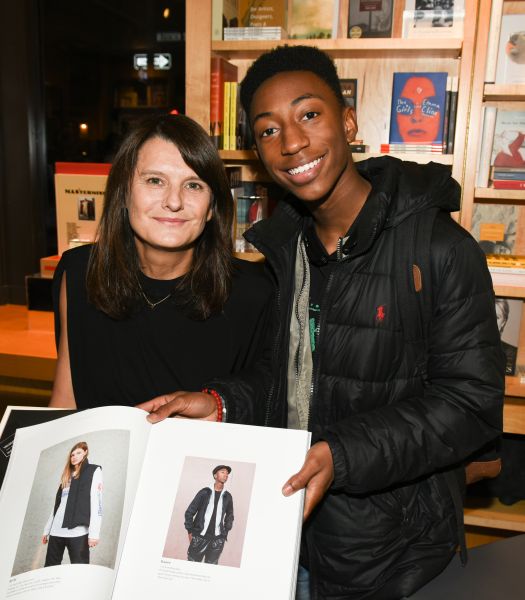 With advertisements from Saint Laurent, Givenchy, Chanel, Courrèges and Vestiaire Collective stuffed into the front of the book, it's clear that fashion plays a main role from the first few pages. The cover, shot by Bruce Weber, features a small photo of a model in a Comme des Garçons look. Elsewhere, in a chapter on Generation Z, a team of teens (who were cast off the streets of New York) are styled in a slew of labels, from archival Raf Simons to Kenzo and Berluti.
"It's so fascinating, the way they are," Sauvé said of the young generation which has recently become an industry obsession. "We have a [story] on being poets and I think that's really interesting because when you think about that generation, you talk a lot about internet. But also there's a reaction to internet and a lot of kids are 20 years old and they want to be a poet, they want to do the opposite of the generation."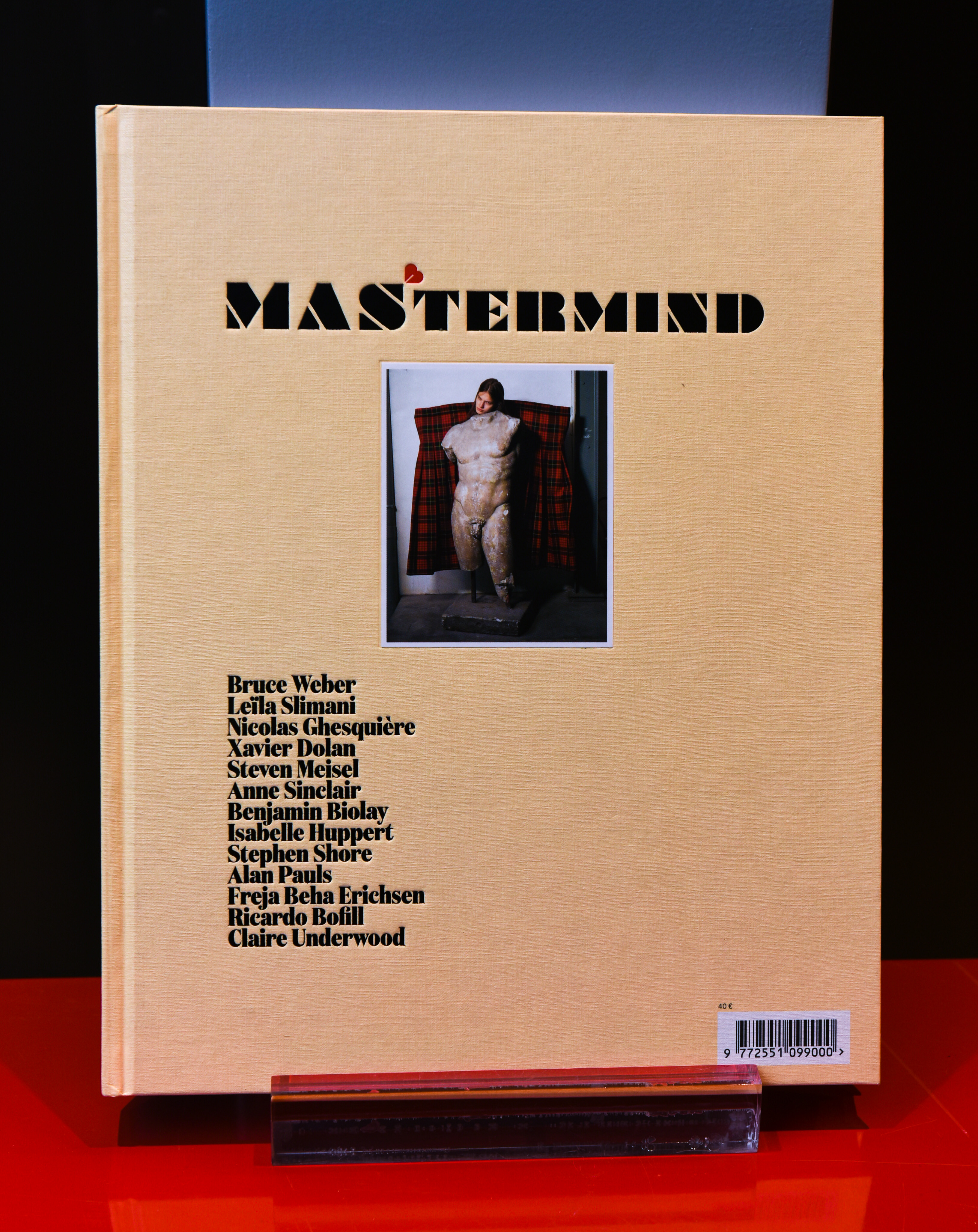 Another chapter of interest is the one that focuses on Ghesquière. The relationship definitely existed prior to Sauvé's new venture, as she is a longtime collaborator with the designer. But there was a specific side of the Louis Vuitton artistic director that she wanted to reveal. "I wanted to talk about Nicolas before Nicolas," she said referring to the designer before he became the notable name he is in the industry. "I thought it was more interesting." Indeed it was, covering the creative's points of references like Azzedine Alaïa and Jean Paul Gaultier, and illustrating the story with old photos featuring him shirtless on the beaches of Corsica and hanging out with friends in Paris. 
That interview was conducted by the magazine's editor-in-chief Arnaud Lievin, as Sauvé serves as simply the editorial and creative director. The team is rounded out by the likes of Joe McKenna a stylist who has worked on campaigns for the likes of Calvin Klein, Versace, Miu Miu and Jil Sander.