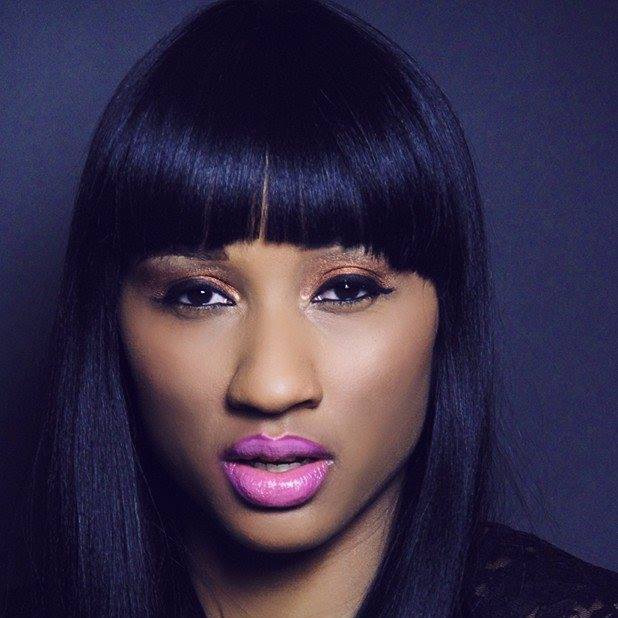 Love is in the air in New Jersey—along with a hell of a lot of snow, at least in the northern part of the state—and this week has produced some lovely and not-so-much candidates for the winners and losers list.
WINNERS
Shanique Speight
The Newark Democrat appears headed for the State Assembly in the ultra -safe 29th district, despite the controversy surrounding the closure of her day care center for health and safety reasons, and allegations that she owes the City of Newark tens of thousands in back rent and utilities.  But if her landlord, Mayor Ras Baraka, doesn't care, why will anyone else.
Don't Know and Someone Else
The clear leaders in both the Democratic and Republican gubernatorial primaries, according to a FDU Public Mind poll released this week.  Maybe if Gannett and Advance Media started covering the race a little more?
Heather Watson
The politically connected Democrat — daughter of former Trenton Mayor Chief of Staff Bill Watson, niece of U.S. Rep. Bonnie Watson Coleman, and granddaughter of the late Assemblyman John Watson — was appointed to fill a vacancy on the Trenton school board.
Phil Murphy
The Democratic candidate for Governor landed the endorsement of the International Union of Operating Engineers Local 825, which is a big deal.
Lou Dobbs
Once again, NJ GOPers are talking about the reformed smoker and tv host running for office, this time in a hoped-for challenge to freshman rep Josh Gottheimer. Not sure it's real, but at 72, it's good to have people talking about you.
LOSERS
Bob Schroeder
The former GOP Assemblyman and gubernatorial candidate is sentenced to eight years in a state prison for theft and writing bad checks.
John Wisniewski
The Democratic gubernatorial candidate is in some hot water for violating a local pay-to-play law involving government business for his law firm.
Dawn Zimmer
The Mayor of Hoboken draws a likely challenge from a former ally, City Councilman Michael DeFusco.  But Zimmer, who's won loads of tough races, could easily flip to the winners column if Freeholder Anthony Romano joins the race and splits the anti-Zimmer vote with DeFusco.
Shaun Golden
The Monmouth GOP Chairman seems to be struggling to find Assembly candidates in the 11th district, where Democrats Joann Downey and Eric Houghtaling are seeking a second term.  The top Republican prospect, Monmouth Freeholder Tom Arnone, took a pass on the race this week.