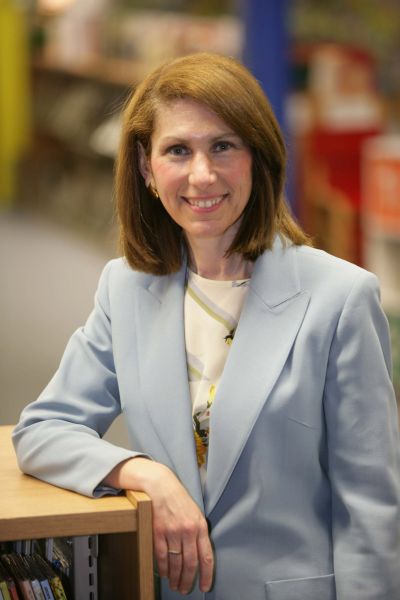 One of the most-anticipated primary bouts has fizzled out before a punch was thrown.
PolitickerNJ can exclusively report that Assemblywoman Amy Handlin has decided to drop her bid to replace State Senator Joe Kyrillos. Kyrillos, the popular Middletown incumbent, decided not to seek re-election in November, as first reported by PolitickerNJ. That decision set up a scrum between his two 13th District Assembly running mates, Amy Handlin and Declan O'Scanlon.
According to multiple sources inside Monmouth County Republican politics, the winds had started to blow against Handlin. O'Scanlon led in fundraising, and endorsed fellow Monmouth County official Kim Guadagno in her first wave of endorsements while Handlin's endorsement trickled in only later.
PolitickerNJ's Alyana Alfaro reported last week on speculation that this primary might not even occur and now that looks to have been proven correct.
A relatively safe Republican senate seat is a coveted asset so it's not inconceivable that with Handlin out, someone else will emerge to challenge O'Scanlon. However, the well-liked Assemblyman has been busily locking down institutional support and will now likely be guaranteed the full support of the Monmouth GOP machine. And with the county convention on March 18 and the filing deadline for challengers a few weeks later on April 3, O'Scanlon might have just punched his ticket to the general election.
PolitickerNJ has reached out to Handlin for comment and will update this breaking story as it develops.